Asia Research & Engagement
Nature of Business: Business Support Activities (eg: General Consultancy, Event Mgt)
Areas of Impact: Others
Asia Research & Engagement
http://www.asiareengage.com
About Us
Our purpose is to bring the voice of institutional investors to Asia's sustainable development challenges. We do this by structuring collaborative engagement programmes. Our current programmes are Energy Transition and Sustainable Protien. A collaborative engagement brings together investors that seek sustainable outcomes in dialogue with large Asian companies.
Products & Services
Research, consultancy, advocacy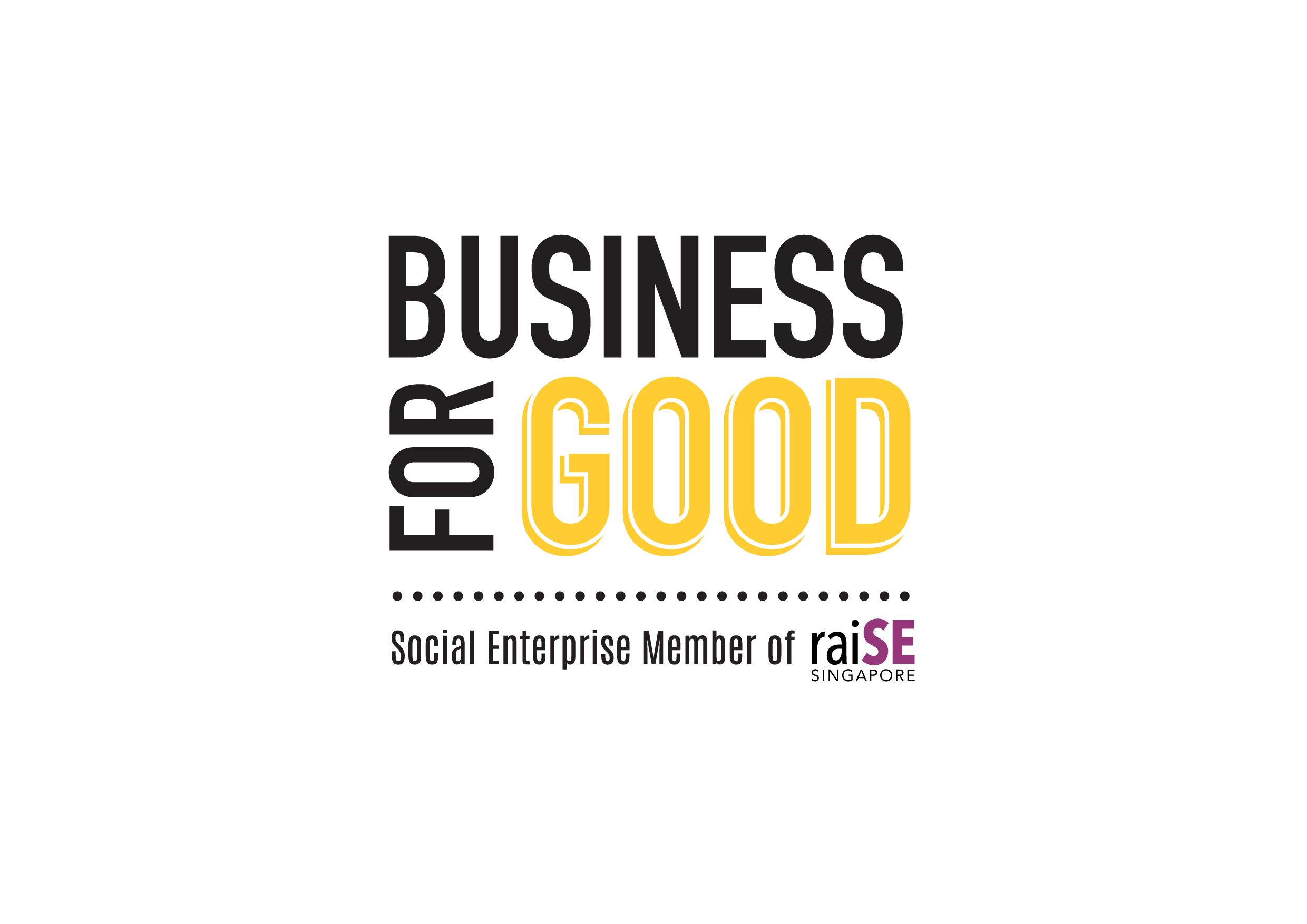 The BusinessForGood logo was created as a means of recognising and acknowledging that our social enterprise members are businesses that achieve social impact alongside sustainable financial return. More importantly, it helps the public to identify raiSE's social enterprise members.