Supreme Parents
Nature of Business: Creative, Media & Publication
Areas of Impact: Provision of employment opportunities
Supreme Parents
www.supreme-parents.com
About Us
Supreme Parents aims to bring fun and educational events to kids from all walks. As a cancer survivor and a mummy, I started Mummy"s Wing Program in a bit to encourage mums to step out to work. We give priority for our adhoc jobs to Needy mums and stay home mums and their kids first. I also try to bring in charity to every event. With my events and newsletter, I am able to offer more educational events and jobs.
Products & Services
Due to Covid, we are not allowed to conduct physical events for now. We organize offline events for our clients instead. We support stay home mums, needy youths and disabled people by engaging them on freelance basis to do marketing tasks for clients. Such as product reviews. .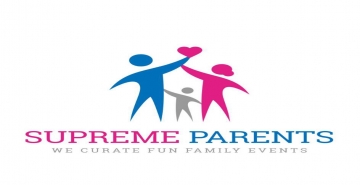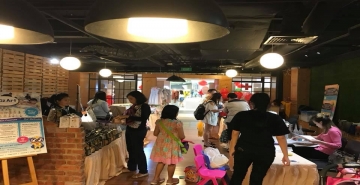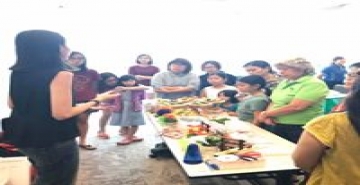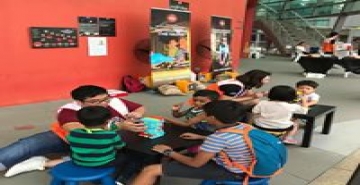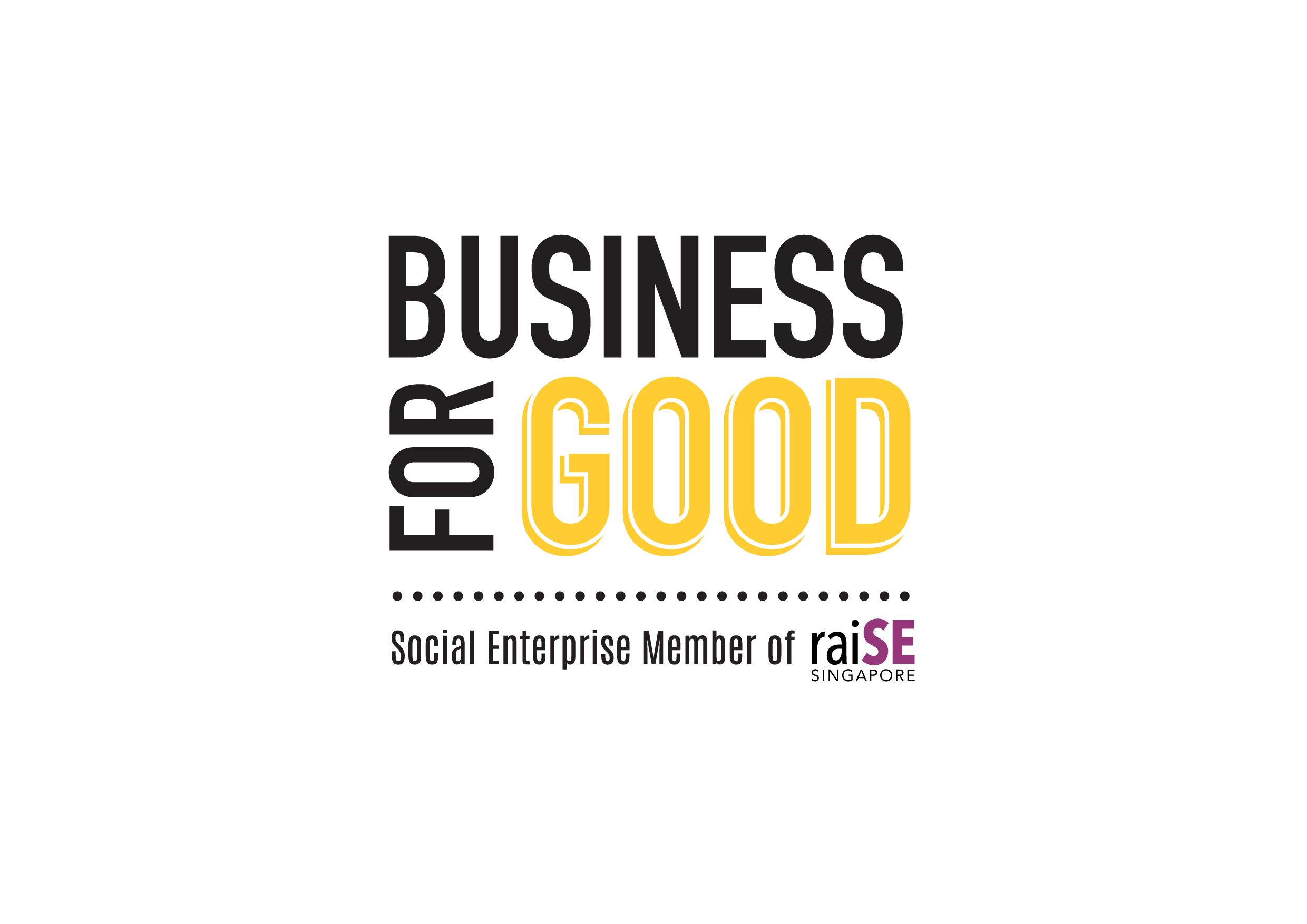 The BusinessForGood logo was created as a means of recognising and acknowledging that our social enterprise members are businesses that achieve social impact alongside sustainable financial return. More importantly, it helps the public to identify raiSE's social enterprise members.