Inclus
Nature of Business: Business Support Activities (eg: General Consultancy, Event Mgt)
Areas of Impact: Provision of employment opportunities
Inclus
https://www.inclus.sg
About Us
Inclus helps adults with disabilities gain independence and social integration through gainful employment, community building, and supported living. We are building and using an ecosystem of continuous learning, domain expertise, and business partnerships that are powered by technology to create a more inclusive society. We empower employers by helping them gain the tangible and intangible benefits of diversity and inclusion through the engagement of employees with disabilities.
Products & Services
(1) Diversity and inclusion programs for organisations to tap onto the potential & benefits of inclusion and employment of people with disabilities
(2) Mobile app powered by machine learning to empower organisations to better support employees with disabilities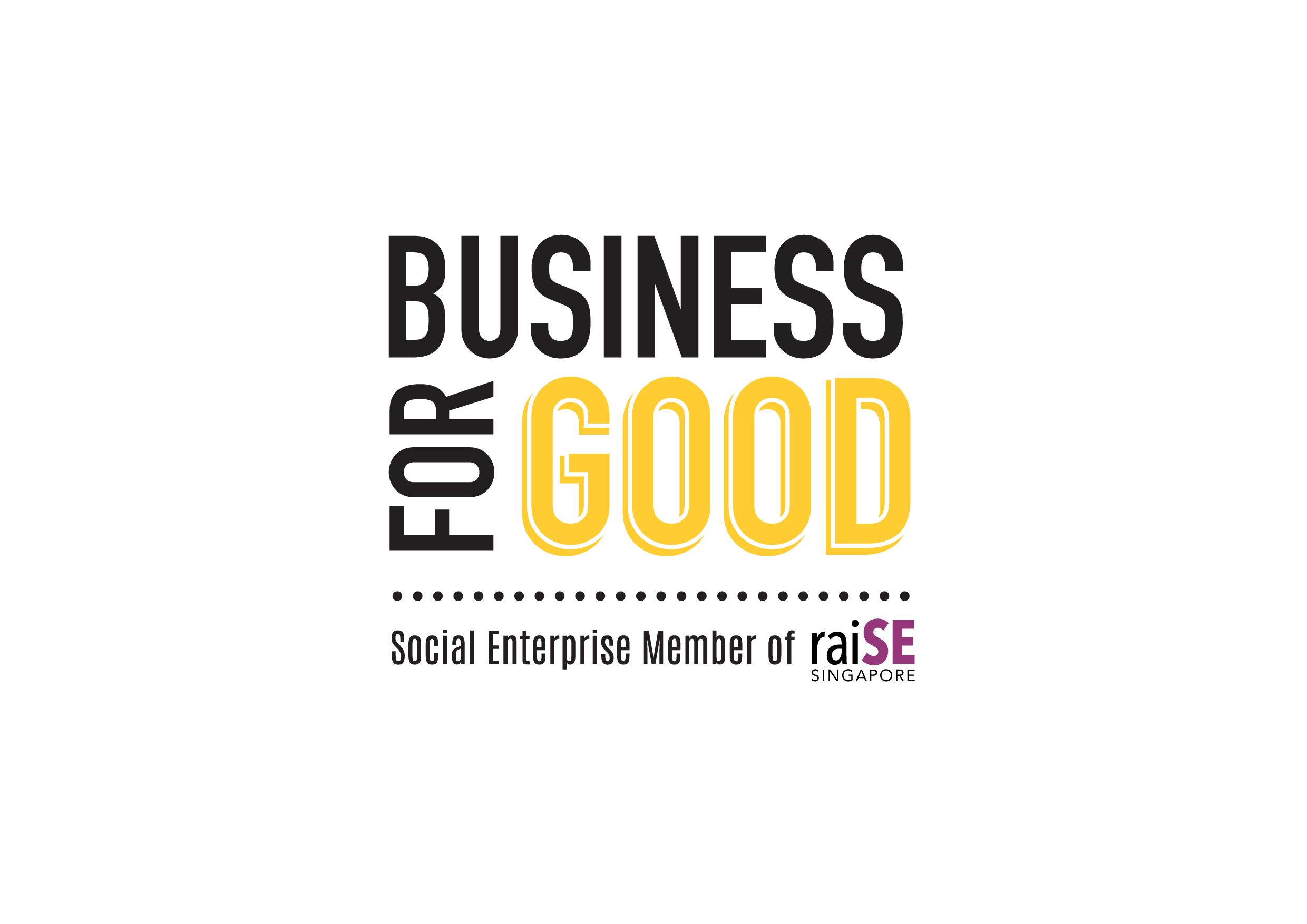 The BusinessForGood logo was created as a means of recognising and acknowledging that our social enterprise members are businesses that achieve social impact alongside sustainable financial return. More importantly, it helps the public to identify raiSE's social enterprise members.