Hush TeaBar
Nature of Business: Education & Training
Areas of Impact: Provision of employment opportunities
Hush TeaBar
http://www.hushteabar.com
About Us
Hush is Singapore 1st Silent TeaBar and a social movement determined to bring the worlds of the hearing and the deaf together and encourage experiential inclusion - with a cup of tea. Hush aims to bring about change to 2 social issues: 1. To challenge the notion of disAbility by inviting all to rethink the ability of the Deaf through a reflective experience of inner awareness. 2. To inspire a journey of experiential inclusion and mindful reflection facilitated by our Deaf partners, we call them TeaRistas. This provides employment opportunities and also challenges the notion of busyness for highly-stressed professionals to slow down amidst the daily rush, appreciate silence, understand deafness and truly connect with themselves and others.
Products & Services
1. Hush Experience a) Hush@WorkplaceOrganisations (businesses, government agencies, NGOs/VWOs etc) bring the Hush Experience to their workplace as a new integrated responsibility model of employee wellness and community empowerment of the deaf. Hush has been staged for team bonding, strategic planning, client/partner appreciation, media briefing/conference, community days etc by Hush@Workplace Leaders like DBS, Google, Medtronic, Ministry of Finance, Raffles Hospital, RedHat, NUHS, Parkway Cancer Centre, Schools (CHIJ, Admiralty, Junyuan...). Each Hush@Workplace session can be customised too. b) Hush@Community This is our bimonthly public series to bring business leaders/executives and everyday heroes (cleaners, migrant workers, single mothers, social workers..) together to share space in silence and solidarity, led by our Deaf TeaRistas. Each Hush@@Community is a unique session of experiential inclusion, empathy and quiet reflection, with a cup of Hush TeaMood. 2. Hush in a Box This is our response to many Hushers who would like to continue their practice of silence and self-awareness outside of the staged Hush Experience. Hush in a Box A is all-in-one kit ​to stage a mini Hush Experience in the comfort of your home...or anywhere, anytime. 3. Hush TeaMoods Our unique tea blends are named after moods because you choose your moods when you Hush, not teas. 5 TeaMoods are available - Delectably Robust, Sweetly Intimate, Freshly Tranquil, Undoubtedly Quirky and Simply Romantic. In advocacy for Deafness and Wellness, we have our 5 Hush deaf TeaRistas as Ambassadors for the TeaMoods they represent. These natural and original teas hail from the beautiful hills of Sri Lanka and then lovingly blended in-house. Each TeaMood sold contributes a royalty to each of the TeaMood Ambassadors to support them towards fulfilling their dreams.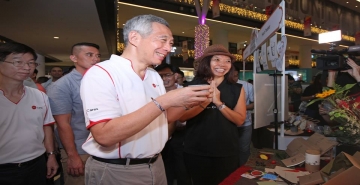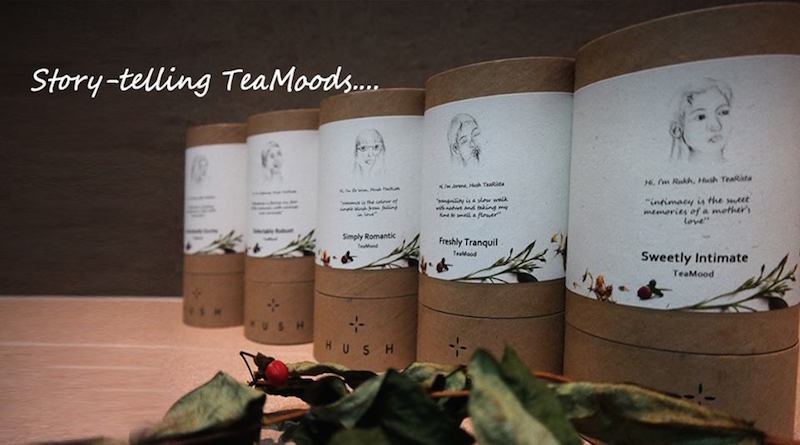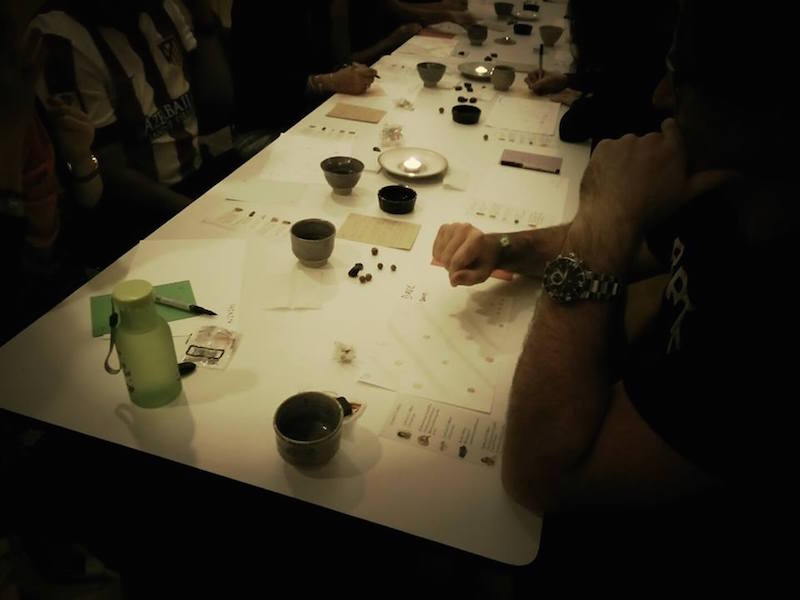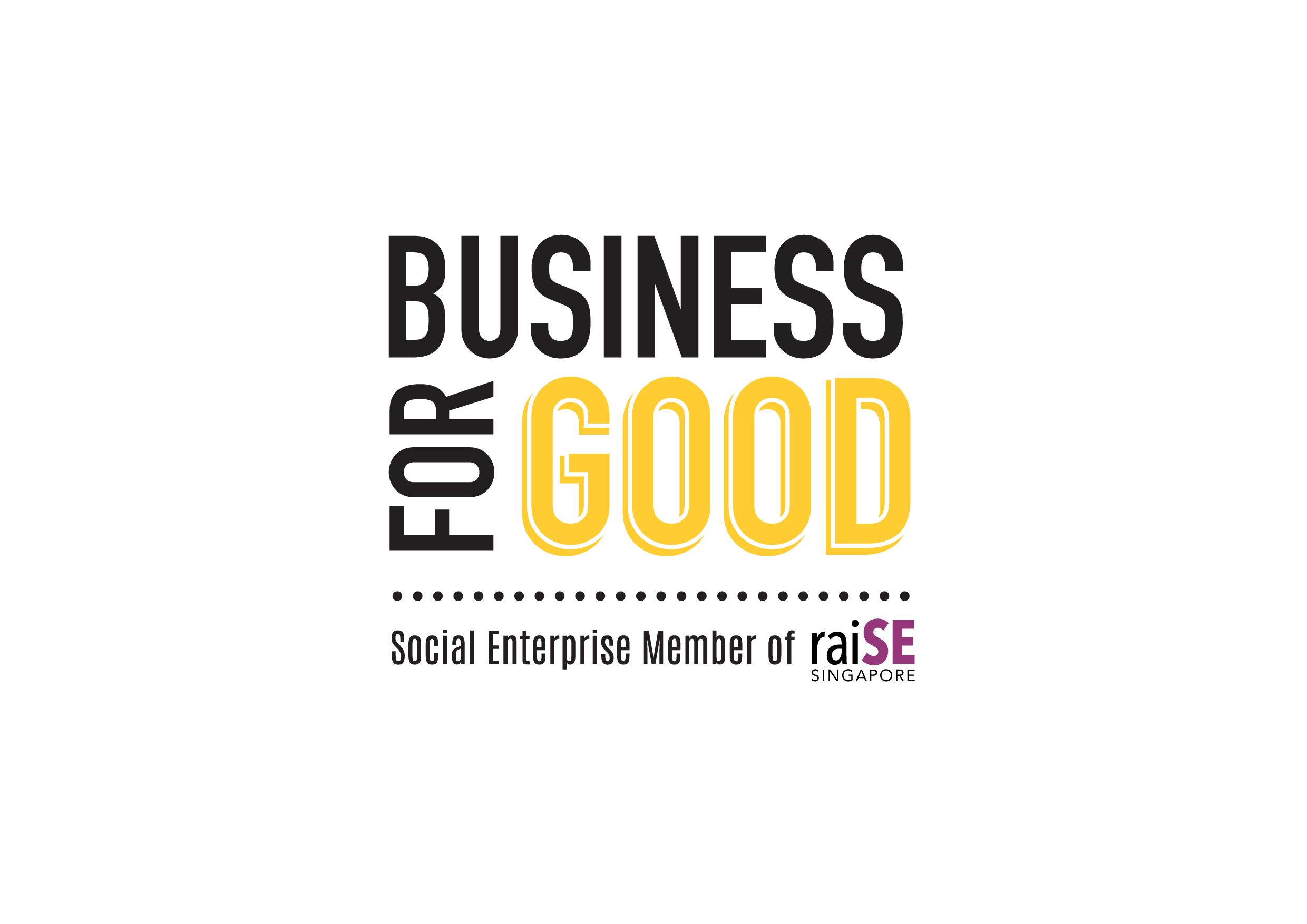 The BusinessForGood logo was created as a means of recognising and acknowledging that our social enterprise members are businesses that achieve social impact alongside sustainable financial return. More importantly, it helps the public to identify raiSE's social enterprise members.