Ferticlay
Nature of Business: Construction & Real Estate (eg: Facilities Mgt)
Areas of Impact: Provision of employment opportunities
Ferticlay
ferticlay.com
About Us
Ferticlay, as its name suggests, is a fertilising clay. We are a company that rescues mid-stream waste materials from food & manufacturing industries, such as coffee grounds, eggshells and paper waste. We combine and processes such nutrient-rich materials into high-value alternative clay to be applied in the green infrastructure space, as well as for use in construction services and so on as a new material that replaces existing toxic materials and gives back to the earth at the end of its life cycle, thereby following the circular economy model. Our proprietary mix can be bio-controlled to suit different use cases, and we are on the mission to explore more avenues for Ferticlay to be of service. As a company that strives to see the value in the lost, last and least, we choose to hire marginalised persons who seek valuable jobs that serve a good cause. Hence, we aim to hire persons with disabilities, single mothers, and so on to help run our productions.
One of the main objectives of Ferticlay is to reduce waste generated by food & manufacturing industries, which contribute almost 6 million tonnes of unavoidable food waste in APAC alone. We are solving this problem bit by bit, diverting waste from landfills by collecting and recycling them into products. Another main goal is to make clay that is carbon-free as Ferticlay uses air-drying and other proprietary methods to cure our clay, and we aim to move it towards being carbon-negative.
Products & Services
Fertibeads (the better version of clay aggregates as potting mix)
Ferticups (nutritional cups for the growth and transplantation of seedlings)
Ferticlay (Original proprietary mix of fertilising clay for multi-use in agriculture, home gardening, etc.)
Ferticlay for building (Bio-controlled characteristics for water and heat-proofing and tensile strength)
3D printable Ferticlay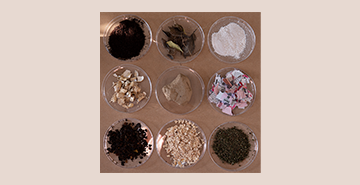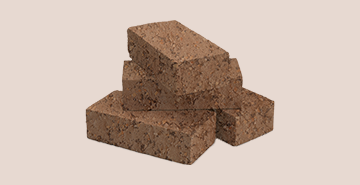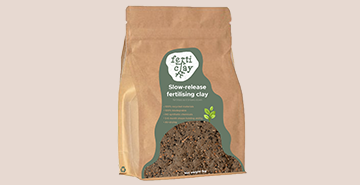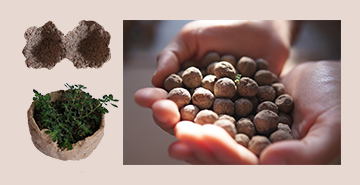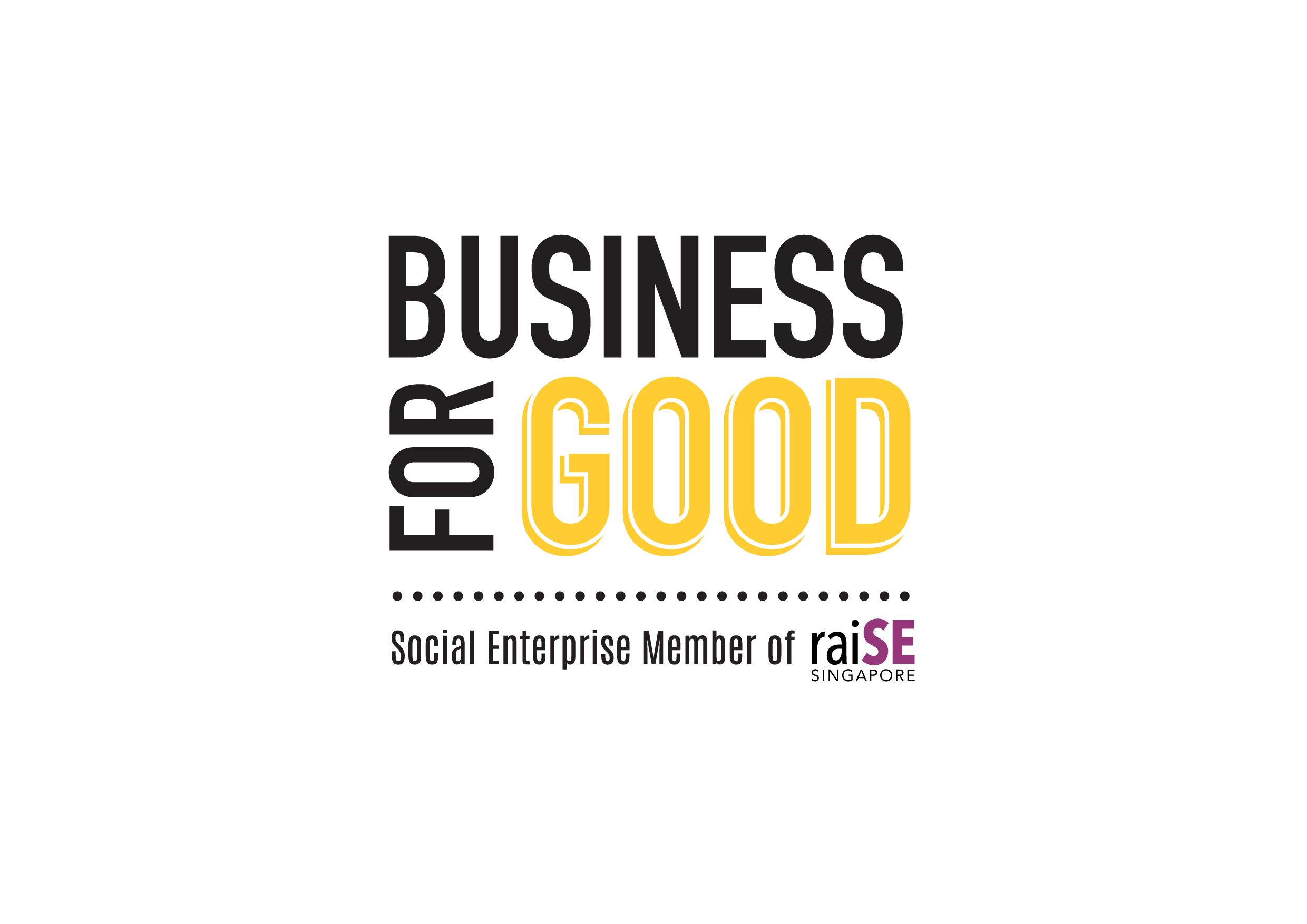 The BusinessForGood logo was created as a means of recognising and acknowledging that our social enterprise members are businesses that achieve social impact alongside sustainable financial return. More importantly, it helps the public to identify raiSE's social enterprise members.