TEA IDEAS
Nature of Business: Food & Beverage
Areas of Impact: Provision of employment opportunities
TEA IDEAS
http://www.tea-ideas.com
About Us
Tea ideas is A Social Enterprise, that employs the elderly and renal patients. We uplift the social, mental and physical well-being of these beneficiaries via flexible work arrangements and streamlined elderly friendly processes. We advocate a healthy beverage drinking lifestyle with our Ultra Rich Antioxidant Tea.
We started the company since 2012, it's a 10-year old company.
Tea ideas is also a 2-year "Business For Good" Award Winner in 2020 & 2021.

All our staff and ourselves are drinking our high grade Gyokuro Green Tea, especially our elderly staff.

A living testimony will be our elderly staff who had have to work in our outlet in TTSH NCID building during the pandemic period, none of them were sick! The ultra-high antioxidant in our teas helps one build up strong immune system to fight against viruses.

Our founders were formerly from banking background and did not have any experience in F&B. Initially we thought that might posed some challenges, but it was a blessing in disguise. With no experience = no mindset hence that is how we started running our social enterprise innovatively for the past 10 years.

During this pandemic, we even pivoted and innovated a new product, a convenient pocket sized Nitro Cold Brew Coffee! Look out for this new product!
Products & Services
Tea ideas provide healthy, innovative Ultra High Antioxidant Teas, Diabetic Friendly Earl Grey Cookies and also Wickeg Nitro Cold Brew Coffee.
We also cater to various Corporate Giftings needs and budgets for ALL occasions and themes with customized design and logo. Please reach out to us for more details.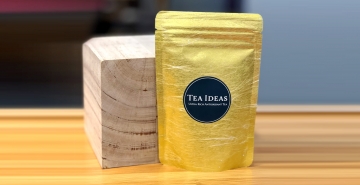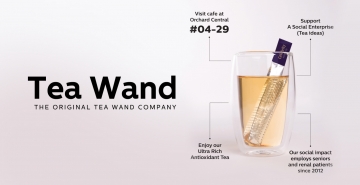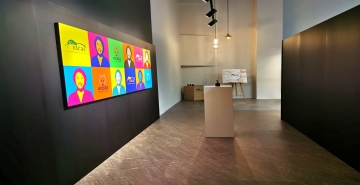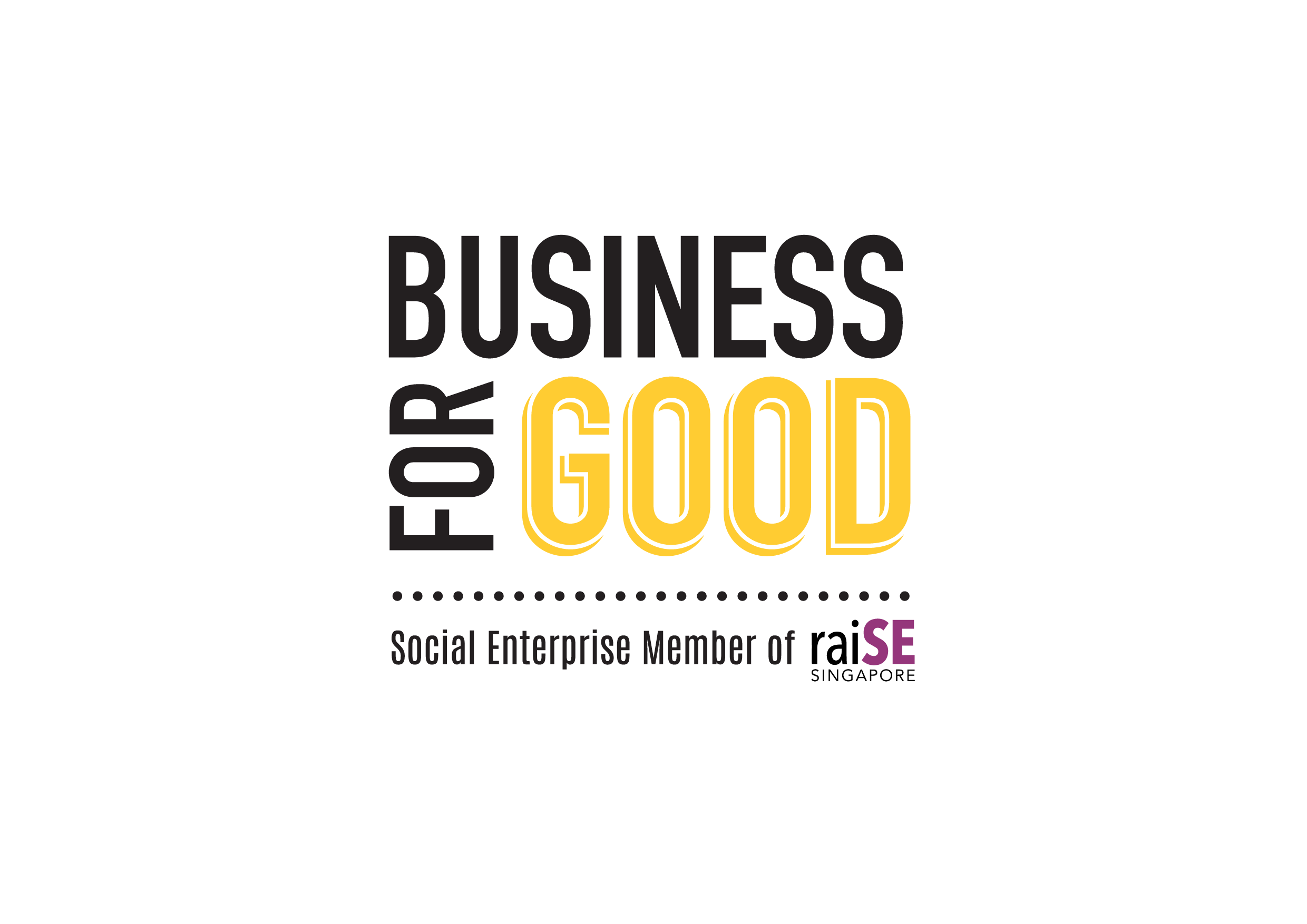 The BusinessForGood logo was created as a means of recognising and acknowledging that our social enterprise members are businesses that achieve social impact alongside sustainable financial return. More importantly, it helps the public to identify raiSE's social enterprise members.