Goshen Art Gallery
Nature of Business: Arts, Sports & Recreation
Areas of Impact: Provision of skill development
Goshen Art Gallery
http://www.goshenartgallery.com
About Us
Goshen Art Gallery has a rich heritage in art curation and as a passionate art collector. We bridge cultures, philosophies, beliefs, messages and imagination through fine paintings, sculptures and art installations. Using fine art retail and leasing as a channel, we hope to benefit more under-privileged/marginalised individuals to gain meaningful employment and to reach out to disabled/low-income aspiring artists to have a platform to pursue their gifting and assist in their sustainability.
Products & Services
> Art Exhibitions> Art Investment Consultation> Art Leasing (short/long term)> Art Workshops, Courses and Corporate Events> Commissioning of Paintings, Sculptures and Wall Design> Art Storage and Insurance> Art Sponsorship> Social Services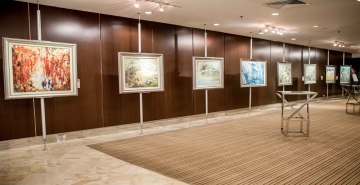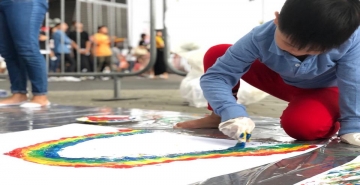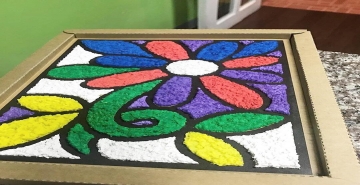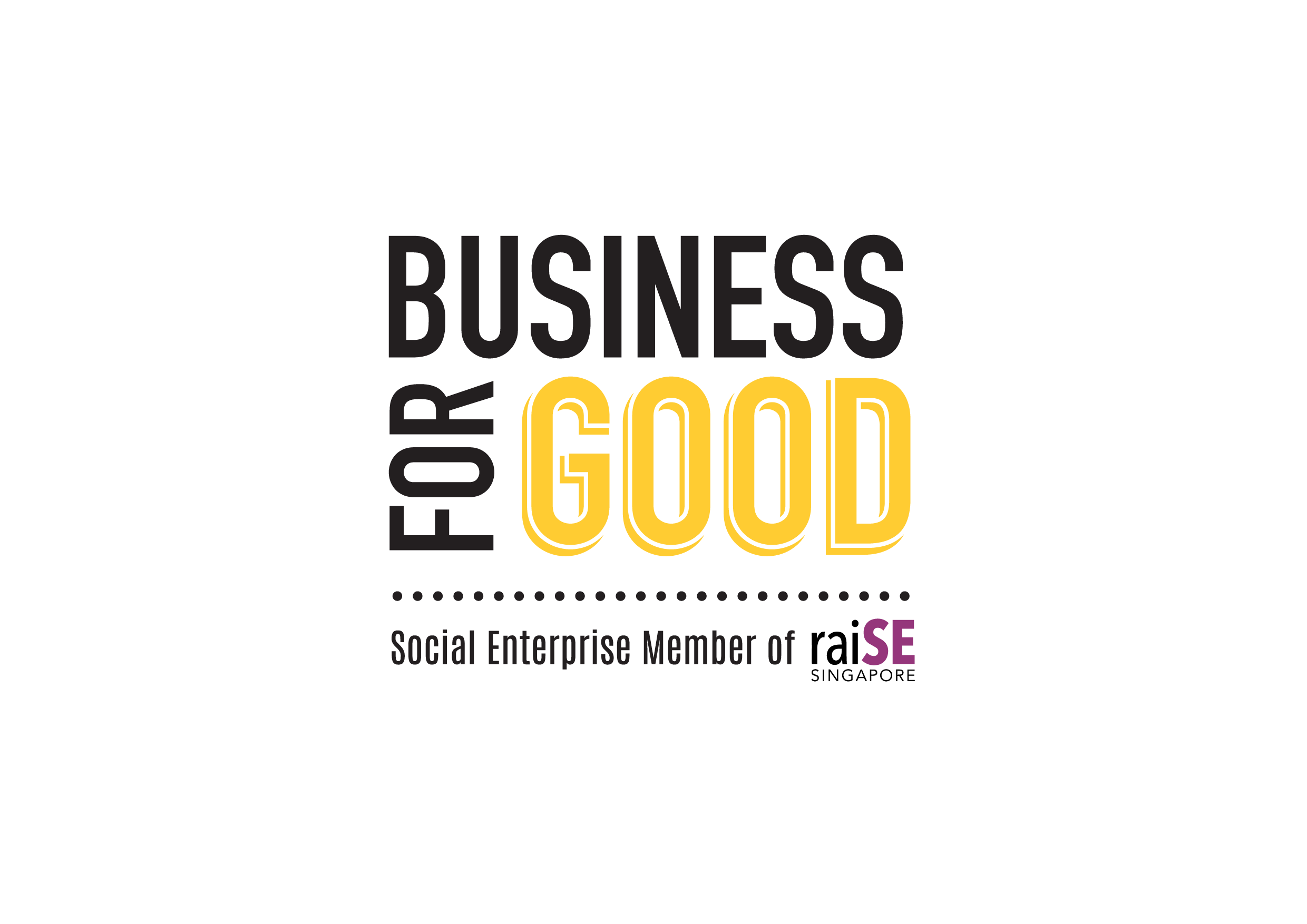 The BusinessForGood logo was created as a means of recognising and acknowledging that our social enterprise members are businesses that achieve social impact alongside sustainable financial return. More importantly, it helps the public to identify raiSE's social enterprise members.