Coddle Pte. Ltd.
Nature of Business: Health & Social Services
Areas of Impact: Provision of health care/social care products and services (include disease/illness prevention and mitigation)
Coddle Pte. Ltd.
http://www.coddlehealth.com
About Us
Coddle Pte Ltd is a social enterprise providing medical chaperone and befriending services. It trains and provides freelance employment opportunities to socially disadvantaged individuals (e.g Single Mothers) to accompany its clients for medical appointments.
Products & Services
Medical chaperone services,Befriending / Care Companionship services,Basic Home Care services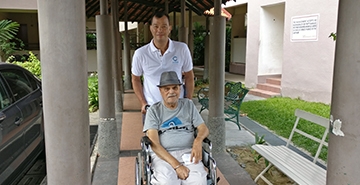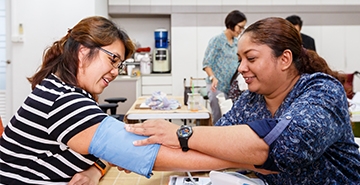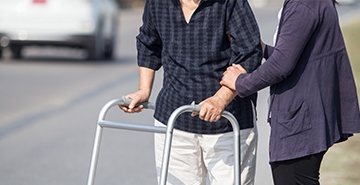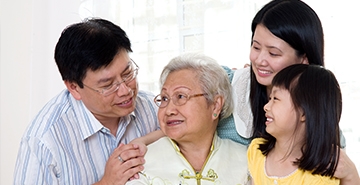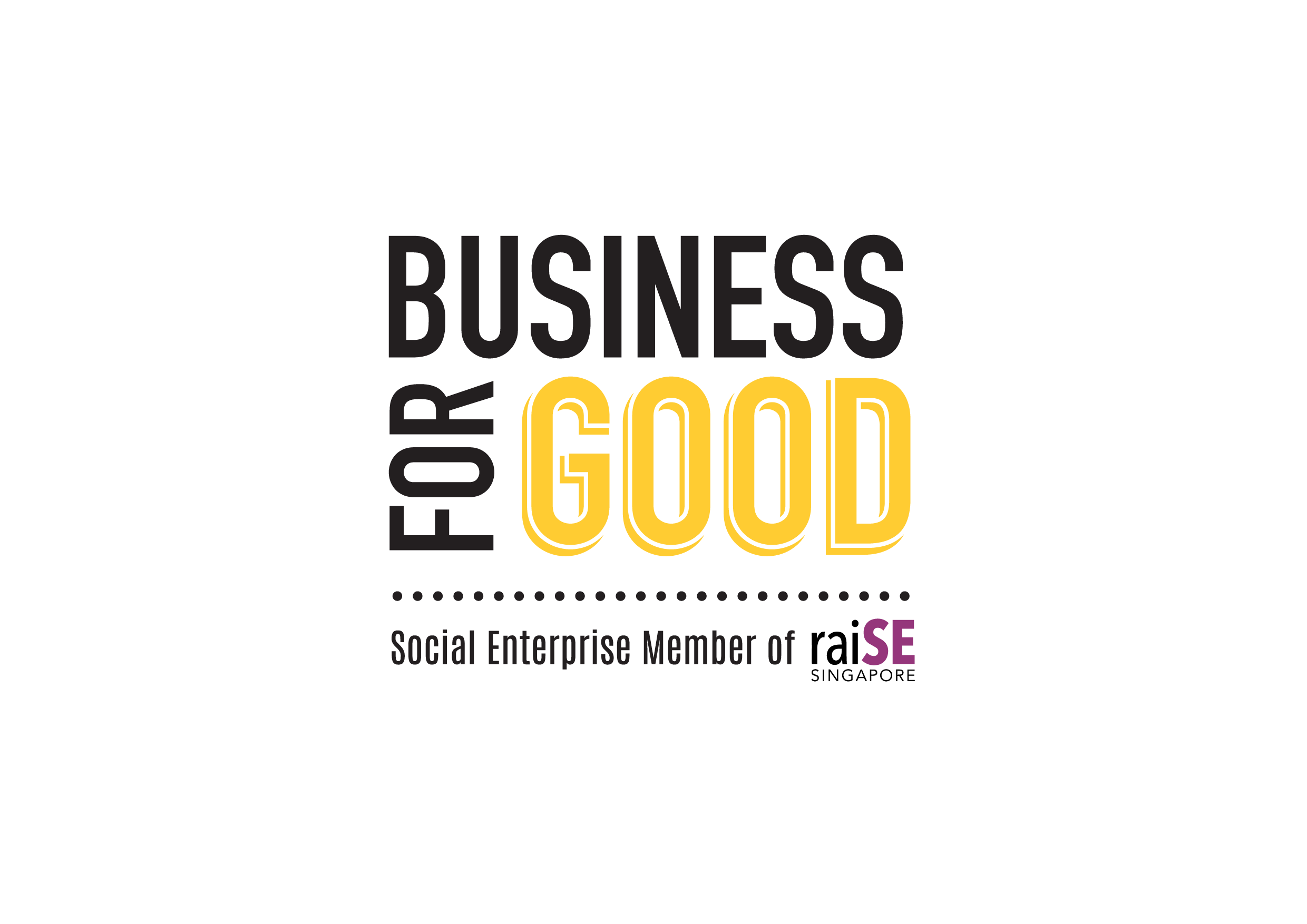 The BusinessForGood logo was created as a means of recognising and acknowledging that our social enterprise members are businesses that achieve social impact alongside sustainable financial return. More importantly, it helps the public to identify raiSE's social enterprise members.