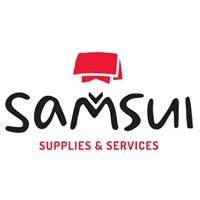 Soup Restaurant Group Ltd
Nature of Business: Food & Beverage
Areas of Impact: Provision of skill development
Soup Restaurant Group Ltd
About Us
Samsui provides F&B training and employment opportunities to inmates and ex-offenders to equip them with valuable F&B skills. It also builds the F&B capacity of social enterprises and charities with consultancy services and bulk procurement.
Products & Services
1) Providing nutritious, healthy and affordable food to the charities 2) Bulk procurement of food ingredients for social enterprises and charities to help them achieve cost saving.3) Provide consultancy services on kitchen management and menu planning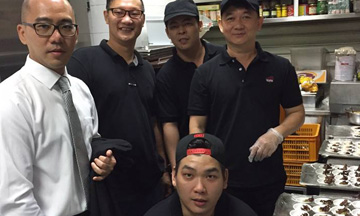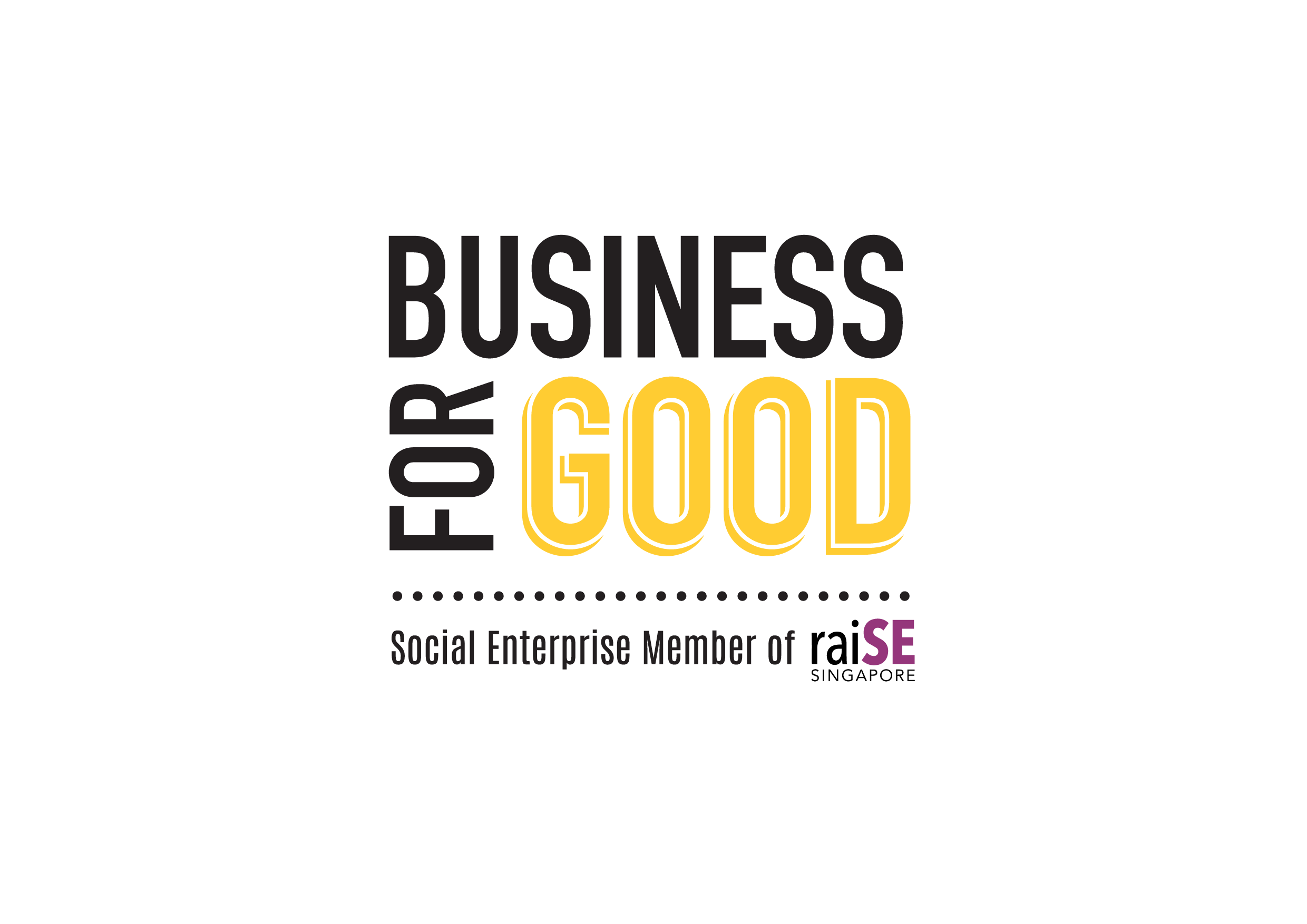 The BusinessForGood logo was created as a means of recognising and acknowledging that our social enterprise members are businesses that achieve social impact alongside sustainable financial return. More importantly, it helps the public to identify raiSE's social enterprise members.