Air Amber
Nature of Business: Education
Areas of Impact: Capacity building for organisations in the social sector
Air Amber
http://www.airamber.com
About Us
Founded in 2008, Air Amber is a social enterprise that seeks to impact communities. Our mission is to nurture connections that grow communities and build value. Bigger Hearts, Smaller World, Where hearts are filled with compassion, not pity. Where we break boundaries by building bridges. Air Amber adopts the ABCD methodology (Asset Based Community Development) to reach out to disadvantaged communities around the world. Every beneficiary has the capacity to be a contributor.
Products & Services
1. Education - Educate, equip and empower people to positively impact communities.
2. Enterprise Ventures - Co-creating products and services that are sustainable, innovative and creative.
3. Social Impact - Asset-based community development, where every beneficiary is a contributor.
4. Amber Institute - A ground-up social innovation think-tank developing perspectives for sustainable impact.
5. Marketplace (www.airambe.com/market) - A platform for products and services co-created and inspired by communities around the world.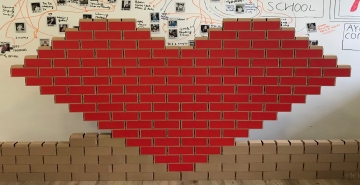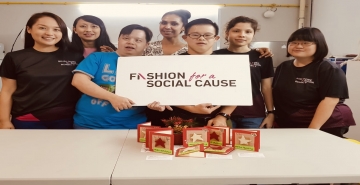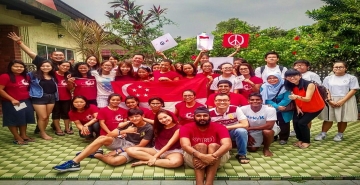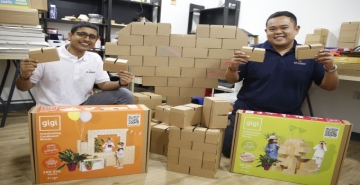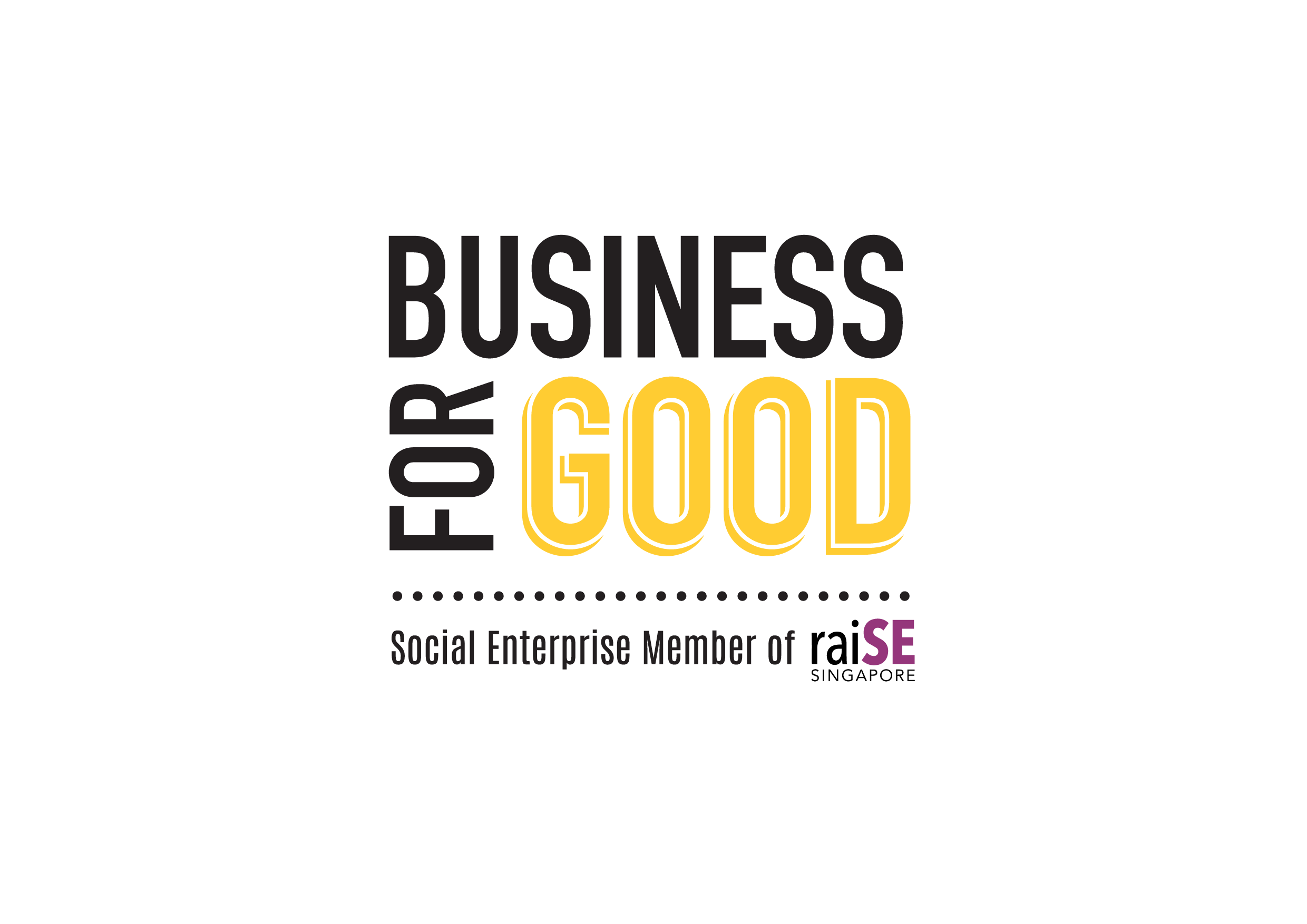 The BusinessForGood logo was created as a means of recognising and acknowledging that our social enterprise members are businesses that achieve social impact alongside sustainable financial return. More importantly, it helps the public to identify raiSE's social enterprise members.