Foreword Coffee Roasters
Nature of Business: Food & Beverage
Areas of Impact: Provision of employment opportunities
Foreword Coffee Roasters
http://www.forewordcoffee.com
About Us
Foreword is a social enterprise member of raiSE (Singapore Centre for Social Enterprises) striving to inspire the can-do spirit in every individual. We provide inclusive training and employment opportunities for persons with autism, intellectual disability, physical disability, deafness, and mental health conditions in our café outlets across Singapore. By taking a person-centred approach, Foreword leverages on the strength of every individual and creates an environment where everyone can contribute meaningfully in the workplace. We see strength in diversity and believe that inclusion can be achieved through greater interactions and intentional understanding of differently-abled persons.
Products & Services
- Mobile Barista Carts
- Coffee Workshops and Training
- Learning Journeys and Sharings
- Coffee Subscription (for offices)
- Coffee Door Gifts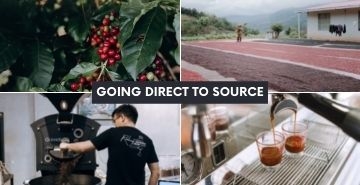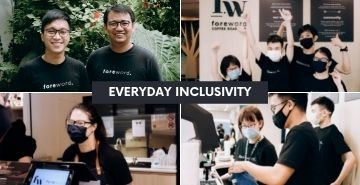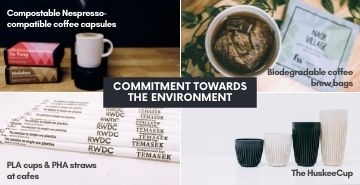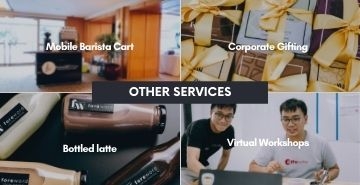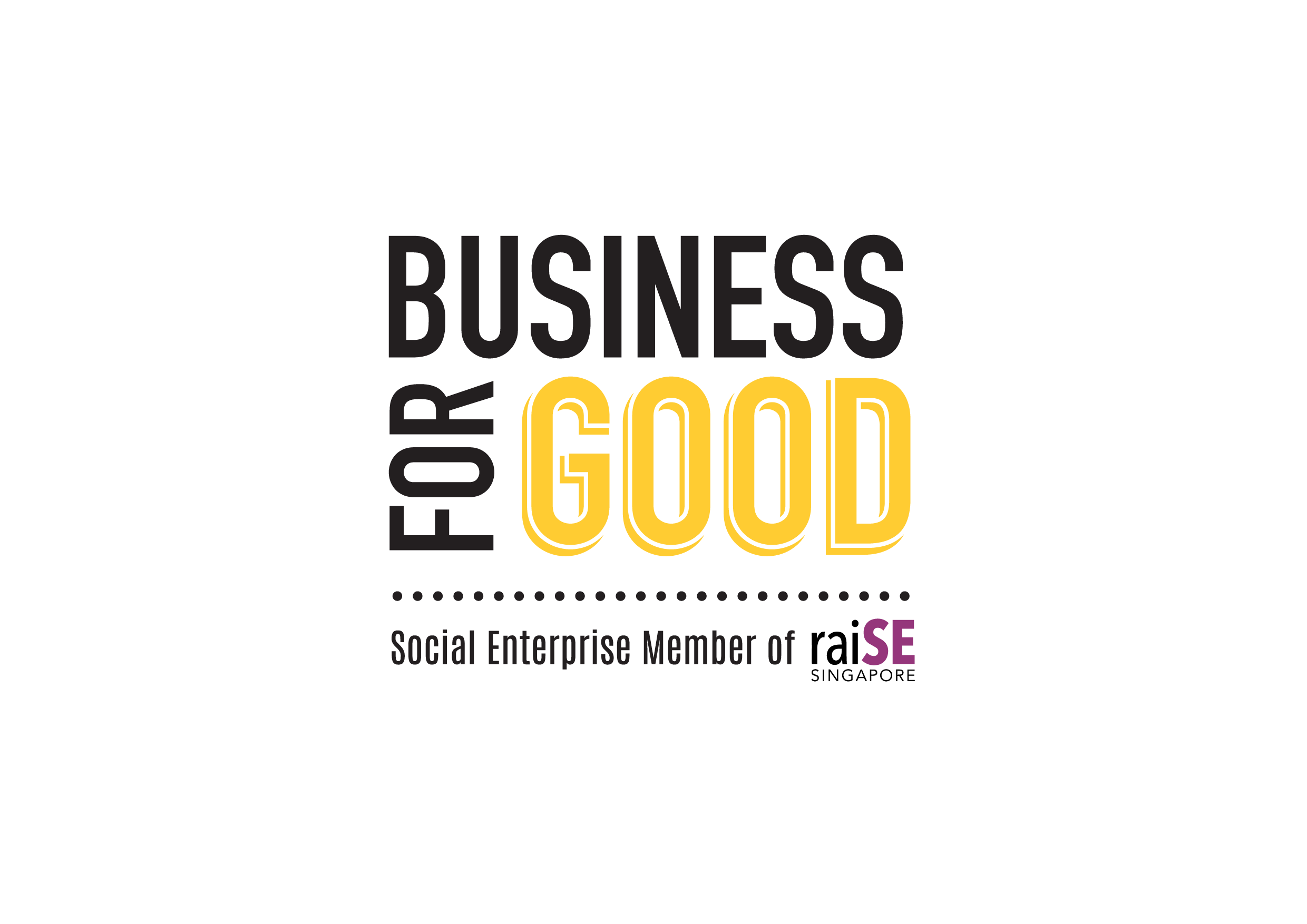 The BusinessForGood logo was created as a means of recognising and acknowledging that our social enterprise members are businesses that achieve social impact alongside sustainable financial return. More importantly, it helps the public to identify raiSE's social enterprise members.