Adrenalin Group
Nature of Business: Events Management
Areas of Impact: Provision of employment opportunities
Adrenalin Group
http://www.adrenalin.com.sg
About Us
Adrenalin's mission is to empower beneficiaries such as the Deaf, Disabled and Youths-at-risk by employment opportunities in events management. Adrenalin is a social enterprise events agency that organises and manages two categories of events - branding & Special Events, M.I.C.E.
Products & Services
Adrenalin Group comprises 4 specialised teams. Adrenalin Events consists of project managers who spearhead the events, taking them from pitch stage to execution. Within Adrenalin Events, there is the MICE team and BSE (Branding & Special Events) teams. MICE encapsulates Meetings, Incentives, Conferences and Exhibitions, while BSE does Dinner & Dance, Award Ceremonies, Family Days, Carnivals, and Marketing-related events. Adrenalin Creatives turn the wildest ideas into reality. Expect EDMs, backdrops, invite cards and even 3-D renders of the event set-up. Adrenalin Studios brings the event to life through photography, videography, and most recently aerial videography. AveLaunch provides Audio, Visual effects, Lighting and Launch Mechanism and are the technical experts of the event. Adrenalin's existing clientele are from Government Organisations and large corporations, eg. EDB, MSF, Singtel, DBS, Parkway Pantai and Shell.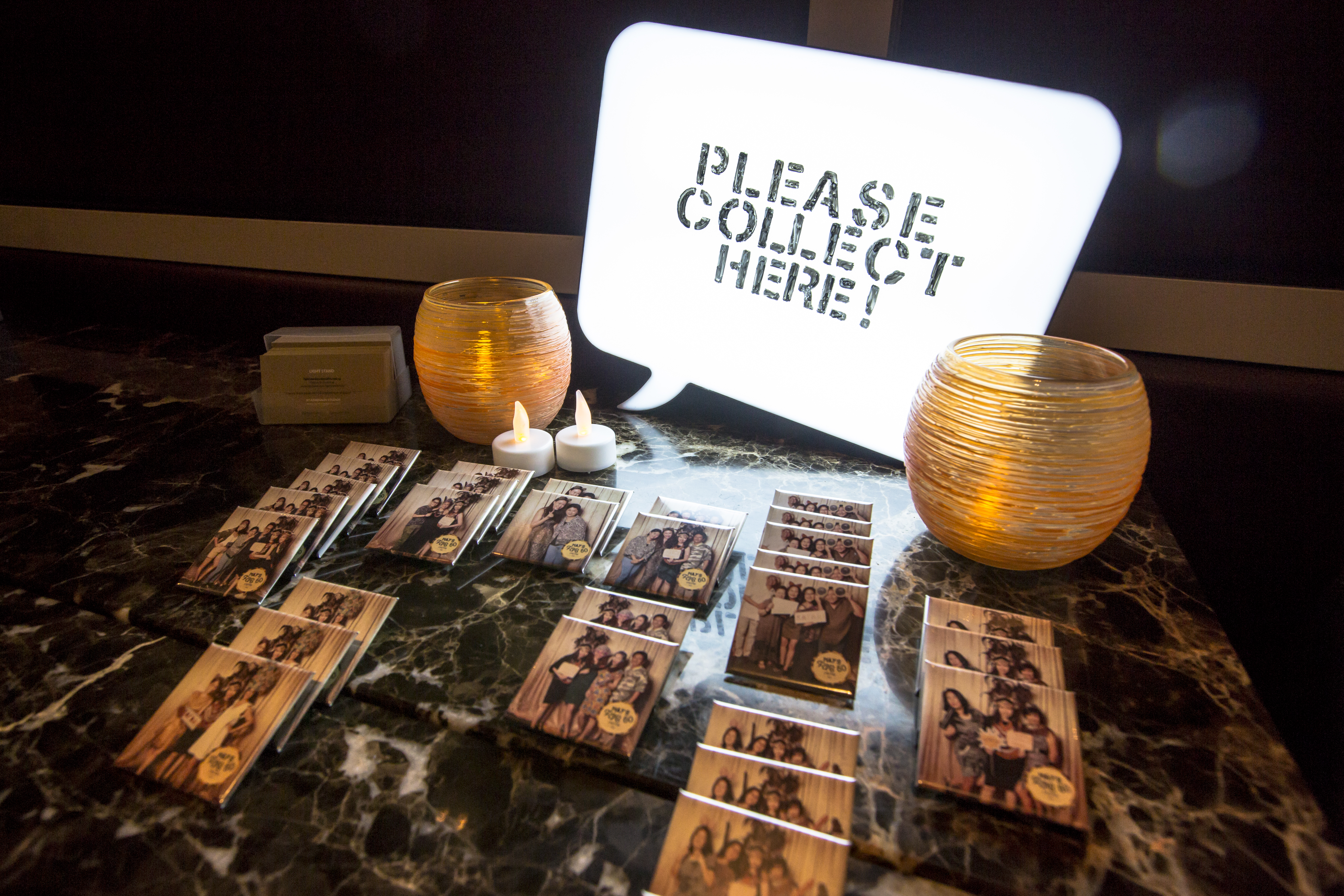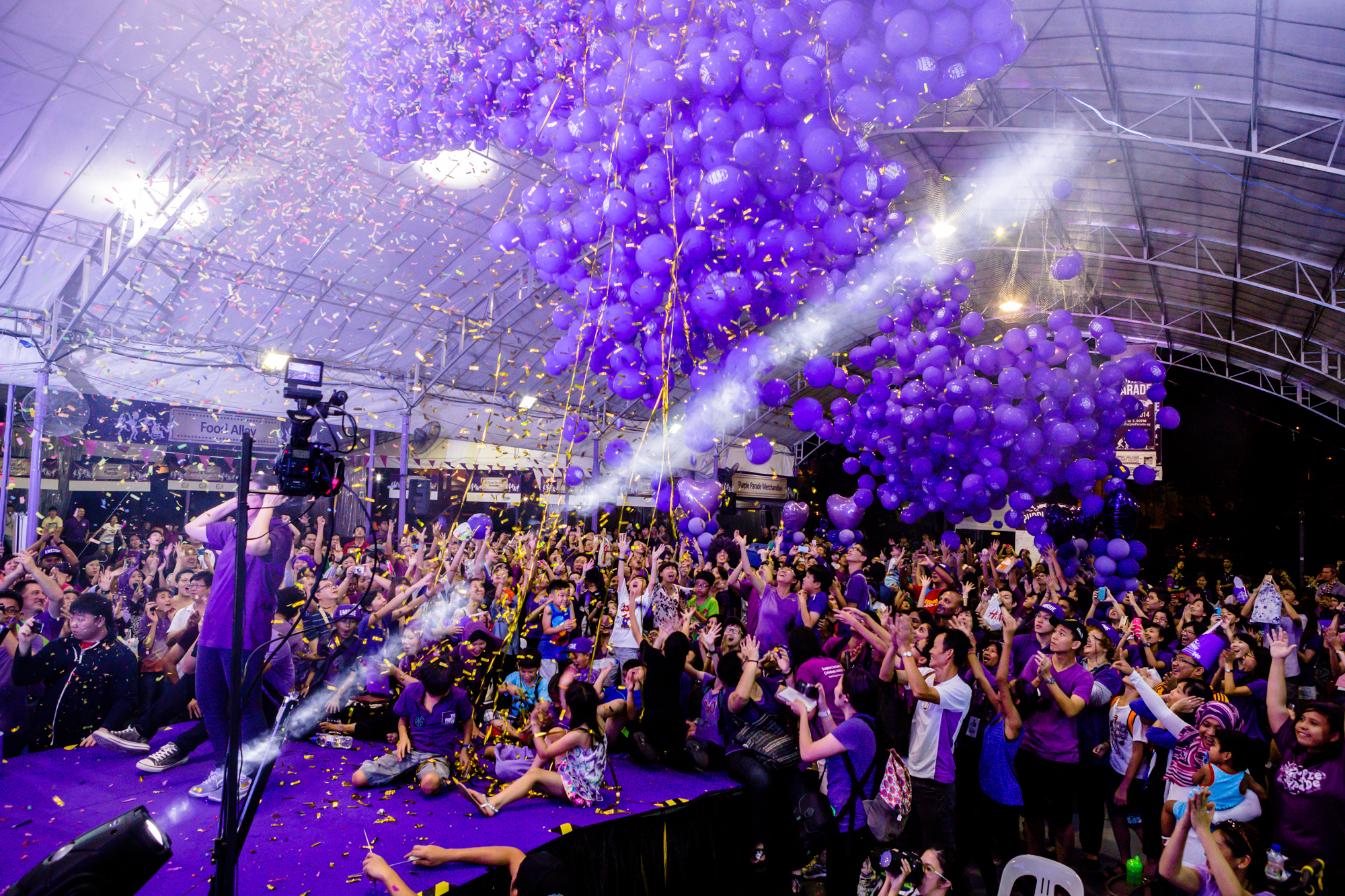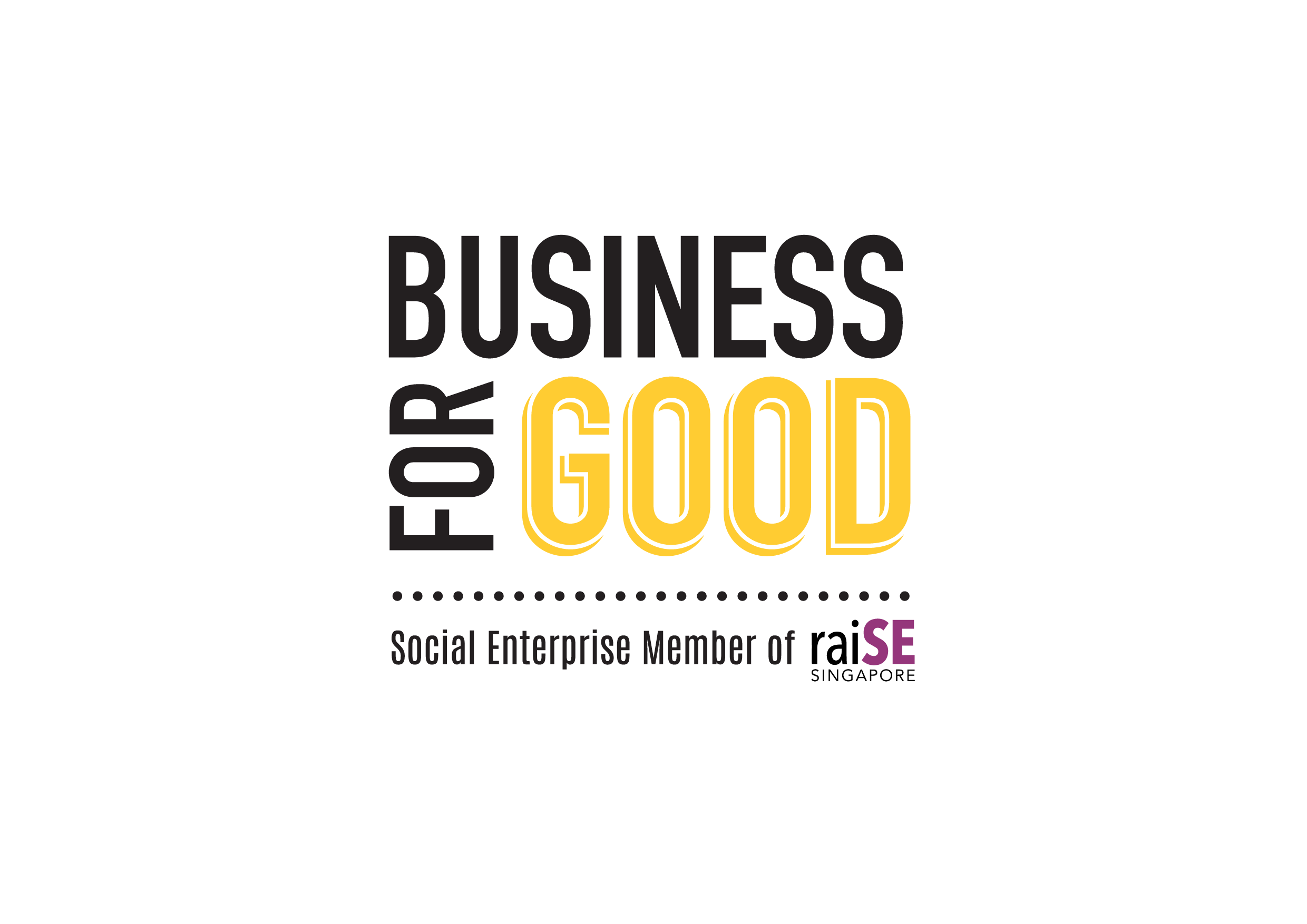 The BusinessForGood logo was created as a means of recognising and acknowledging that our social enterprise members are businesses that achieve social impact alongside sustainable financial return. More importantly, it helps the public to identify raiSE's social enterprise members.