Ageing Asia
Nature of Business: Business Support Activities (eg: General Consultancy, Event Mgt)
Areas of Impact: Capacity building for organisations in the social sector
Ageing Asia
www.ageingasia.com
About Us
At Ageing Asia, we believe that ageing overlaps every sector of our economy, and ageing is a socio and economic opportunity for all. Our vision is to change the way we age, to enable older people to age with independence, better health, and with dignity.

We are an independent network that seeks to unite business, government, community leaders and the media to to drive change for APAC's ageing landscape and encourage more positive information to be shared in the ageing sector. Ageing Asia is Asia Pacific's first industry alliance on the business of ageing. Through our research on the Asia Pacific ageing market, we project the potential spending power of baby boomers to reach US $4.56 trillion by 2025. We hope to drive innovation that will change the future of ageing, and to look at the new opportunities that are available to enable the ageing population in Asia Pacific to lead a more quality lifestyle.

Three Pillars of Ageing Asia:
• Facilitate knowledge transfer of best practices, concepts and innovations in health and eldercare between countries and sectors
• Research and identify market intelligence on Asia Pacific's ageing market business opportunities
• Improve quality of eldercare in Asia Pacific


Since 2014, Ageing Asia has been sponsoring leaders in Singapore's Not-for-profit (NFP) and charities and providing concessionary rates to professionals in the ILTC sector to attend the training programme and overseas learning trips organised by Ageing Asia.

Each programme organised by Ageing Asia allocates at least 10% of the revenue to sponsor participants in social service agencies in Singapore with free tickets and subsidised rates to the programmes. Our charity initiative is the Art for Seniors Project that we developed to promote intergenerational bonding and interaction, and to brighten nursing homes through art. To date, we have painted the walls of 7 eldercare facilities in Singapore with wall murals and engaged with over 500 elders over art and craft activities.
Products & Services
To enhance the skill sets and capabilities of the local health and elderly care professionals, Ageing Asia has been sponsoring leaders in social service agencies in Singapore and charities with free tickets to our training programmes and providing subsidies to care teams in the ILTC sector to attend the annual global training platform that aims to drive changes and transform socio economic challenges into opportunities for the APAC health and elderly care sector.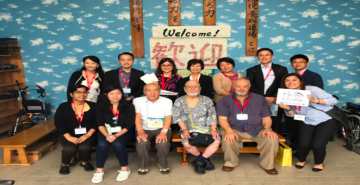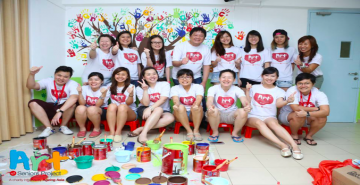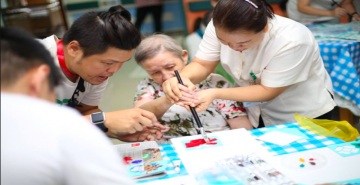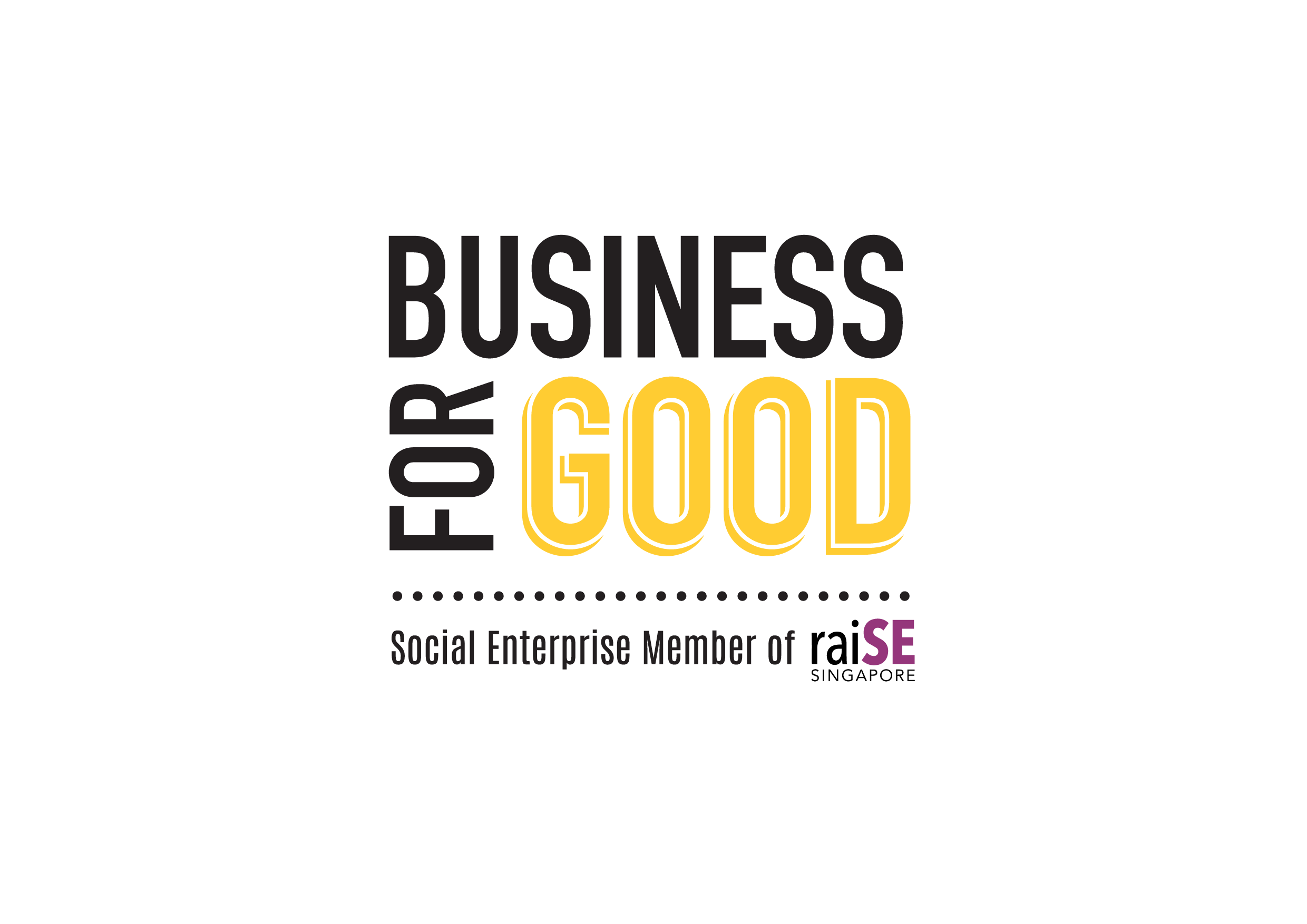 The BusinessForGood logo was created as a means of recognising and acknowledging that our social enterprise members are businesses that achieve social impact alongside sustainable financial return. More importantly, it helps the public to identify raiSE's social enterprise members.