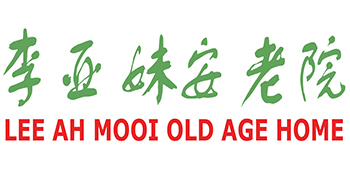 Lee Ah Mooi Old Age Home
Nature of Business: Health & Social Services
Areas of Impact: Provision of health care/social care products and services (include disease/illness prevention and mitigation)
Lee Ah Mooi Old Age Home
https://www.leeahmooioldagehome.sg
About Us
Lee Ah Mooi Old Age Home aims to stay true to their heritage of holding the residents at the heart of their services. As a social enterprise, they reinvest their profits to ensure that they can continue to enhance their services and maximise the benefits of their residents and staff. Lee Ah Mooi Old Age Home is a provider of eldercare services, using innovative and high impact solutions to improve the health and well-being of their residents.
Products & Services
Elderly long-term nursing care services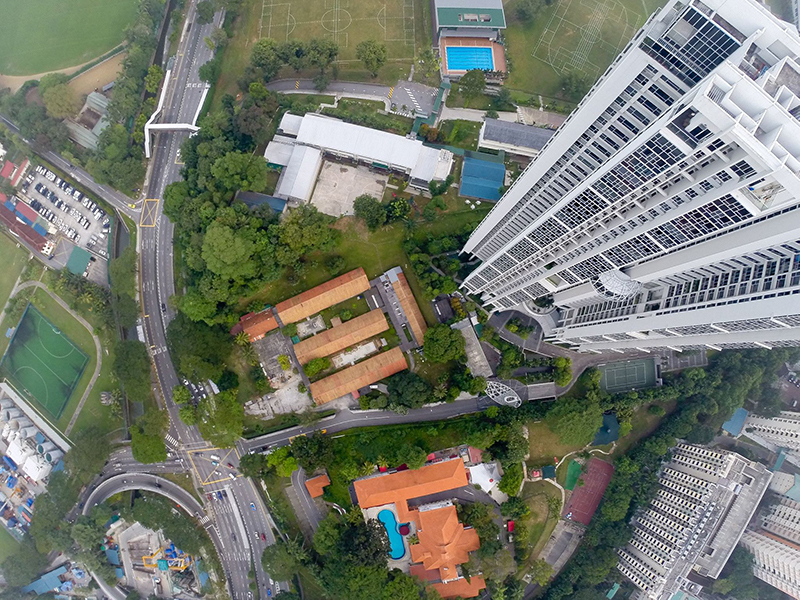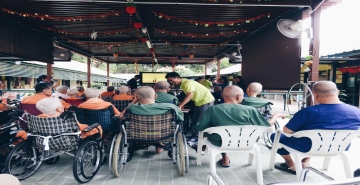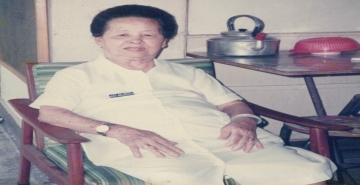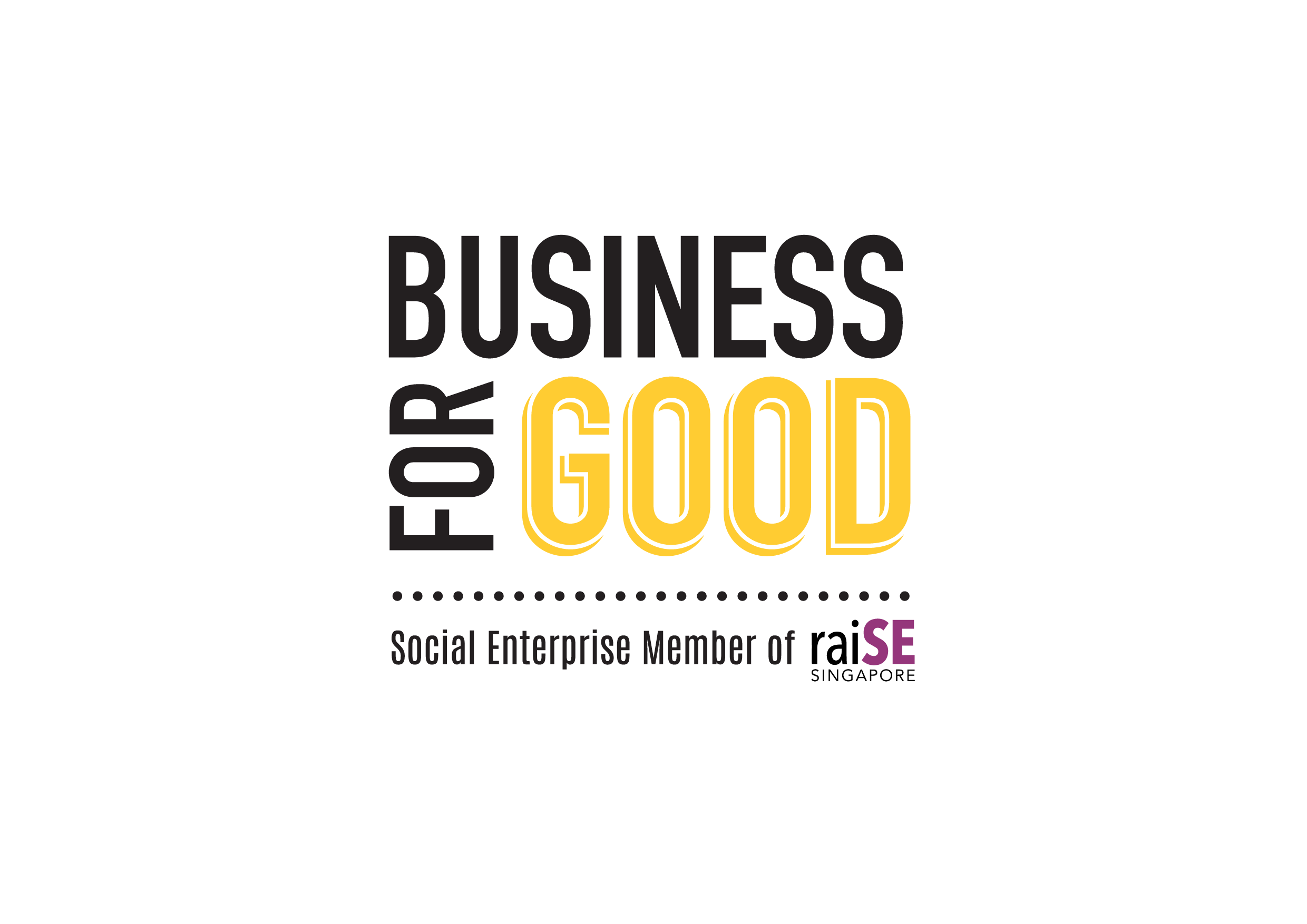 The BusinessForGood logo was created as a means of recognising and acknowledging that our social enterprise members are businesses that achieve social impact alongside sustainable financial return. More importantly, it helps the public to identify raiSE's social enterprise members.