Learning Sprouts
Nature of Business: Education & Training
Areas of Impact: Provision of education
Learning Sprouts
http://canact.asia/ http://www.learning-sprouts.com
About Us
Canact provides platforms for like-minded people to effect positive and meaningful change in society. Canact conduct workshop for participants to initiate community themed projects (special needs etc). Canact undertakes national-level projects with impact societal and environmental issues (Youth-at-risk and Special needs from vulnerable families).

Learning Sprouts is an educational centre for primary school children that provides student care services and holistic developmental programmes. It is an inclusive centre that caters to main stream students and children with special needs.
Products & Services
Canact engages in 4 core activities;

1. Design and conduct of Training workshops

2. Design and conduct of Overseas Value-In-Action trips

3. Project manage national advocacy projects for statutory boards

4. Operating an inclusive student care centre (Learning Sprouts) that provides academic and enrichment programmes

More info :
www.canact.asia
http://learning-sprouts.com/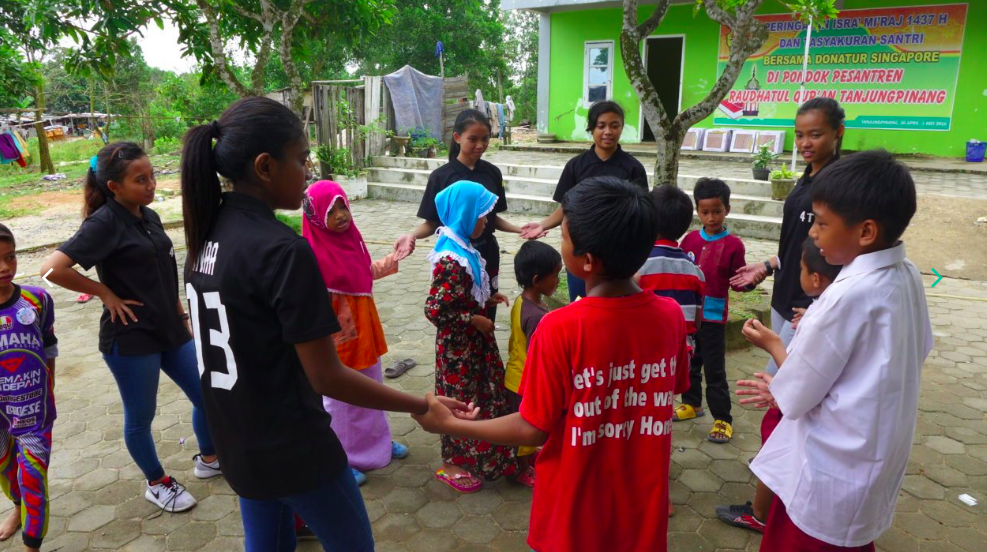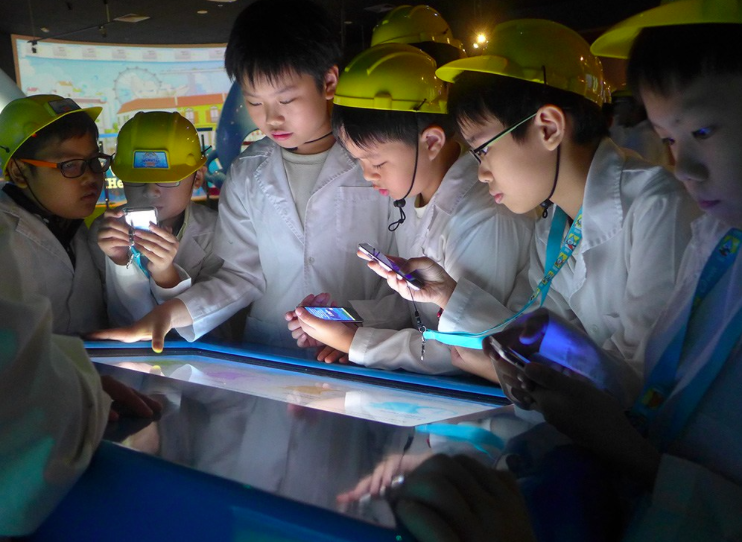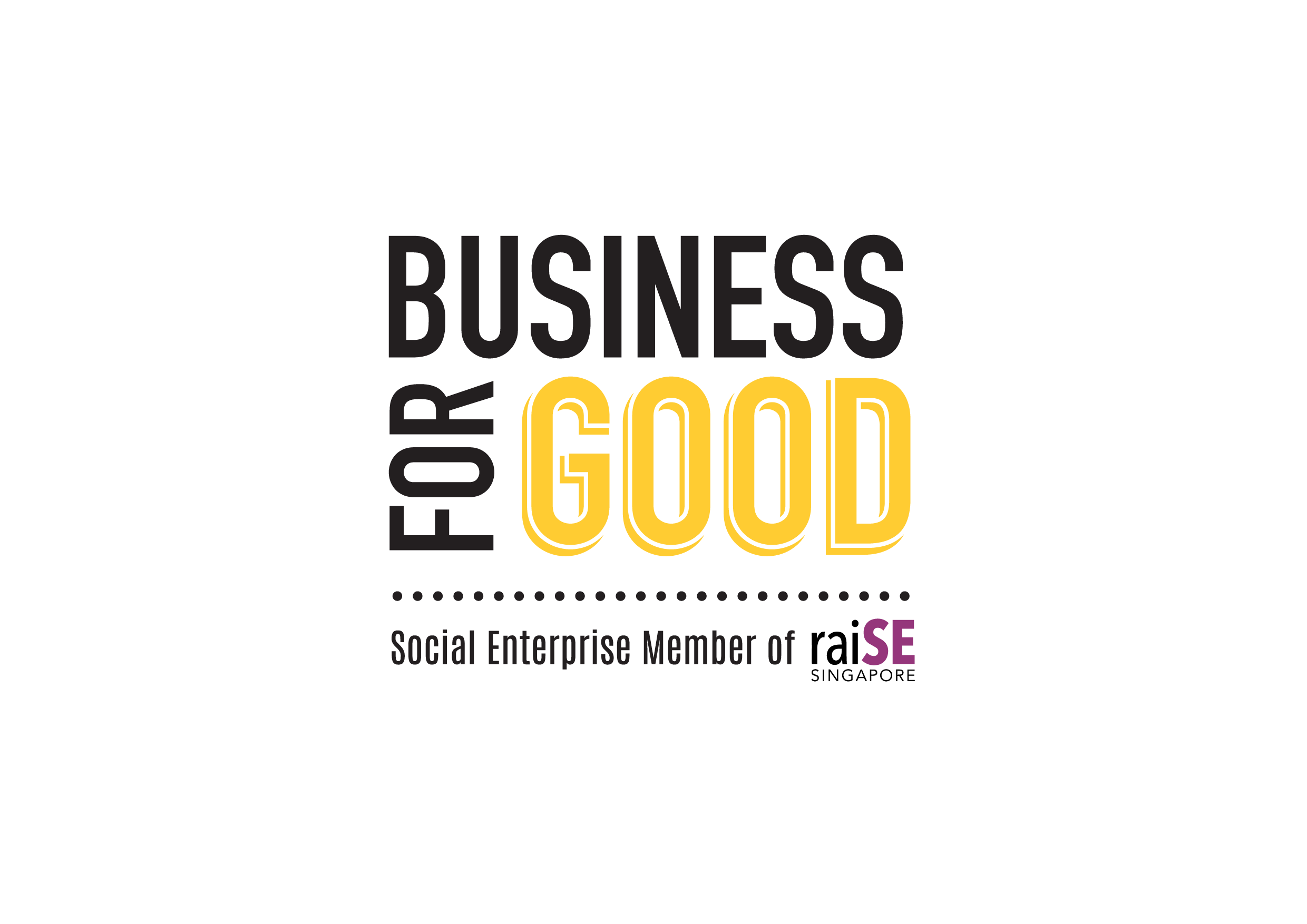 The BusinessForGood logo was created as a means of recognising and acknowledging that our social enterprise members are businesses that achieve social impact alongside sustainable financial return. More importantly, it helps the public to identify raiSE's social enterprise members.