Mangrove Learning Pte Ltd
Nature of Business: Arts, Sports & Recreation
Areas of Impact: Provision of products and services to improve the mental health & well-being (e.g. address social exclusion)
Mangrove Learning Pte Ltd
http://www.mangrovelearning.com
About Us
Mangrove Learning Pte Ltd is established in 2007 as a Taiko drumming school. Mangrove Learning Pte Ltd is set-up to provide niche and diverse social development programmes by using unconventional methods such as music and the arts.
Products & Services
A series of Taiko-based drumming programme developed for different age groups:1) Taiko4Youth - A Youth Development programme 2) Taiko4Kids - Early Childhood Training programme for pre-schooler. 3) Taiko4Adults - Regular Taiko drumming classes for working adults. 4) Taiko4Team - Corporate team-building workshop.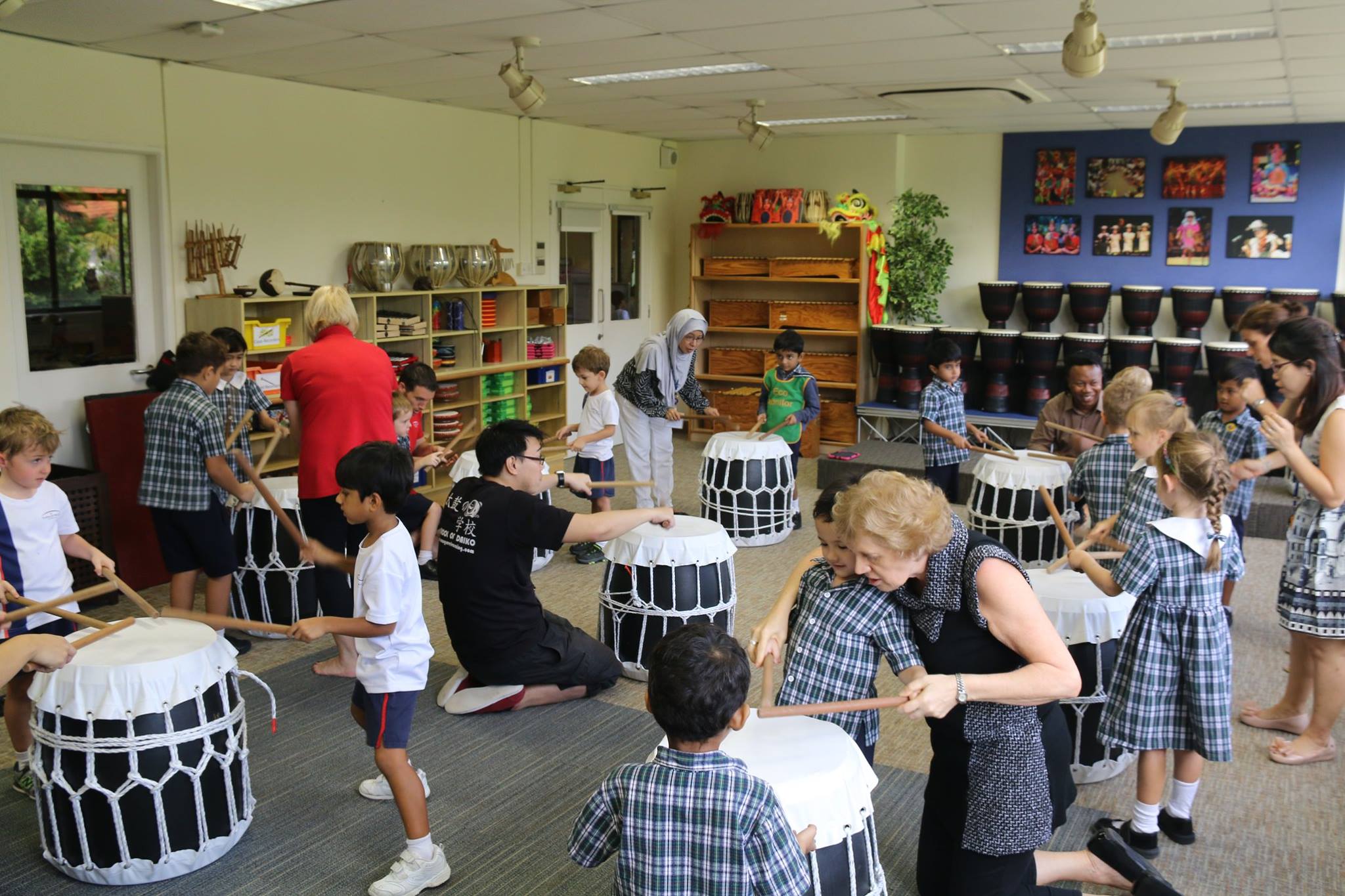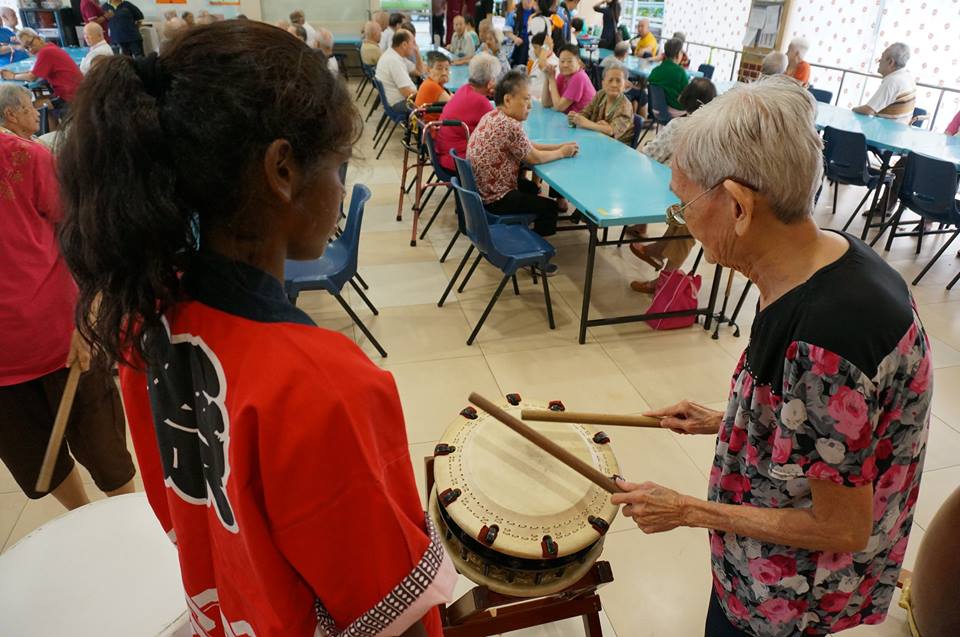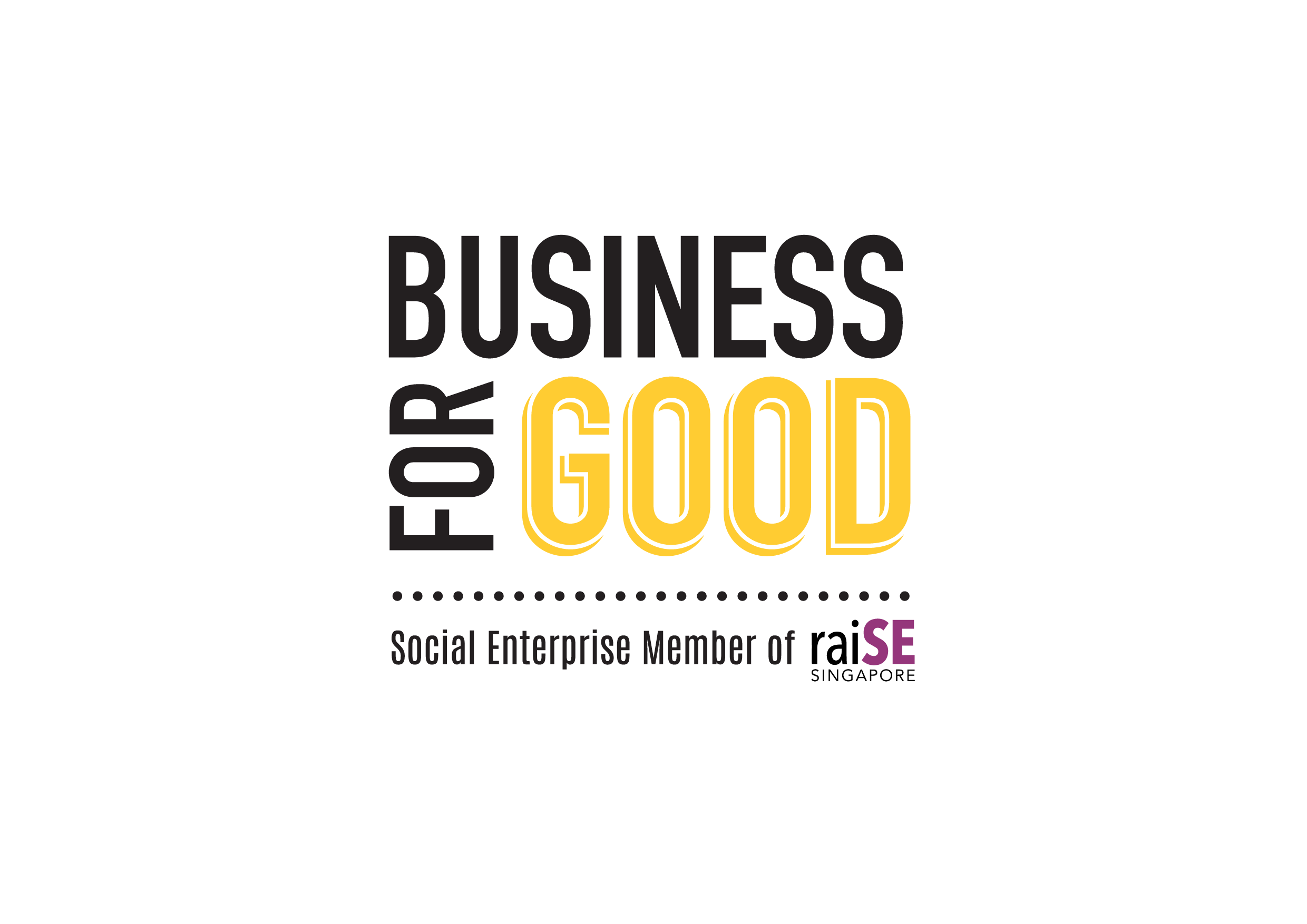 The BusinessForGood logo was created as a means of recognising and acknowledging that our social enterprise members are businesses that achieve social impact alongside sustainable financial return. More importantly, it helps the public to identify raiSE's social enterprise members.