LOVE.TERRARIUM
Nature of Business: Community Engagement
Areas of Impact: Others
LOVE.TERRARIUM
About Us
Love.Terrarium aims to encourage safe and mosquito risk-free planting through transforming recycled glass containers into beautiful self-contained terrariums. This process of planting helps to improve community bonds through encouraging the 3Rs (Reduce, Reuse, Recycle) and a spirit of sharing. It donates a portion of its profits to the Singapore Children Society yearly.
Products & Services
Terrariums workshops using recycled bottles, jugs and containers.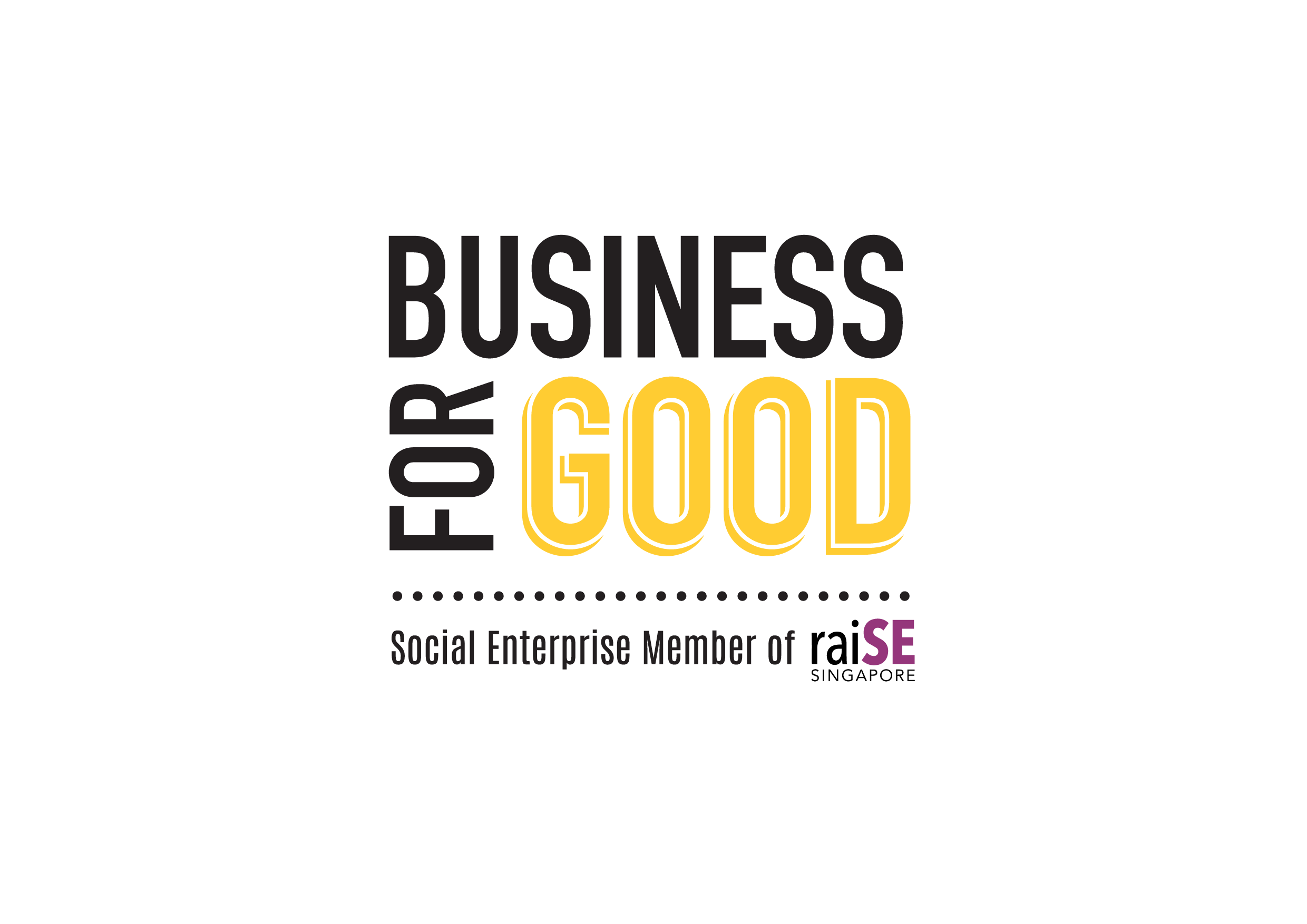 The BusinessForGood logo was created as a means of recognising and acknowledging that our social enterprise members are businesses that achieve social impact alongside sustainable financial return. More importantly, it helps the public to identify raiSE's social enterprise members.