SOOS OIO
Nature of Business: Education & Training
Areas of Impact: Provision of products and services to improve the mental health & well-being (e.g. address social exclusion)
SOOS OIO
http://www.soos-oio.com
About Us
SOOS OIO is a social enterprise that develops youth holistically through communities in our fast-evolving world. Current focus is on the gaming community through TeleTrip (https://www.teletripgaming.com). We also do The Game Addiction Talk in schools and workshops for social and emotional learning through video games.
Products & Services
School talks and workshops
Gaming Events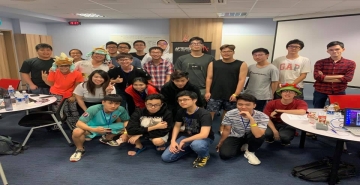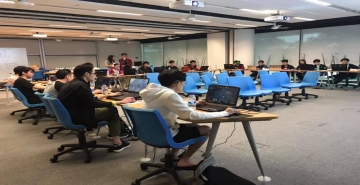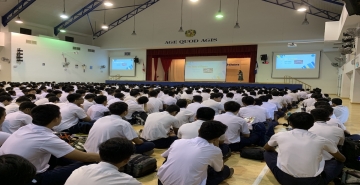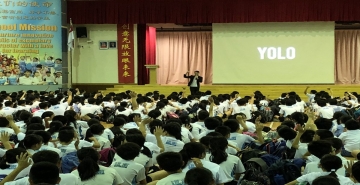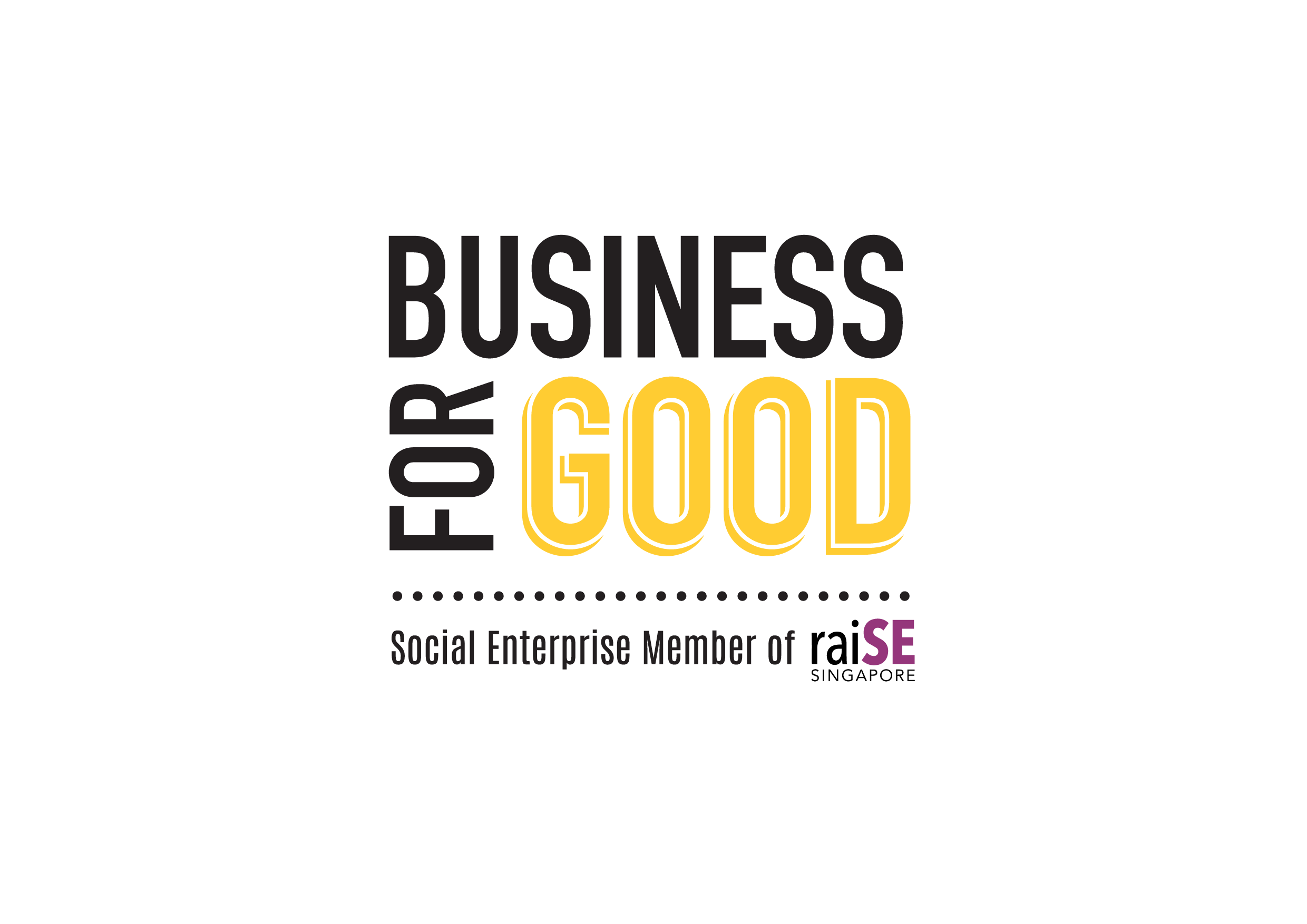 The BusinessForGood logo was created as a means of recognising and acknowledging that our social enterprise members are businesses that achieve social impact alongside sustainable financial return. More importantly, it helps the public to identify raiSE's social enterprise members.