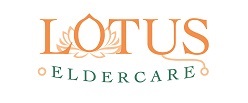 Lotus Eldercare Pte Ltd
Nature of Business: Health & Social Services
Areas of Impact: Provision of health care/social care products and services (include disease/illness prevention and mitigation)
Lotus Eldercare Pte Ltd
http://www.lotuseldercare.com.sg
About Us
The mission of Lotus Eldercare is to provide the best holistic care to its patients to help them age in grace. Lotus Eldercare provides home medical service to home or bed bound dependent patients through tiered pricing, making it accessible to those in need of home based medical services. It also educates and trains nurses and caregivers to care for older persons, and collaborates on technological research and development, to provide more efficient care at home for patients. Lotus Eldercare recognises the need for trained caregivers in Singapore and overseas. Thus, it provides pro-bono services and donations to the Noble Lamp Technical Services in Myanmar to train caregivers.
Products & Services
> Home Medical Services > Technologies to improve the care and well being of home or bed bound patients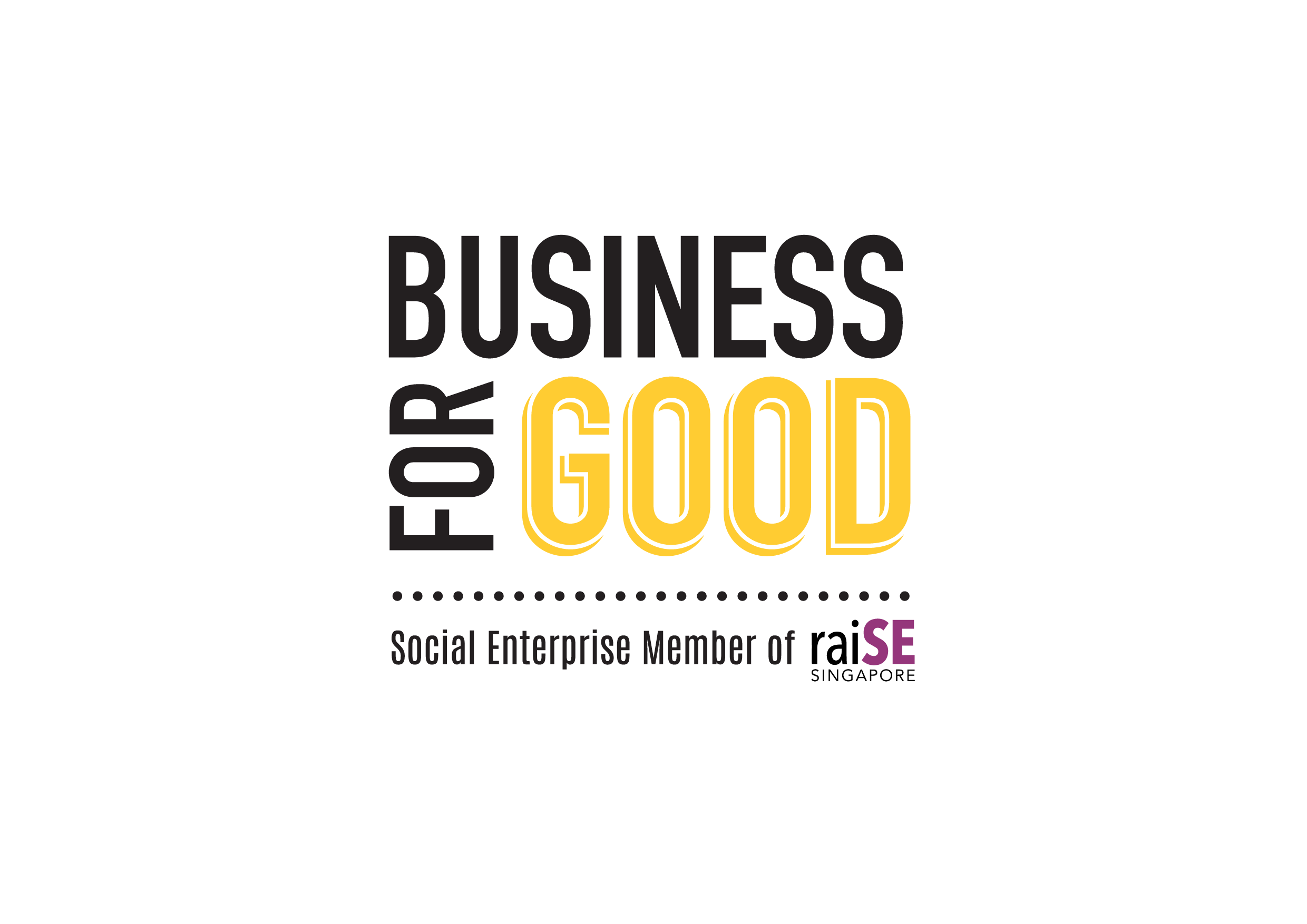 The BusinessForGood logo was created as a means of recognising and acknowledging that our social enterprise members are businesses that achieve social impact alongside sustainable financial return. More importantly, it helps the public to identify raiSE's social enterprise members.