CaptionCube
Nature of Business: Creative, Media & Publication
Areas of Impact: Provision of employment opportunities
CaptionCube
http://www.captioncube.com
About Us
CaptionCube is founded on the vision for a more inclusive society. Since 2015, we've grown into a bustling community of professional talents, with strengths in various languages and subject matters.

To date, we have provided remote working opportunities to about 20 persons with physical disabilities and autism.

From broadcast programmes and online lectures to processing data for machine learning, we can meet your needs with our attention to detail, accuracy and reliability.
Products & Services
Based in Singapore with a community of language talents well-versed in English (including Singlish!), Chinese and Malay, CaptionCube has an in-depth understanding of local contexts and regional accents.

Our key services include captioning (post-production and live), subtitling, transcription and translation services.

With captions, be on the forefront to:
- Expand the size of your reachable audience
- Provide access for deaf/ hard of hearing persons and mature population with hearing loss
- Build and promote inclusiveness
- Enhance viewer engagement and online learning experience
- Improve viewer recall, retention and comprehension
- Make your videos more discoverable and accessible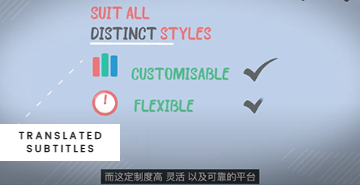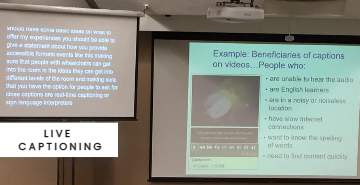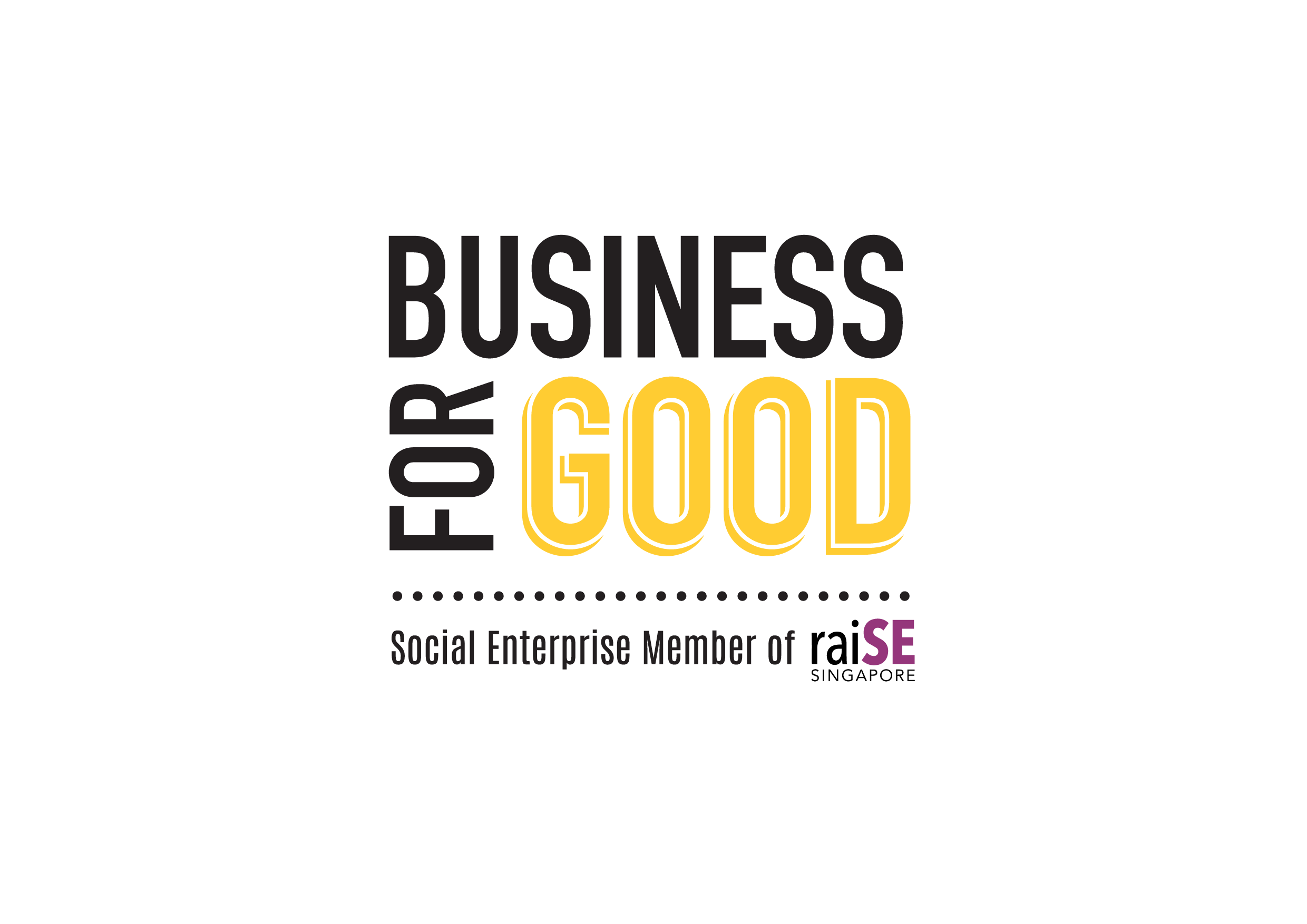 The BusinessForGood logo was created as a means of recognising and acknowledging that our social enterprise members are businesses that achieve social impact alongside sustainable financial return. More importantly, it helps the public to identify raiSE's social enterprise members.