Art for Good
Nature of Business: Arts, Sports & Recreation
Areas of Impact: Provision of health care/social care products and services (include disease/illness prevention and mitigation)
Art for Good
http://www.artforgood.sg
About Us
At Art for Good, we use the simple concept and philosophy of using art to create good.
Using Art Therapy, we use the visual arts to promote good mental health and well-being.

We provide professional art services to create art projects and programs that give back to the community.
We believe that art and good mental health are for everyone and it is important to start from an early age.
Our vision is to use art to help as many children as possible, especially those who are in need.
Our beneficiaries are children from low-income families, with disabilities or special needs.

Our Art Studio is located at Siglap Centre #02-24, where we conduct classes and workshops using art to promote good mental health and well-being.
Products & Services
Art Therapy (Individual and Group Clinical Sessions) for healing, good mental health, and well-being, on-site or at our studio.

Art Therapy Workshops (Introduction to Art Therapy, Specific Specialisations eg. Special Needs, Caring for the Caregiver, Stress / Anger Management for group and individual sessions and workshops) on-site or at our studio.

Art as Therapy (Art Enrichment Programs and Workshops) to promote self expression and self confidence on-site or at our studio.

Team Building activities and events using the arts with a give back element.

Community Art Projects (Art Installations, Murals, Fundraisers, Corporate Gifts) to create meaningful art projects. These include volunteering for art programs for children from low income families and fundraising events.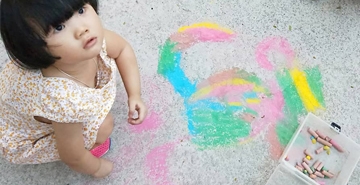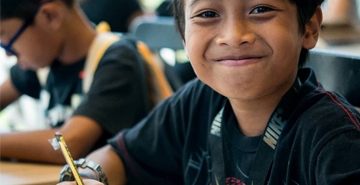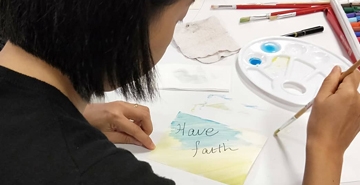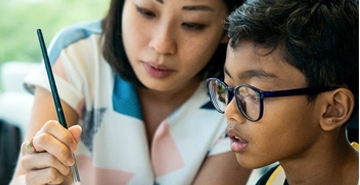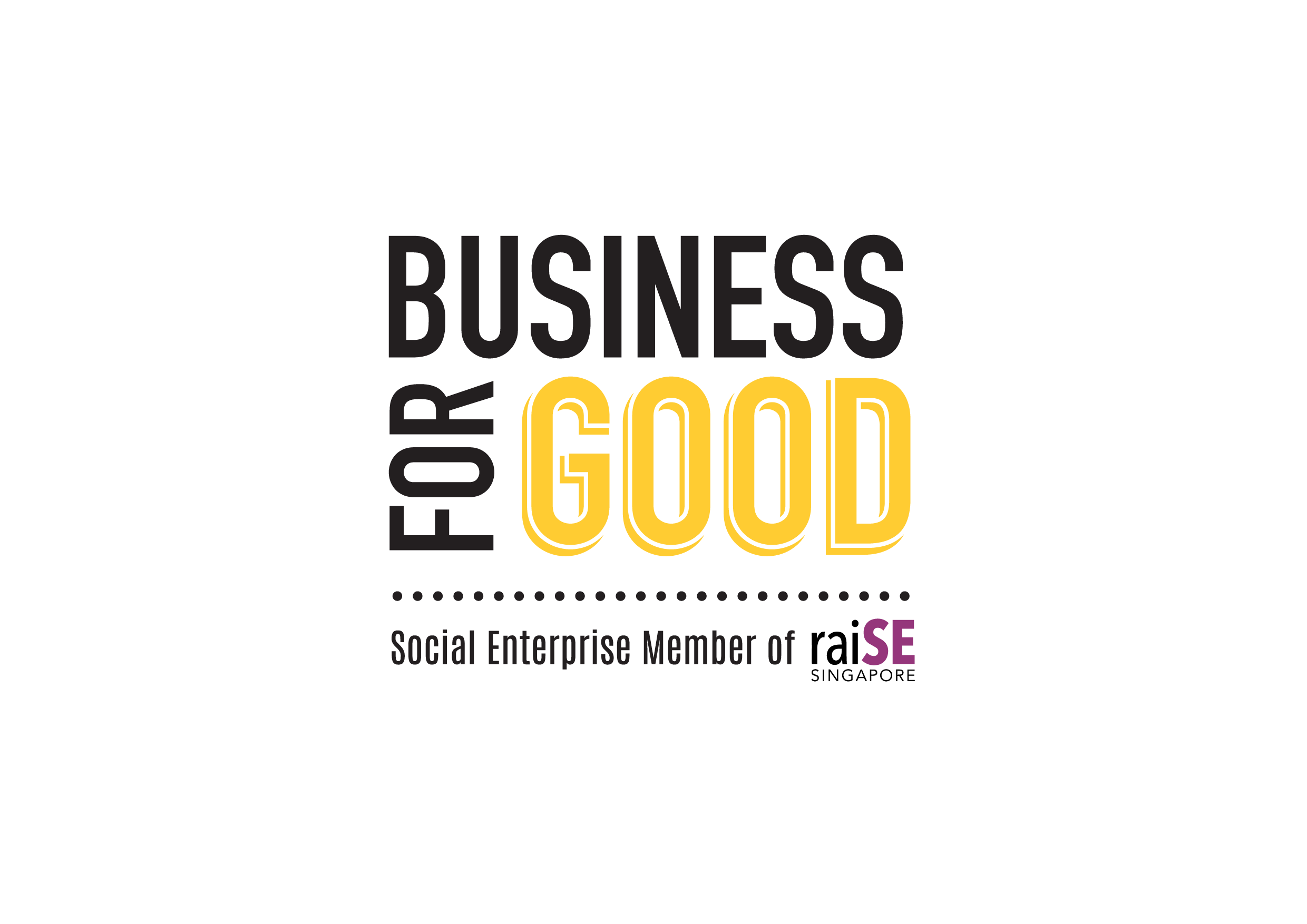 The BusinessForGood logo was created as a means of recognising and acknowledging that our social enterprise members are businesses that achieve social impact alongside sustainable financial return. More importantly, it helps the public to identify raiSE's social enterprise members.