Preschool Market
Nature of Business: Education & Training
Areas of Impact: Provision of education
Preschool Market
www.preschoolmarket.com
About Us
We believe that every pre-schooler should have equal opportunity in learning and to maximize their potential. Our business is to provide children, parents and educators with enriching programmes and resources to support children's development in future skills like problem-solving, creativity and relationship-building. Our social goal is for every preschooler, especially those from less privileged backgrounds to have equal opportunity for learning. We aim to make programmes easily accessible to children-at-risk by providing discounted/pro-bono workshops through partnerships with community groups and agencies. Our aim is for them to take ownership of their learning, develop a love for learning and be confident learners/individuals.
Products & Services
The programme we are implementing focuses on - Digital literacy camps and workshops for children 3-7 years old. - Future Skills - Tinker Kit: Family bonding through craft activities- Tech-enabled toys - Playmaker training- Learning Journeys- In-house developed resources catered for preschoolers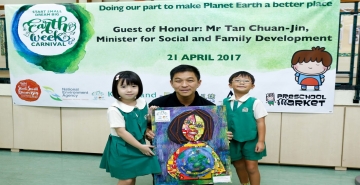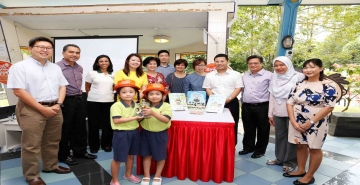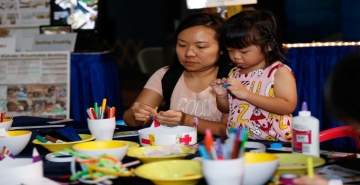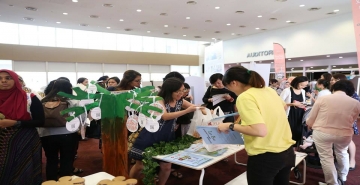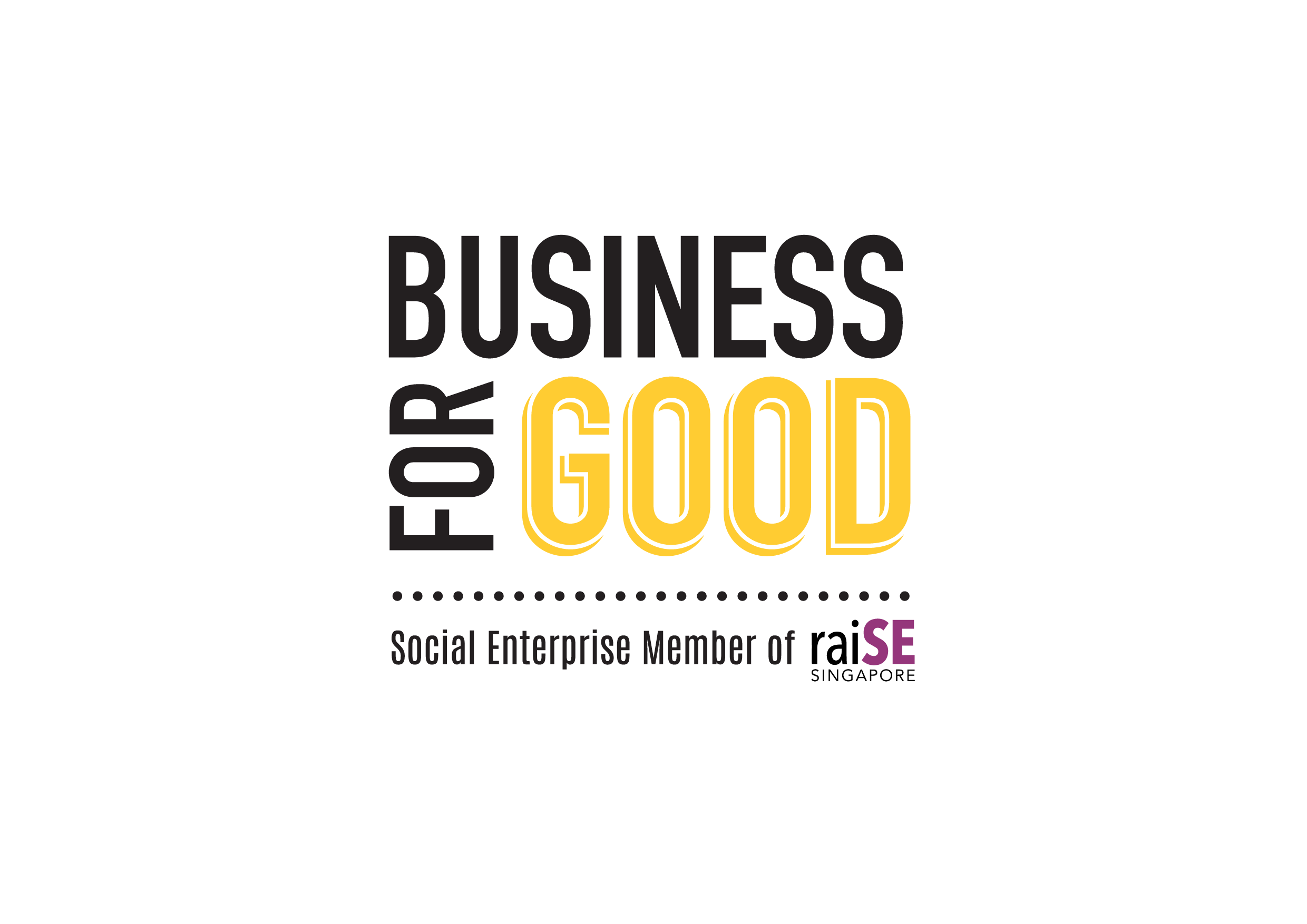 The BusinessForGood logo was created as a means of recognising and acknowledging that our social enterprise members are businesses that achieve social impact alongside sustainable financial return. More importantly, it helps the public to identify raiSE's social enterprise members.