Acting Up
Nature of Business: Health & Social Services
Areas of Impact: Provision of products and services to improve the mental health & well-being (e.g. address social exclusion)
Acting Up
https://actingupsg.com/
About Us
Acting Up aims to be the premiere social enterprise for the engagement of at risk youth, with a mission to empower them with the knowledge and awareness of positive choice and autonomy in their lives. We provide therapeutic programmes for schools and social institutions which addresse maladaptive coping behaviours that impede their ability to live functionally; such as drug abuse, self-harm and delinquency. The programmes involve multi-modal, therapeutic engagement through workshops, emotional therapy and mentorship sessions. Upon completion of the programmes, selected youth are then trained as workshop facilitators and offered employment opportunities. This in turn translates into their own ability to run the programmes for youth in need.
Products & Services
Acting up aims to promote mental wellness and adaptive coping among youth in Singapore; as well as provide training and consult for parents, guardians and mental health professionals to facilitate the growing mental and emotional needs of Singapore's youth.

Mentors are volunteers from all traits of life, and are matched according to the youths' interests and passions. Training programmes, conferences and workshops would also be provided for parents, guardians and professionals working with at risk youth.

The products and services consists of a holistic programme which incorporates targeted workshops, multi-modal emotional therapy sessions, pre and post assessments and a mentorship programme for youth.
The products include:

1. Engagement workshops for youth
2. Multi-modal creative arts therapy sessions for youth
3. Pre and post assessment of youths' emotional vulnerability and resilience
4. Mentorship programme
5. Facilitate training and employment opportunities for youth who have undergone the above-mentioned programme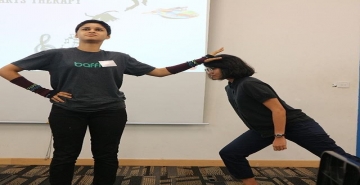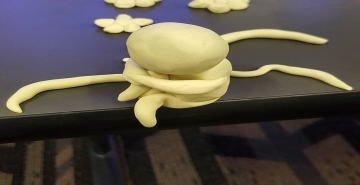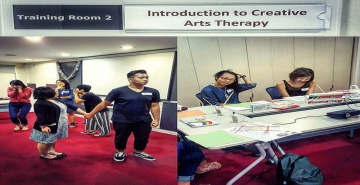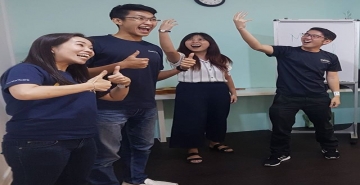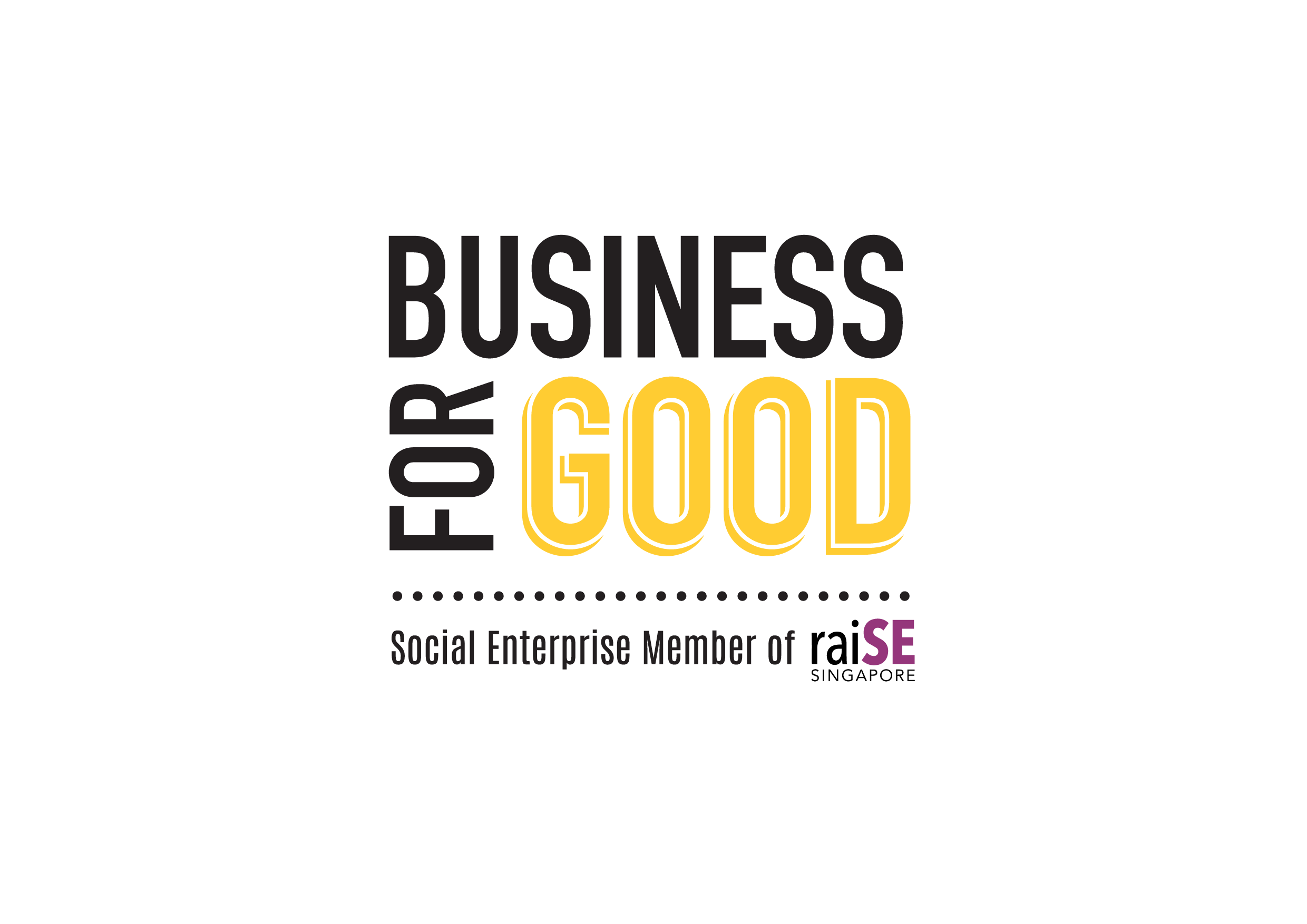 The BusinessForGood logo was created as a means of recognising and acknowledging that our social enterprise members are businesses that achieve social impact alongside sustainable financial return. More importantly, it helps the public to identify raiSE's social enterprise members.