Glyph
Nature of Business: Education & Training
Areas of Impact: Provision of skill development
Glyph
www.Glyph.asia
About Us
Glyph is dedicated to combating inequality in Asia. People lacking the resources, exposure and a conducive environment from very young lack the confidence, skills and relationships to capitalise on opportunities in life. When they try to acquire these skills and networks later on in life, it's so much more difficult for them to succeed and break out of a vicious cycle.

Glyph disrupts this cycle by offering kids and youth from lower income households or challenging family environments access to affordable privileges in life. Glyph's businesses provide highly subsidised, quality goods and services to its members which would otherwise be out of their economic reach.

Our Community space operates our core membership which gives access to weekly activities, workshops and field trips which are non-academic in nature. All our programmes are designed to cultivate Character, Collaboration and Communication skills. More importantly, Glyph exists as a safe space to forge valuable relationships which serve as emotional support pillars outside of school and family where many kids or youth tend to struggle.

Our Academy develops specialty programmes and curriculum in Technology, Arts, and Life-skills and are designed to foster Computational and Critical Thinking capabilities while building Creative capacities. Above all, the Academy aims to help kids and youth find their strengths through alternative subject areas which they could be passionate in but lack the opportunity or exposure in the first place.

Our Fitness platform serves as an inspirational ground for aspiring athletes to develop enduring qualities and a nurturing environment to build sports skills which champions resonate with in their pursuit of sporting excellence. Even if families lack sporting ambitions, Glyph Fitness remains an active advocate of "Fitness for Life"; we believe fitness is a powerful conduit in developing the traits needed for an individual to be successful later on in life.
Products & Services
Outings: KidZania, Trampoline Parks and Learning Journeys
Technology: Computational Thinking Classes, Future Technology Showcase (AI, VR & IoT) and Coding Classes
Life-Skills: Financial Literacy Classes, Board Games Activities (Strategic Thinking and Critical Thinking) and Design Thinking Workshops
Sports&Games: Ice Skating, Rock Climbing and Handball where we teach values-through-games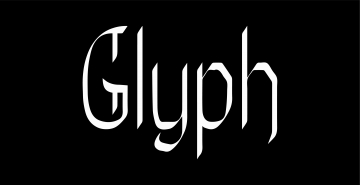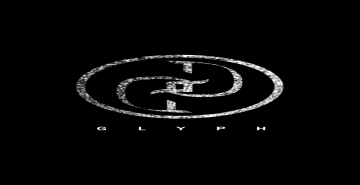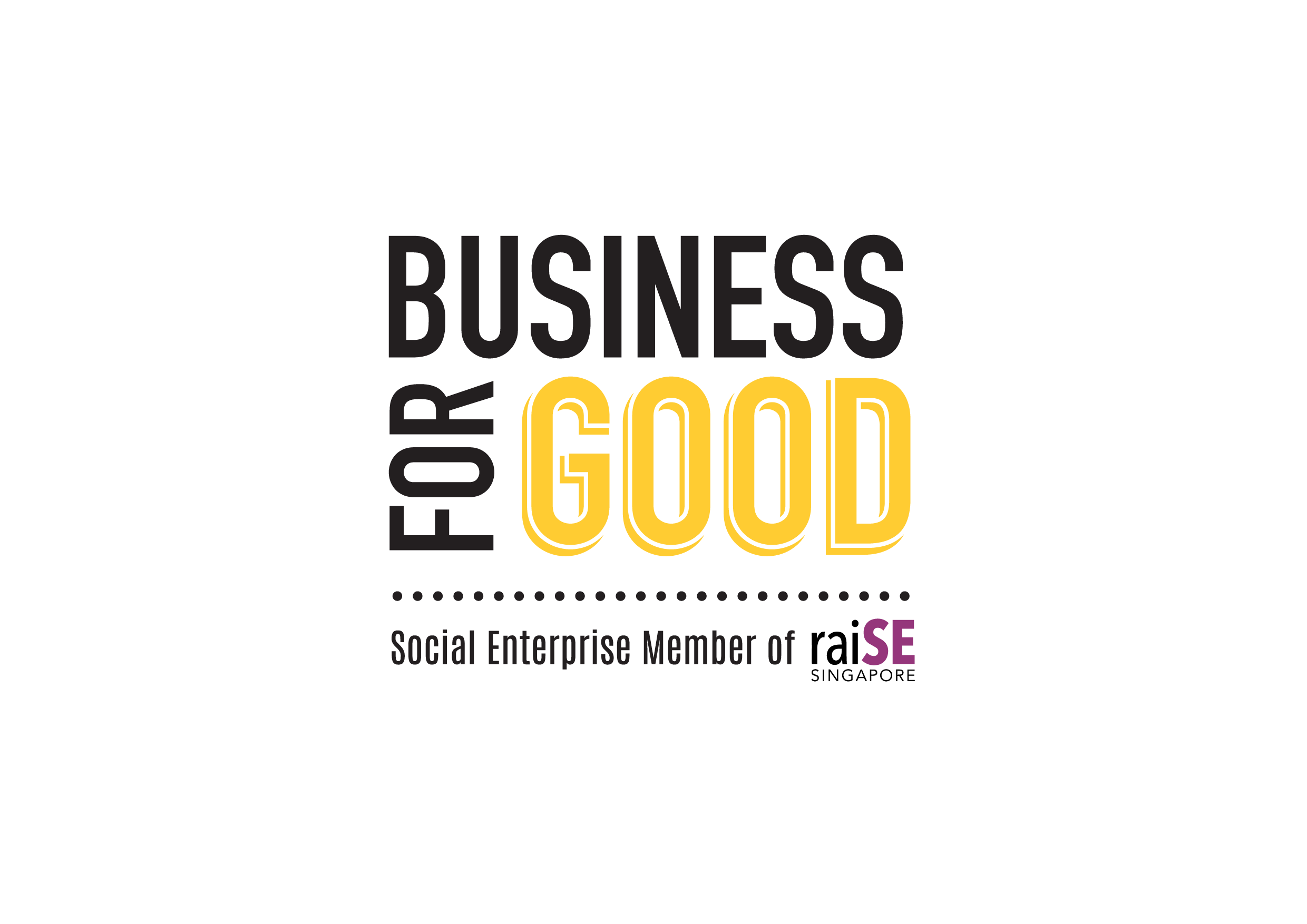 The BusinessForGood logo was created as a means of recognising and acknowledging that our social enterprise members are businesses that achieve social impact alongside sustainable financial return. More importantly, it helps the public to identify raiSE's social enterprise members.