CareerSocius
Nature of Business: Education & Training
Areas of Impact: Provision of skill development
CareerSocius
www.careersocius.com
About Us
CareerSocius is a social enterprise based in Singapore that seeks to maximize the career potential of all job-seekers.

We help to build and enhance your personal brand to enable you to clinch your dream job and help you better navigate your career journey through personalized
branding services, workshops and digital courses.

Our vision is to enable everyone to have equal opportunities to better their job and career prospects, regardless of their circumstances.
Products & Services
We help our clients and beneficiaries better navigate their career journey through a wide-range of products and services in three following pillars:

1) Personal Branding Services:
• Resume Writing, Cover Letter Crafting, LinkedIn Profile Creation, Interview Preparation) - 50% subsidies on all services for Blue CHAS Card & Public Assistance Card Holders, and 20% subsidies for Orange CHAS card holders
By equipping our clients with a refined personal brand and essential communication skills, we enable them to be more confident and marketable in the job market. We are committed to improving their employability and helping them secure a job that they love.

2) Workshops:
• Self/Career Discovery (Personality/MBTI Workshop, Purpose/Finding your Ikigai Workshop, What Motivates Me Workshop)
• Career Preparation (Resume & Interview Workshop, Career Planning & Job Search Strategies Workshop, Case Fundamentals Workshop, Assessment Centre Workshop – General / Banking & Finance)
• Career Development (Thriving in the Workplace, Networking & Personal Branding, Business Etiquette & Social Skills)
We provide experiential and interactive workshops to help our clients build the relevant skills and expertise to ace their job search and help them better navigate their career journey. We combine best-in-class theoretical frameworks with diverse knowledge and experience from a wide variety of industries into our workshops. This will give them insight into what it takes to impress their prospective hiring managers and to better succeed in achieving their career goals.

3) Digital Career Courses (Resume & Interview, Case Fundamentals, Business Fundamentals, and Banking Fundamentals)
We provide our clients with the deep industry expertise and help them to gain a competitive advantage in entering niche industries such as the consulting and banking sector, primarily offered through our Digital Career Courses, developed in-house.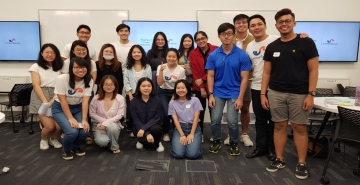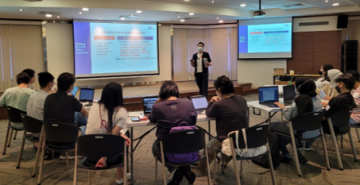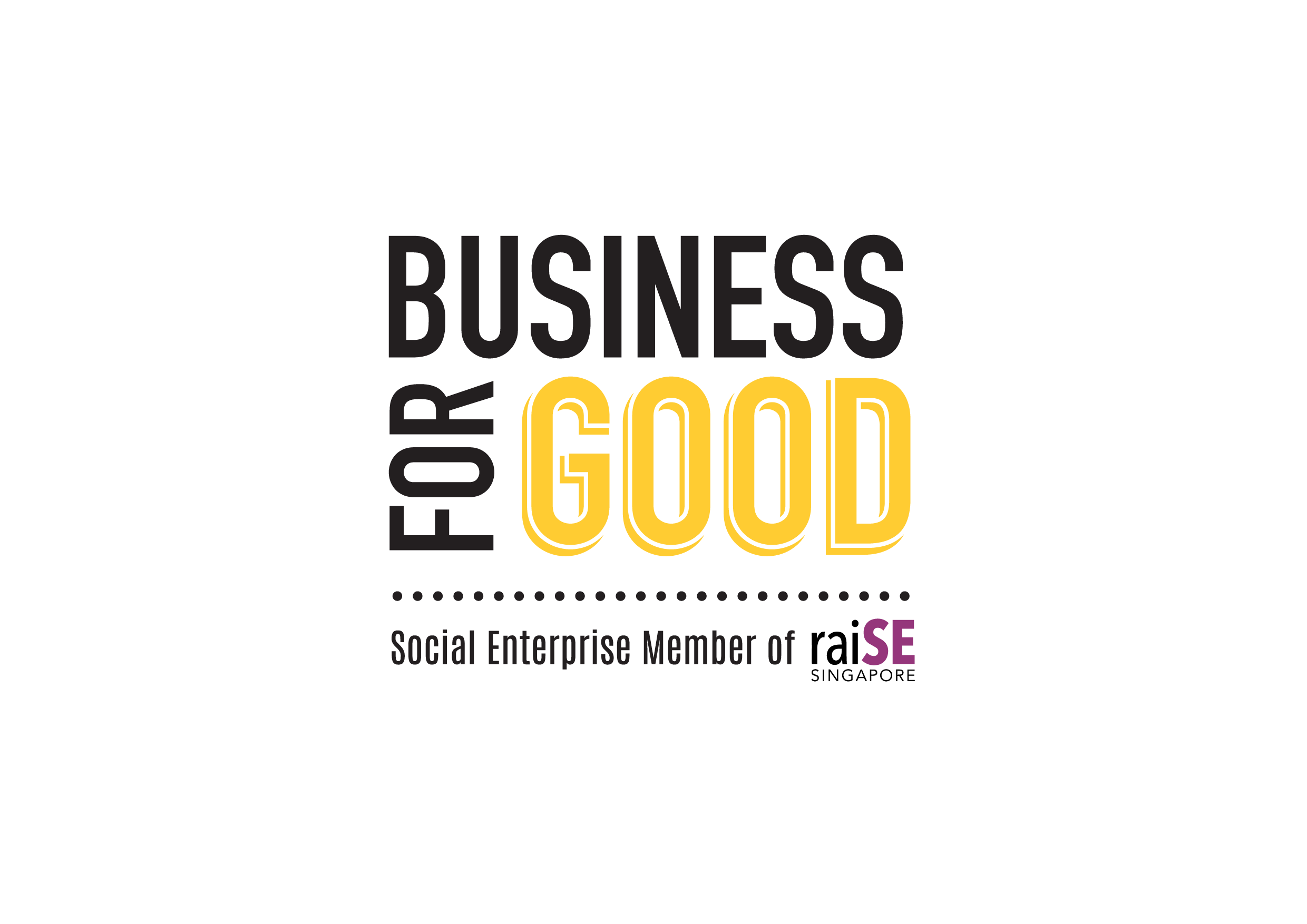 The BusinessForGood logo was created as a means of recognising and acknowledging that our social enterprise members are businesses that achieve social impact alongside sustainable financial return. More importantly, it helps the public to identify raiSE's social enterprise members.