One Loaf Learning
Nature of Business: Education & Training
Areas of Impact: Provision of employment opportunities
One Loaf Learning
www.OneLoafLearning.com
About Us
We are a learning centre which runs tuition for normal paying students while using part of the fees collected to subsidize tuition fees for lower income families as well as other needy students. We work with Family Service Centres and has helped over 140 students and subsidized over $265,000 over the last few years.
Products & Services
One Loaf operates a Tuition Centre (Sec 1 to JC2, in Maths, Physics, Chemistry and Principles of Accounting) and Courses for enrichment like Website design, Mobile app design, Enterprise Training, etc.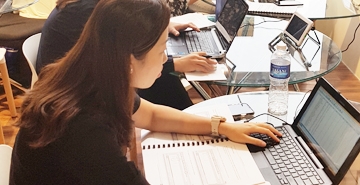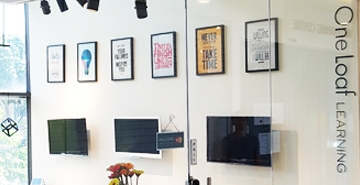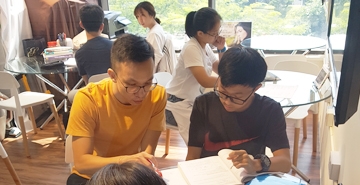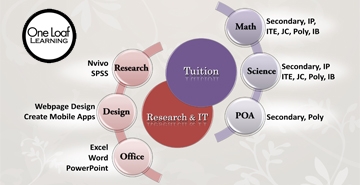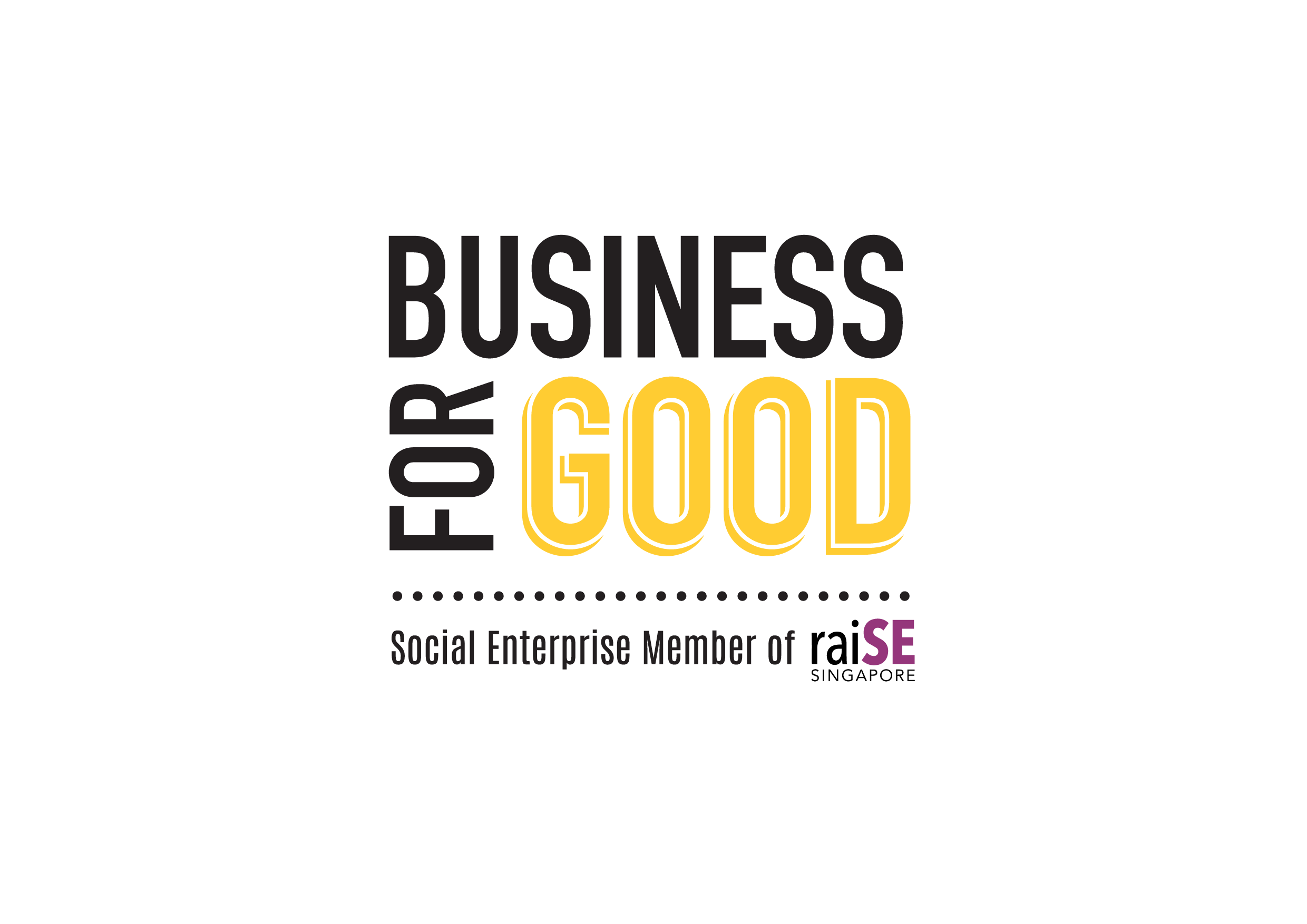 The BusinessForGood logo was created as a means of recognising and acknowledging that our social enterprise members are businesses that achieve social impact alongside sustainable financial return. More importantly, it helps the public to identify raiSE's social enterprise members.