UnPackt Pte Ltd
Nature of Business: Food & Beverage
Areas of Impact: Provision of employment opportunities
UnPackt Pte Ltd
https://www.facebook.com/UnPackt.SG/
About Us
Unpackt aims to promote waste minimisation and reducing waste and recycling by bringing affordable and convenient zero waste solutions to consumers. Unpackt is a social enterprise which works with the marginalized community by providing employment and development opportunities for the low income, single mothers and senior workers to work towards an all inclusive community.
Products & Services
The first zero-waste bulk store in Singapore that offers you the luxury of quality-assured food and daily lifestyle products in your own containers so you are free from plastic waste.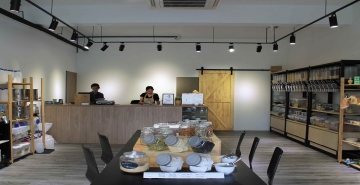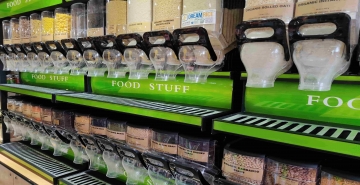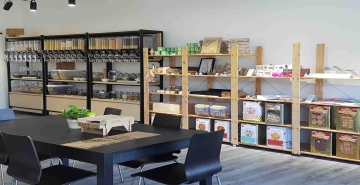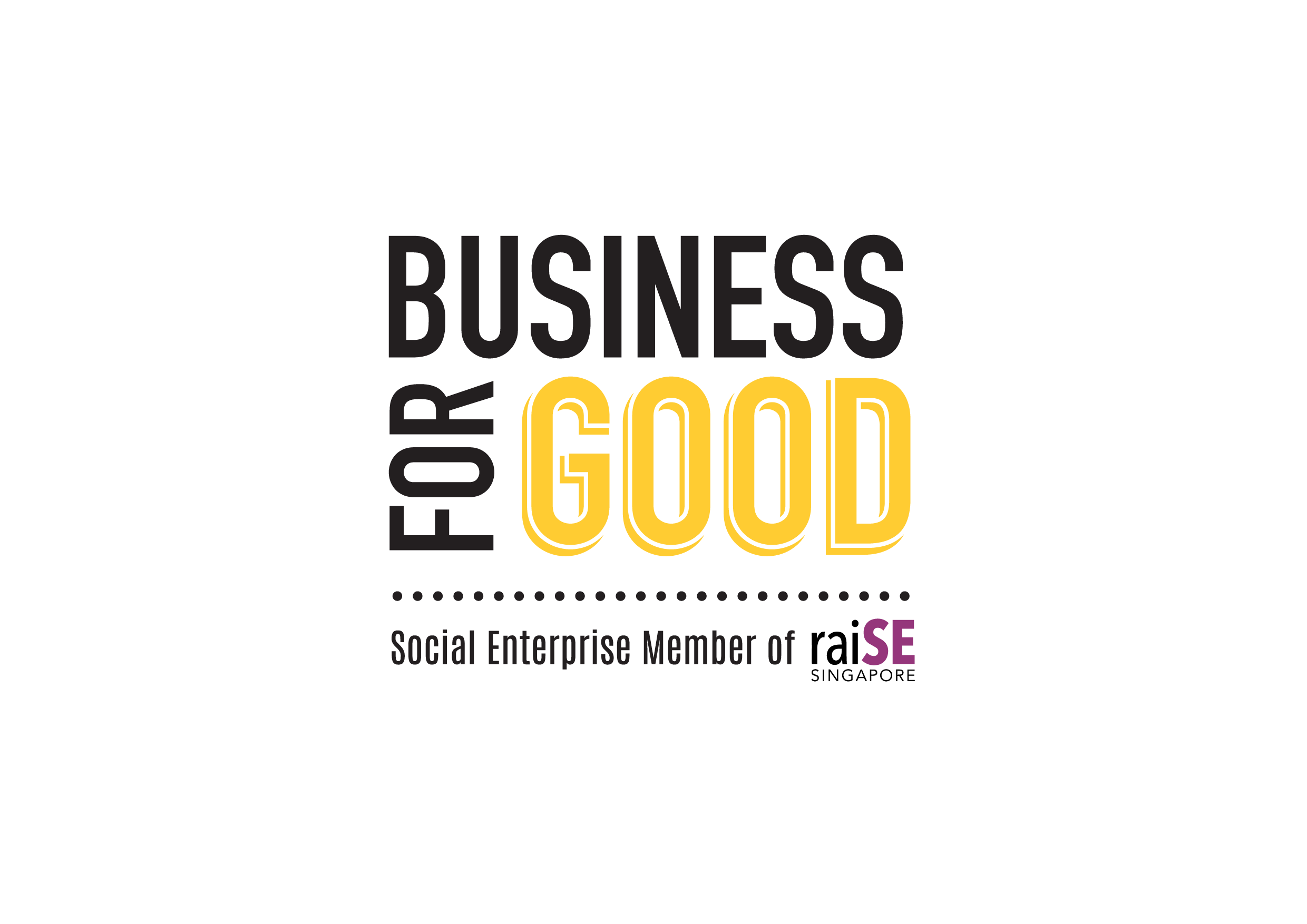 The BusinessForGood logo was created as a means of recognising and acknowledging that our social enterprise members are businesses that achieve social impact alongside sustainable financial return. More importantly, it helps the public to identify raiSE's social enterprise members.