Silver Spring Pathfinder
Nature of Business: Business Support Activities (eg: General Consultancy, Event Mgt)
Areas of Impact: Provision of employment opportunities
Silver Spring Pathfinder
www.silverpathfinder.com
About Us
Silver Spring Pathfinder (SSP) provides custom-trained customer service agents (CSAs) to meet our clients' critical front- & back-office needs. Think of us as an extended part of our clients' workforce - ready to offload any of your staff's customer service support work at a timely & cost-competitive basis. Our CSAs are recruited with help from social service agencies like SPD, MINDS, NKF, etc. and they are specially trained to provide remote support using advanced communications & collaboration (C&C) technologies. Our existing and past clients have engaged us for some of their most critical work incl. appointment scheduling, subscription sales renewal, live web chat response, membership support, etc.
Products & Services
1) Provision of business process outsourcing (BPO) services incl. telemarketing, telesales, telesurveys, etc
2) Outsourced business process management
3) Consulting services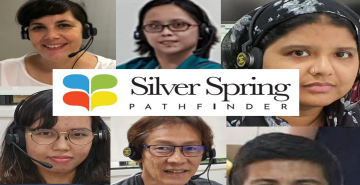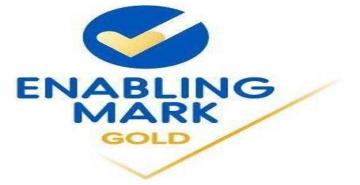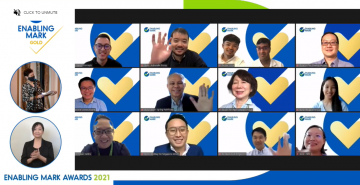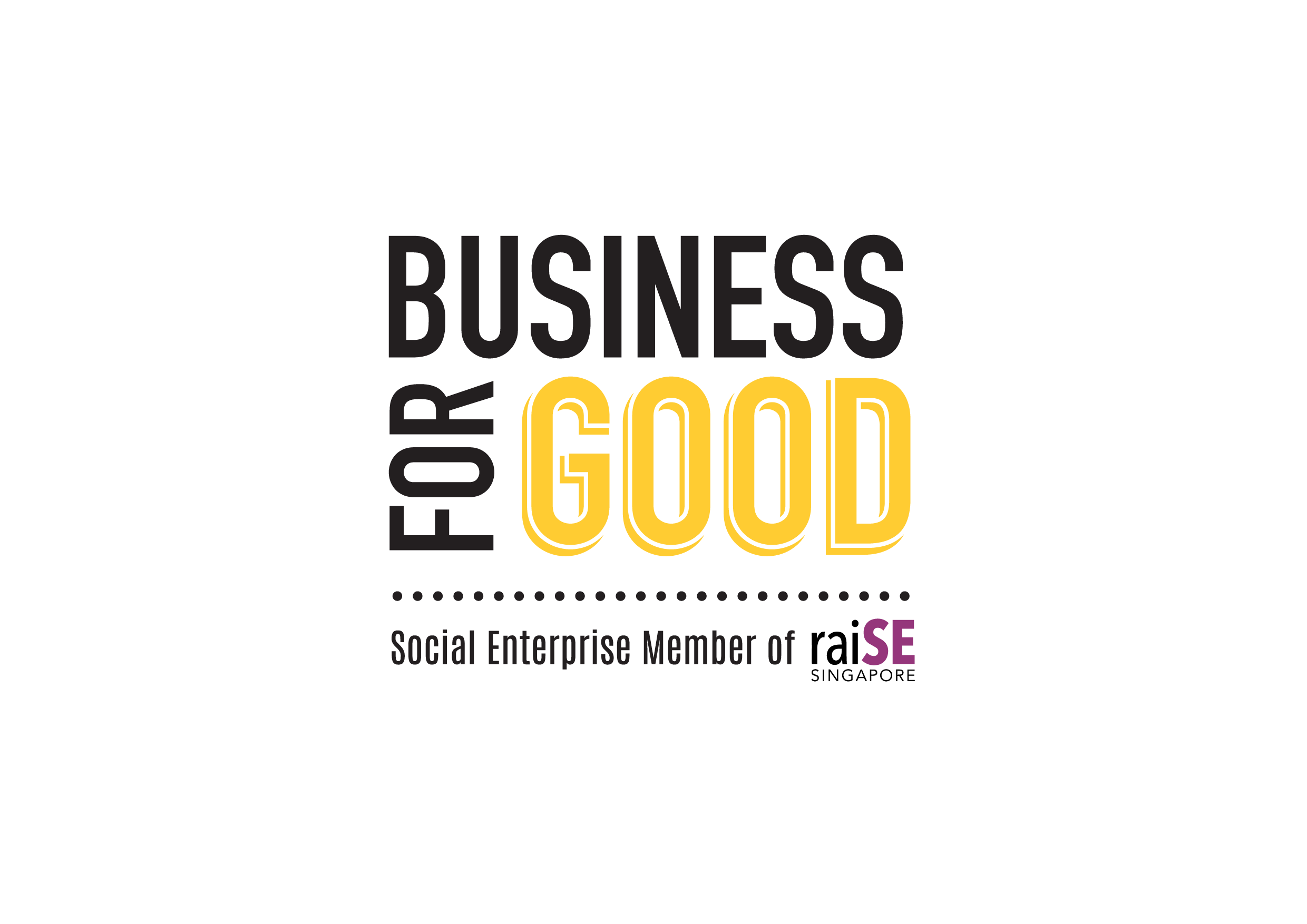 The BusinessForGood logo was created as a means of recognising and acknowledging that our social enterprise members are businesses that achieve social impact alongside sustainable financial return. More importantly, it helps the public to identify raiSE's social enterprise members.