NimbusMindz
Nature of Business: Education & Training
Areas of Impact: Provision of health care/social care products and services (include disease/illness prevention and mitigation)
NimbusMindz
https://www.nimbusmindz.com
About Us
We offer unique programs for both Parents and their differently abled children (referred as Special Needs in the community). These programs develop the six basic fundamental capacities which is the growth ladder. This will empower the children to build a strong relationship and personality to help them lead an independent and happy life.

The Six Foundational Capacities are broadly classified as:

Emotional and social Development
Engagement and communication
Cognitive and Problem Solving
Symbolic Play
Logical thinking and Bridging ideas
Multiple Perspectives

100% guarantee of child forming a positive self-concept and becoming fully capable of integrating within the community and society.

We value all children equally and recognize the right of each child to receive the best possible development opportunity. We aim to address the individualized needs of each child and support their development in the most appropriate way possible and celebrate effort as much as achievement.
Products & Services
Empowering Parents Program:

A unique program developed for parents of children who are differently abled (as we refer to it, but commonly referred in the community as Special Needs).

As a parent, you believe that the various Special needs learning and development options available in the market do not provide a long term sustainable solution to your child's need of being independent.

Visit https://sen.nimbusmindz.com/epeg/ for more details.

Celebrate Divergence Program:

A program for children aged 18 months and above, delivers six basic developmental capacities (also known as stages, milestones, or levels) that lay the foundation for the child's learning and development.

Visit https://sen.nimbusmindz.com/celebrate-divergence/ for more details.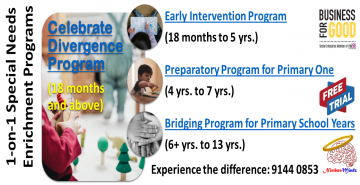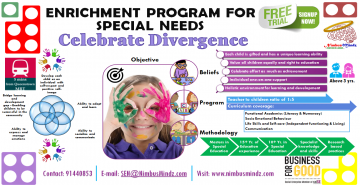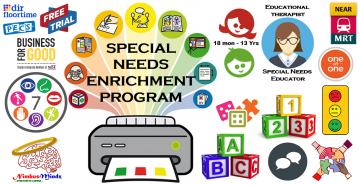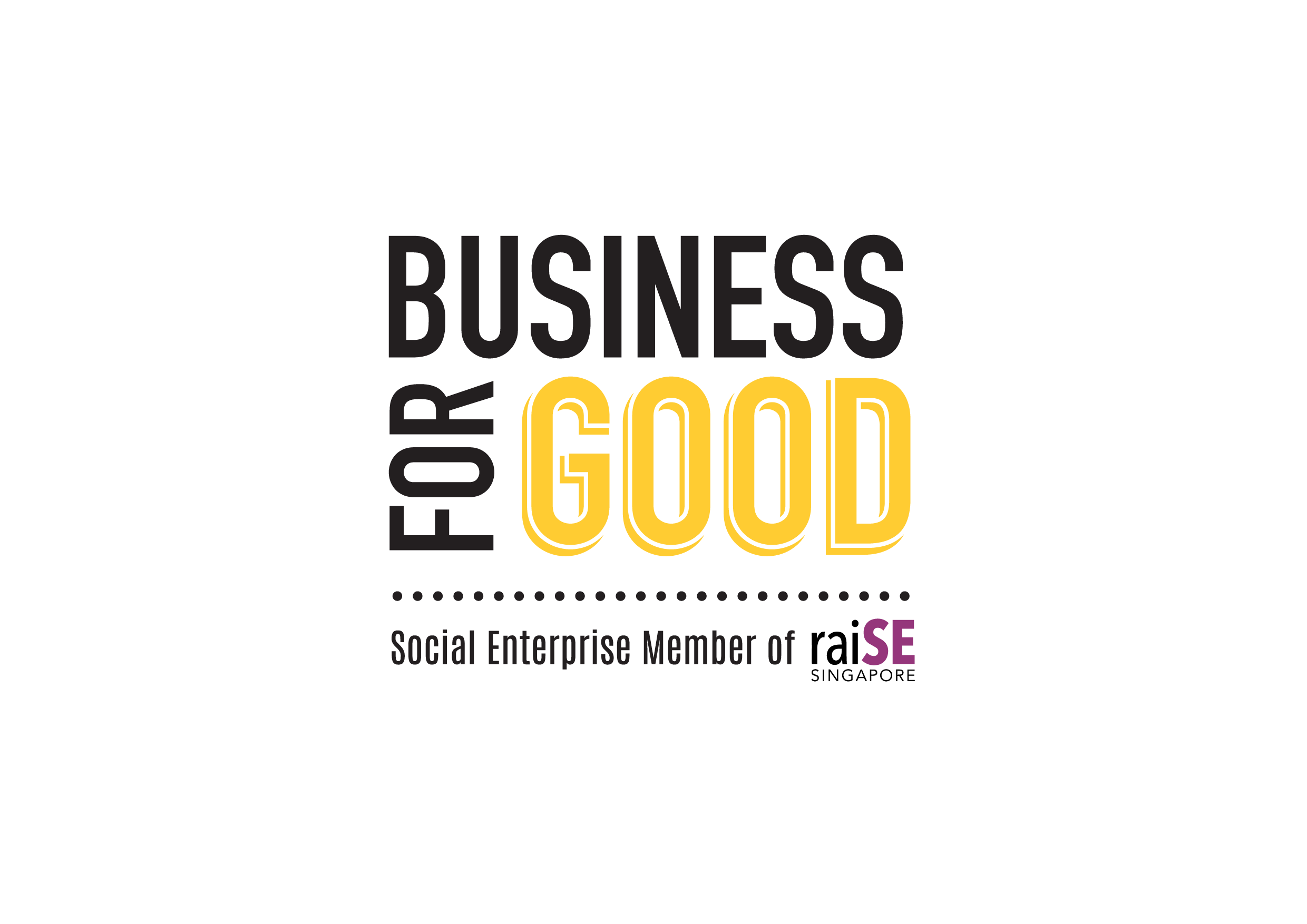 The BusinessForGood logo was created as a means of recognising and acknowledging that our social enterprise members are businesses that achieve social impact alongside sustainable financial return. More importantly, it helps the public to identify raiSE's social enterprise members.