Distinct Creative Arts Pte Ltd
Nature of Business: Arts, Sports & Recreation
Areas of Impact: Provision of skill development
Distinct Creative Arts Pte Ltd
www.distinctca.com.sg
About Us
DCA firmly believes in and prioritises character development while nurturing talent. The Company aim to reach out to a wider range of people such as people with special needs and disabilities as well as underprivileged youths through dance. It was believe that dance is a powerful tool that can change people's life for the better, as it is deem as an inclusive activity where everyone should be given an equal chance to learn despite circumstances. It also allows one to cultivate good habits and values such as resilience, discipline, respect and responsibility. The company also aim to provide employment opportunities not just in dance, but also to relevant area where one could create a career out of their passion.
Products & Services
Dance programmes (CCAs & Enrichments) for MOE schools
Dance Training Platform
Dance Course for Youth/Kids
Tumbling Courses
Dance programmes for underprivileged (Boys/Girls Homes and Hostel)
Dance programmes for special needs (Eg Mountbatten Vocational Schools & Rainbow Centre)
Events Managing
Sets/Props Making
Dance Performance Engagement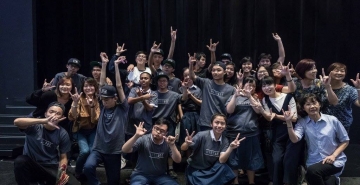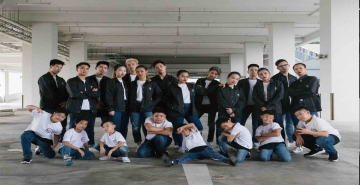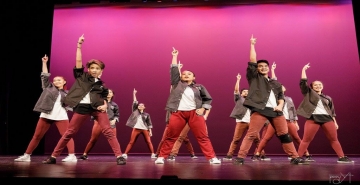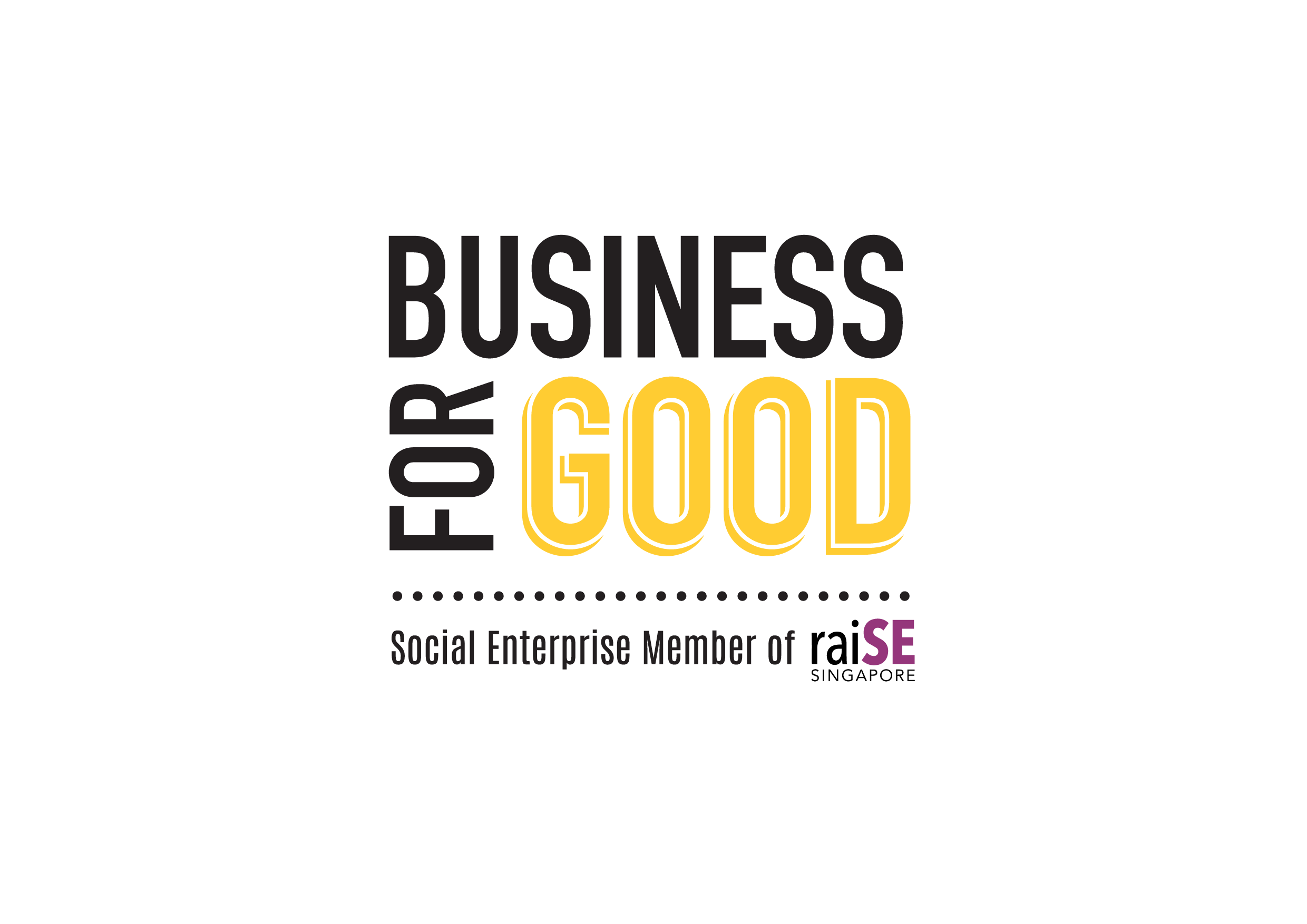 The BusinessForGood logo was created as a means of recognising and acknowledging that our social enterprise members are businesses that achieve social impact alongside sustainable financial return. More importantly, it helps the public to identify raiSE's social enterprise members.