CoCreation Workshop
Nature of Business: Arts, Sports & Recreation
Areas of Impact: Provision of products and services to improve the mental health & well-being (e.g. address social exclusion)
CoCreation Workshop
cocreation.sg
About Us
Co:Creation Workshop connects peoples through creative and meaningful ways. Our goal is to create a world where people can come together to find purpose, belonging and transcendence through sharing stories & making art. We forge meaningful connections by facilitating shared creative experiences that are fun and accessible. Our products and services support both our customers and people living with diffabilities to enjoy the benefits of creating, at the same time.
Products & Services
Workshops - Creative workshops designed especially for school and corporate programs. Our workshops are facilitated by contemporary artists. We specialize in facilitating workshops for risk-taking, empathy building, critical thinking, and collaborative skills through art-making processes. As part of our social impact commitment, we provide art-for-well-being sessions for persons living with different abilities

Creative Kits - DIY creator kits with templates inspired by the works of contemporary artists and our beneficiaries. Learn more about the lives of persons living with different abilites through their creations and stories. Our kits make a great weekend activity and gift for that special someone you'll like to see getting creative!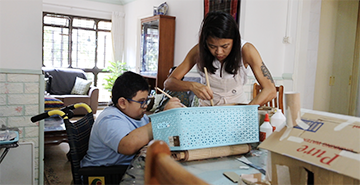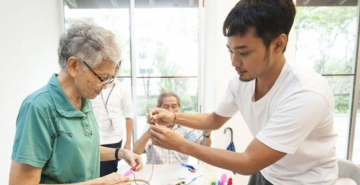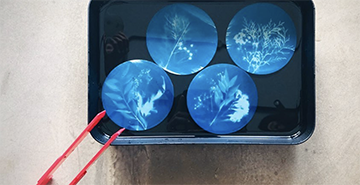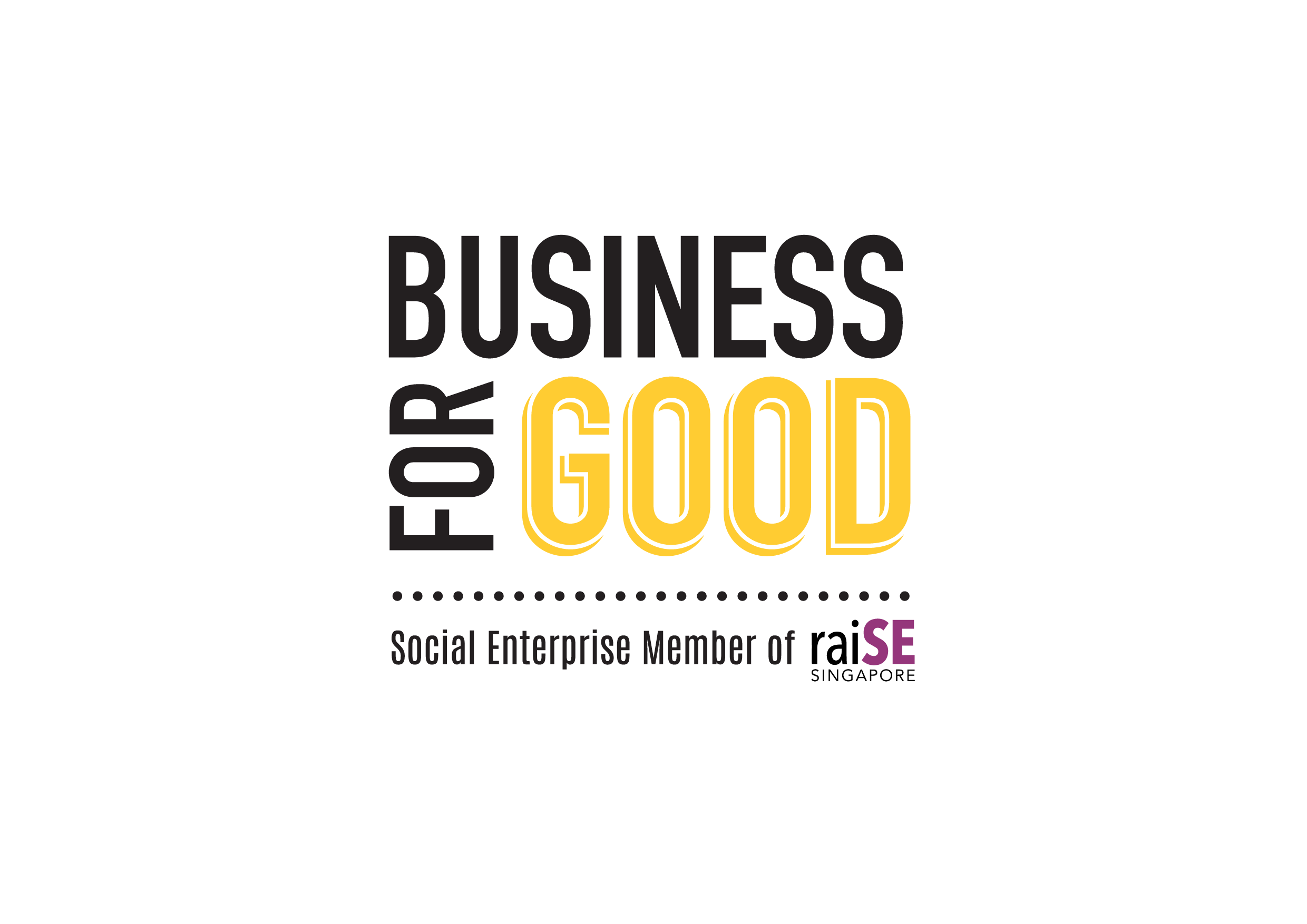 The BusinessForGood logo was created as a means of recognising and acknowledging that our social enterprise members are businesses that achieve social impact alongside sustainable financial return. More importantly, it helps the public to identify raiSE's social enterprise members.