InPsychful
Nature of Business: Professional Services
Areas of Impact: Provision of products and services to improve the mental health & well-being (e.g. address social exclusion)
InPsychful
www.inpsychful.sg
About Us
We provide psychological service, wellness workshops for children, youths, and adults, as well as training programmes for professionals in the social service sector.
Products & Services
Therapy and psychological assessments
Emotion Management and Performance Monitoring workshop (aka Pause Programme and Pause Coach)
Training Programmes: Youth-work Facilitator Level 1 - 3, Parenting Skills Workshop

Intend to develop a mental health app (Journey) that aims to lower mental health stigma in Singapore, provide quality and affordable tele-mental health services.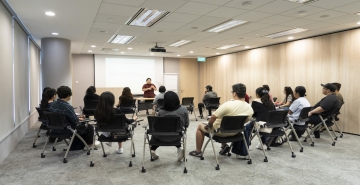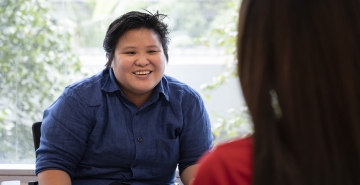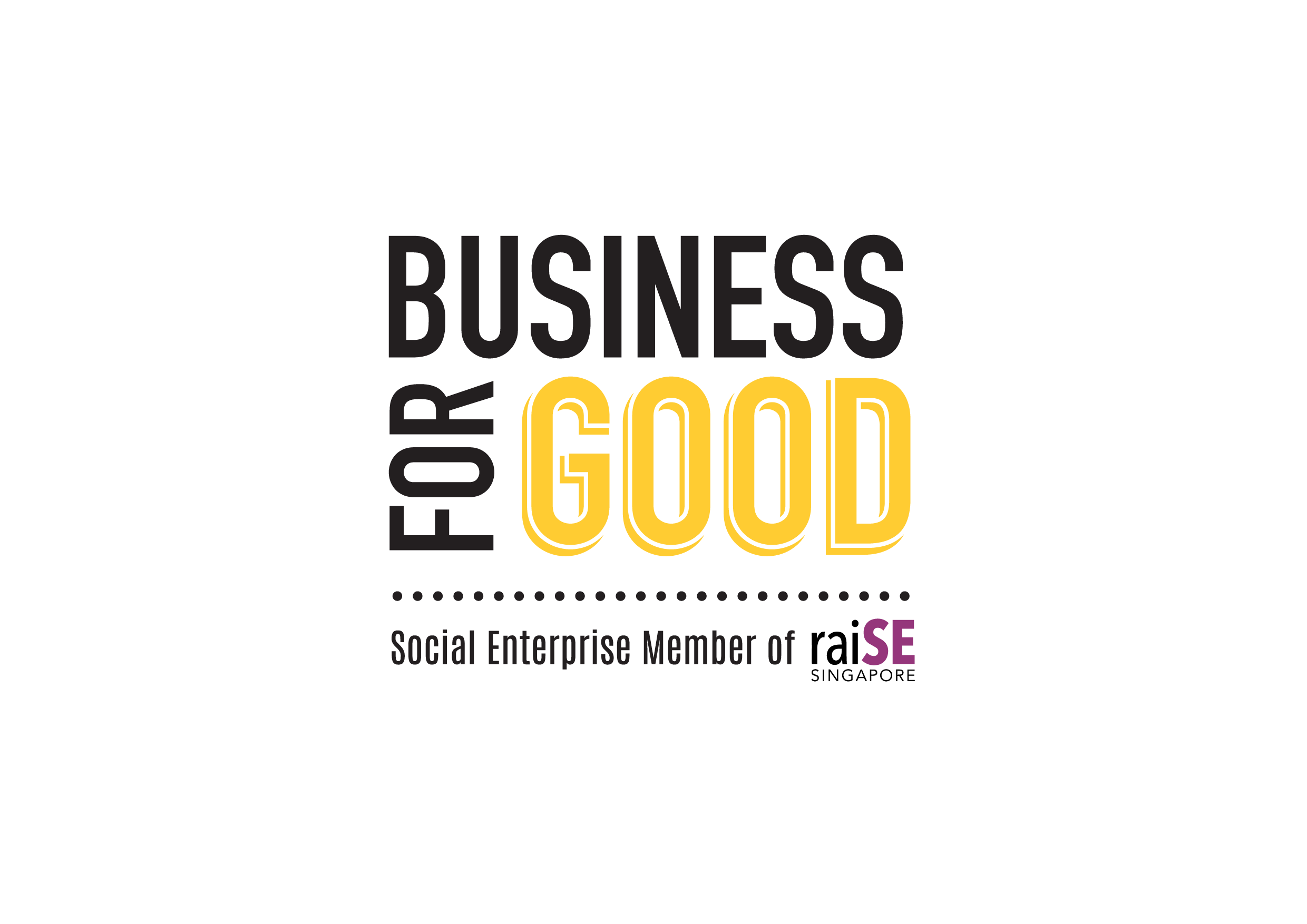 The BusinessForGood logo was created as a means of recognising and acknowledging that our social enterprise members are businesses that achieve social impact alongside sustainable financial return. More importantly, it helps the public to identify raiSE's social enterprise members.