TEAQ Projects
Nature of Business: Arts, Sports & Recreation
Areas of Impact: Provision of products and services to improve the mental health & well-being (e.g. address social exclusion)
TEAQ Projects
www.teaqprojects.com
About Us
The journey began with individual researchers trying to dedicate their skills to uncover, value and engage with overlooked narratives of seniors. Folklora - The Folklore Archives emerged as we observed recurring threads that challenged us to not only document the stories and materials that the seniors provided, but also to establish a supporting structure for the seniors to share their stories, to provide the tools to facilitate deeper engagement between communities, and to model a customized approach towards relating to seniors. Through our work at Folklora, we hope to provide an awareness and deeper understanding of different life histories and personhoods so as to offer alternative propositions on ways of living and aging in Singapore.
Products & Services
With Folklora – The Folklore Archives, we partner seniors with unique lived experiences to create immersive learning sessions to introduce different life stories and personhoods to younger generations. This includes our Senior-Guided Sessions, where seniors with unique lived experiences and private collections facilitate an immersive learning experience; Intergenerational Workshops between seniors and youths; Family Archive Projects i.e. private commissioned projects we produce with and for seniors and their loved ones.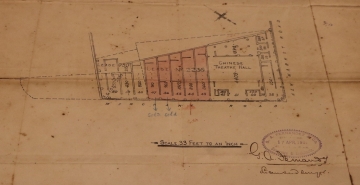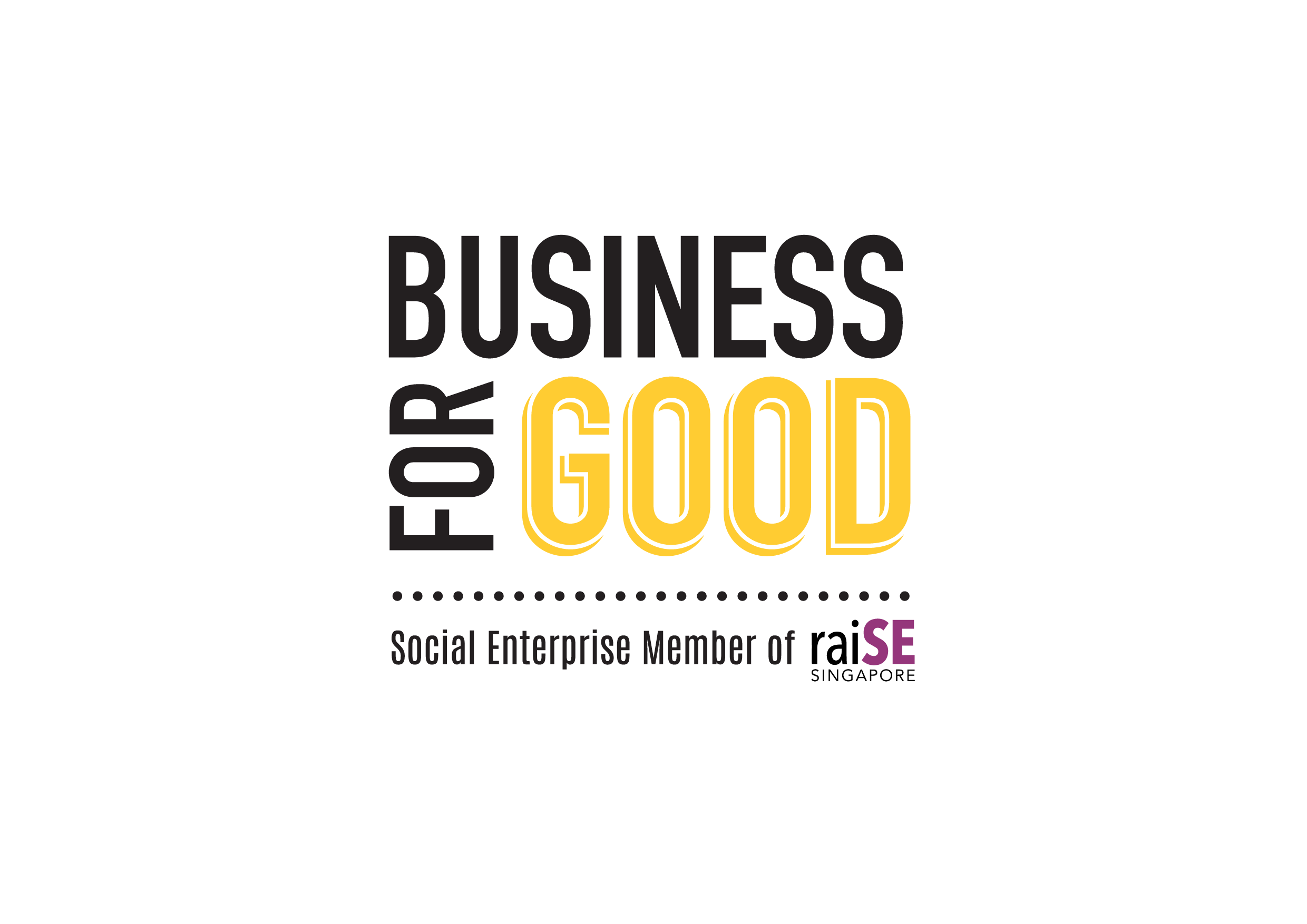 The BusinessForGood logo was created as a means of recognising and acknowledging that our social enterprise members are businesses that achieve social impact alongside sustainable financial return. More importantly, it helps the public to identify raiSE's social enterprise members.