Watchman's Home
Nature of Business: Logistics & Transportation
Areas of Impact: Provision of employment opportunities
Watchman's Home
www.watchmanhome.sg
About Us
We are formerly called "Watchman's Home", a halfway house that existed since 1999. We incorporated as "Watchman's Home Enterprise Pte Ltd' in Oct 2018. Our social goals are to provide shelter, counseling and residential rehabilitation programs for the ex-drug addicts as well as the Homeless. To support the goals, residents have to work as Movers, as part of their residential program. The proceeds from the business goes to support the residential programs.
Products & Services
We have been running the services since 1999. We provide One Stop service for the following, all at an affordable and competitive price: 1) Relocation of Home/ Office - Residential and commercial service for loads from a few items to a full lorry load (14 footer). Packing/unpacking, delivery services are available. FREE 30 carton boxes for 1st full load will be provided. 2) Disposal of bulky Items - A stress free way to dispose of your old residential or office equipment or any bulky unwanted items. The items will be moved to an authorized dumping ground. 3) Storage Space - For short or long term storage space. All your stored items will be kept in an organized and secured warehouse facility giving you a safe peace of mind. 4) Painting service and Cleaning service for residential and office spaces.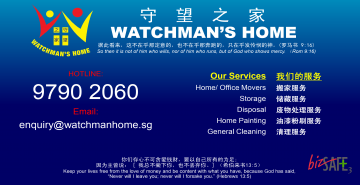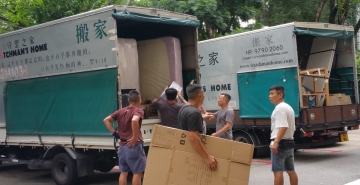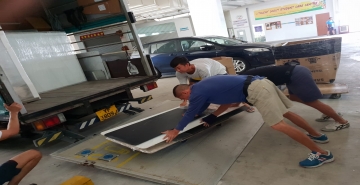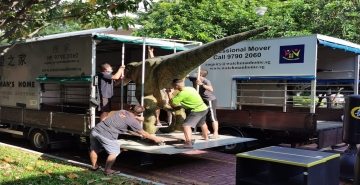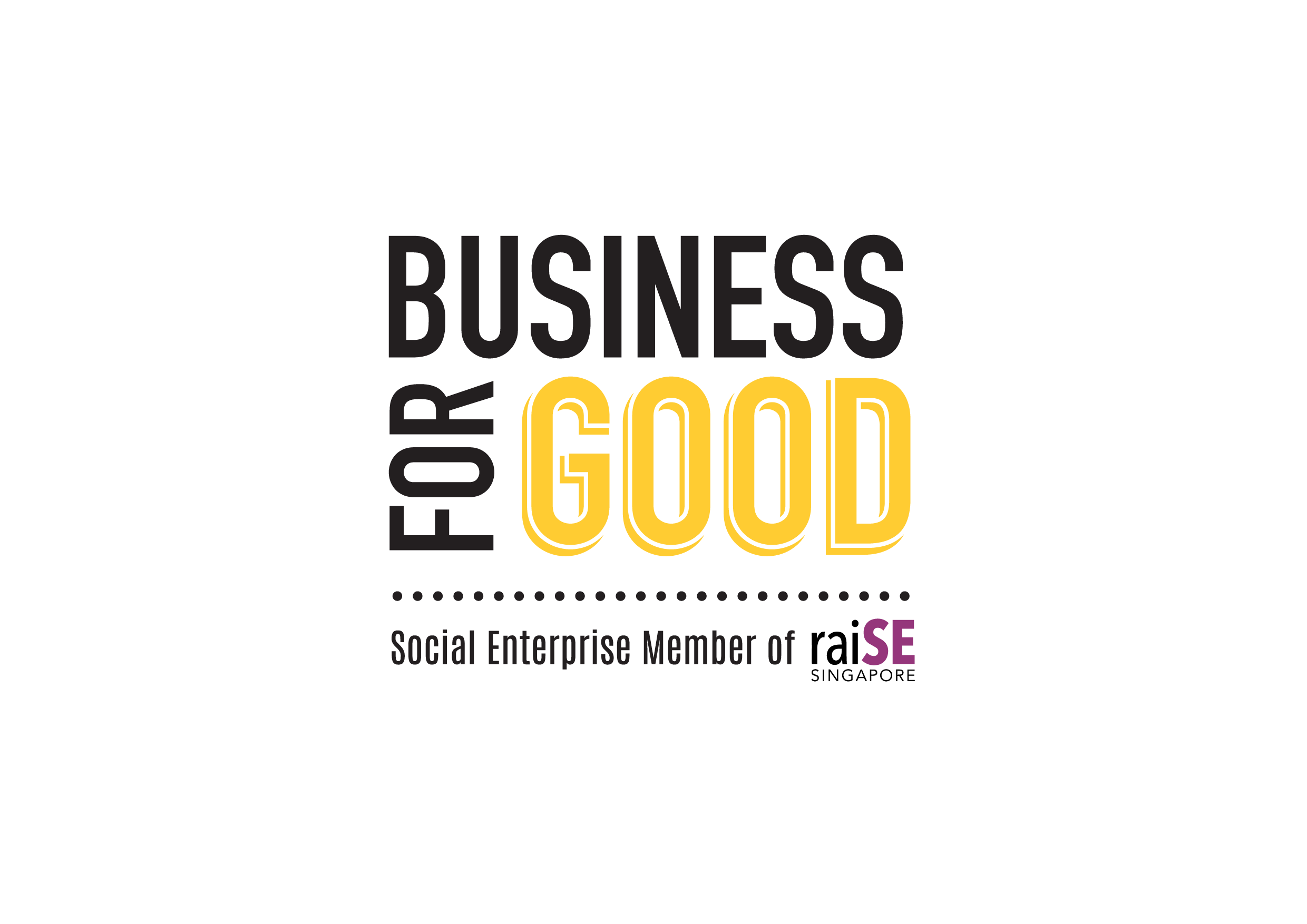 The BusinessForGood logo was created as a means of recognising and acknowledging that our social enterprise members are businesses that achieve social impact alongside sustainable financial return. More importantly, it helps the public to identify raiSE's social enterprise members.