Inc. Equality Ventures
Nature of Business: Finance & Insurance
Areas of Impact: Provision of skill development
Inc. Equality Ventures
https://www.incequality.com/
About Us
Inc. Equality Ventures approach equality in an innovative way by solving inequality among the underprivileged and marginalised community through blending cognitive neuroscience with entrepreneurship skillset transfer to manifest aspirations and human potential into real life.

Our business activity targets youths between 15 and 35 years old by empowering them with an entrepreneurial mindset and investing in their first business set-up, partnering them to scale their business for sustainability.
Products & Services
The key product is our Entrepreneurship Incubation Program, which comprises of 5 main components and distinguishes itself from other products available to our target audience at current.

(1) Entrepreneurship Curriculum Training where the basic knowledge of being an entrepreneur and setting up a business is taught

(2) Provision of personal coaching using our in-house methodology of Dynamic Mindfulness. The blend of emotional and cognitive behavioural principles allows our participants to overcome the psychological barrier and debilitating thought patterns which inhibits success, and also for youths to uncover their personal values and passion to live a purpose-driven life

(3) Real-life mentorship on starting a business where youths are taken through the process of generating their own business ideas to manifesting it

(4) Access to a community of successful entrepreneurs who can serve as extended mentors and aspiring role models

(5) Sustainability support is provided by our enterprise together with the network of fellow program participants, staff from the involved social work organisations, and a network of successful entrepreneurs

With the holistic framework present in our modules, we look at the program as being able to make a long-lasting impact on our participants through improving both their practical skill sets in overcoming challenges as well as psychological agility and resilience.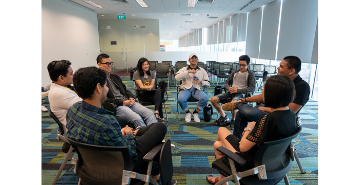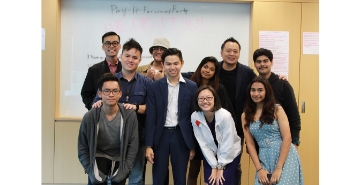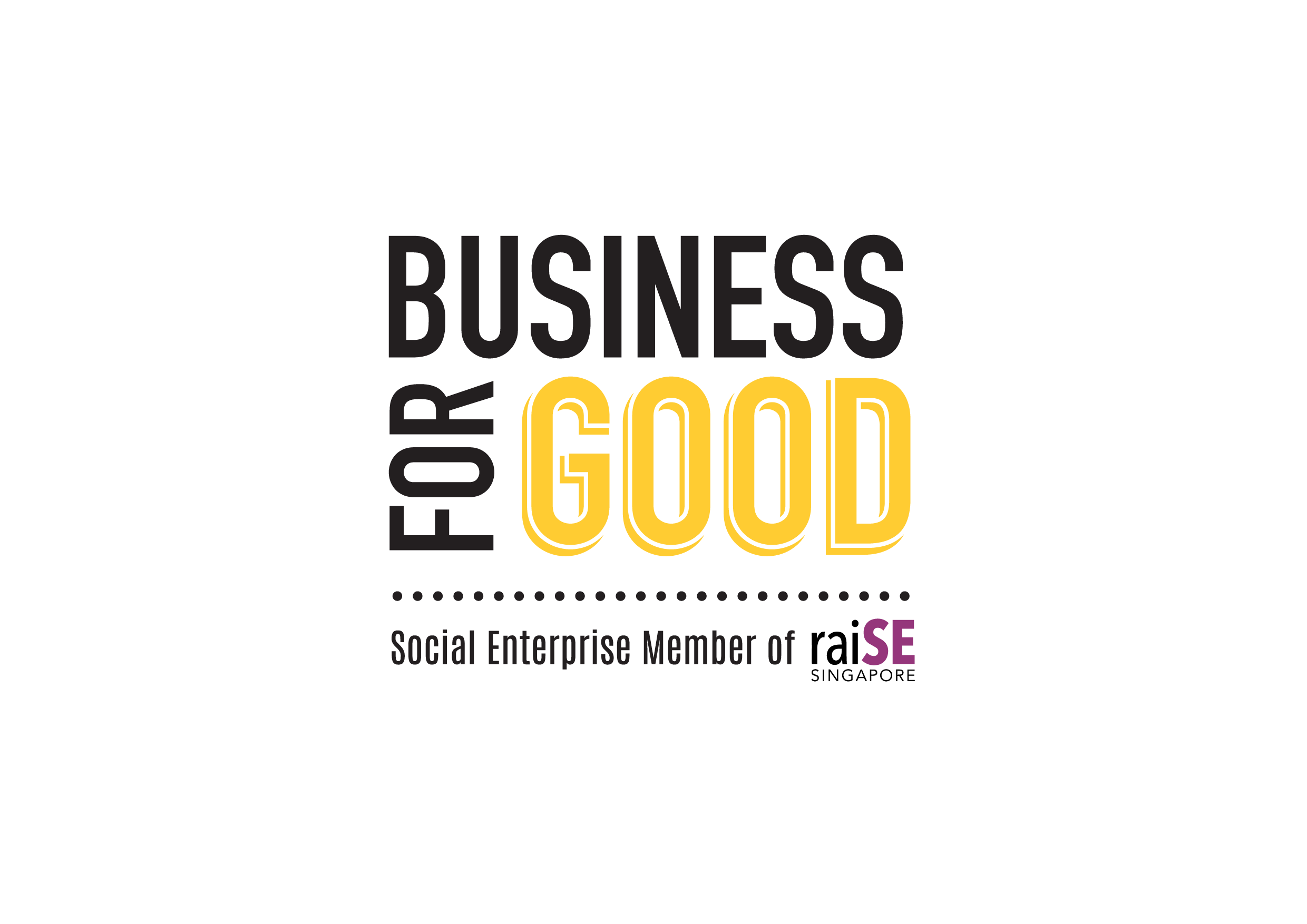 The BusinessForGood logo was created as a means of recognising and acknowledging that our social enterprise members are businesses that achieve social impact alongside sustainable financial return. More importantly, it helps the public to identify raiSE's social enterprise members.