SeedFuel
Nature of Business: Food & Beverage
Areas of Impact: Provision of economic tools and services (e.g. financial access, crowdfunding, ecommerce)
SeedFuel
seedfuel.com.sg
About Us
SeedFuel provides high-value, innovative products made from previously discarded wastes from the fruit-processing industry. Some of these products include highly nutritious mango kernel flour for home and commercial bakers as well as mango butter for the cosmetics industry. By utilizing fruit by-products to create new high-value products, quality manufacturing jobs are created in impoverished areas and waste is kept out of landfills.
Products & Services
SeedFuel's main product is a unique flour made from the seed kernels of mangoes through a patented process. This mango flour is very high in antioxidants, which are naturally occurring compounds that help to fend off cell damage. Antioxidants are found in healthy foods such as green, leafy vegetables, broccoli, and wolfberries (goji). Mango flour is gluten-free, making it an ideal product for those with gluten intolerance or wheat allergies. Mango flour also contains high levels of naturally occurring digestive enzymes, making it well suited for diabetic or pre-diabetic people.
Another SeedFuel product is mango butter. This is also produced from the seed kernels of mangoes and can be used in a variety of applications in cosmetics.
SeedFuel also produces pectin, a natural thickening agent, from discarded mango peels from the mango processing industry. Pectin has a number of uses, most notably as a thickening agent in many foods such as jams and jellies. Pectin is also used in medicines, as a stabilizer in fruit juices and milk drinks, and as a source of dietary fibre.
SeedFuel is working with a top-tier food science programme in Singapore to create more made-from-fruit-waste products with the goal of creating healthy, sustainable products that can support further job creation.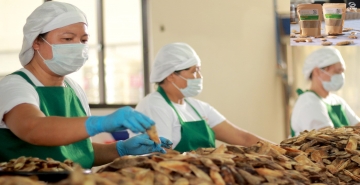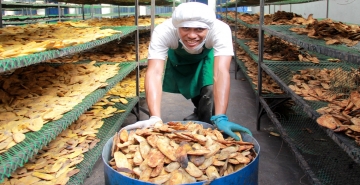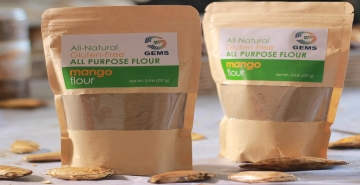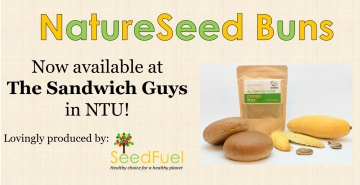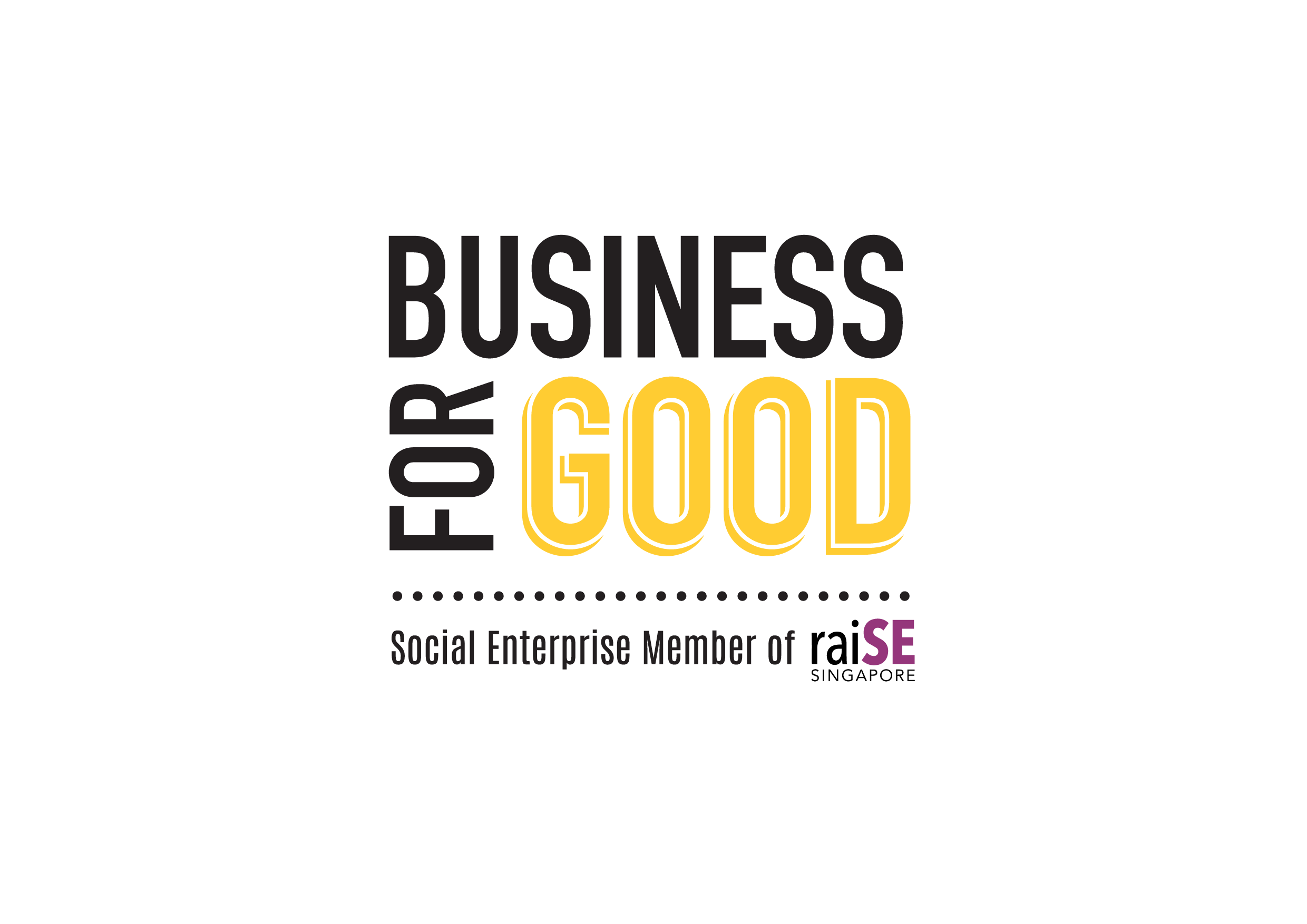 The BusinessForGood logo was created as a means of recognising and acknowledging that our social enterprise members are businesses that achieve social impact alongside sustainable financial return. More importantly, it helps the public to identify raiSE's social enterprise members.