Enabler
Nature of Business: Training
Areas of Impact: Provision of skill development
Enabler
www.enabler.sg
About Us
We create digital 3D simulation training for caregivers and foreign domestic workers to ensure caregivers are skilled and confident, resulting in better care outcomes and a high quality of life for elders and persons with disability in Singapore.
Products & Services
Enabler creates 3D simulation training for caregivers and FDWs using serious games technology, conveniently delivered via a mobile app. Users play realistic interactive scenarios to learn and practice caregiving skills. Caregivers can develop both technical skills and soft skills such as communication by supporting care recipients in a virtual environment, making active choices and experiencing the consequences of those choices in a safe environment.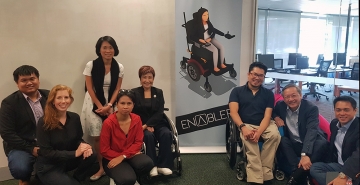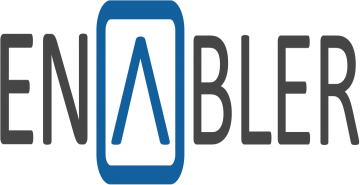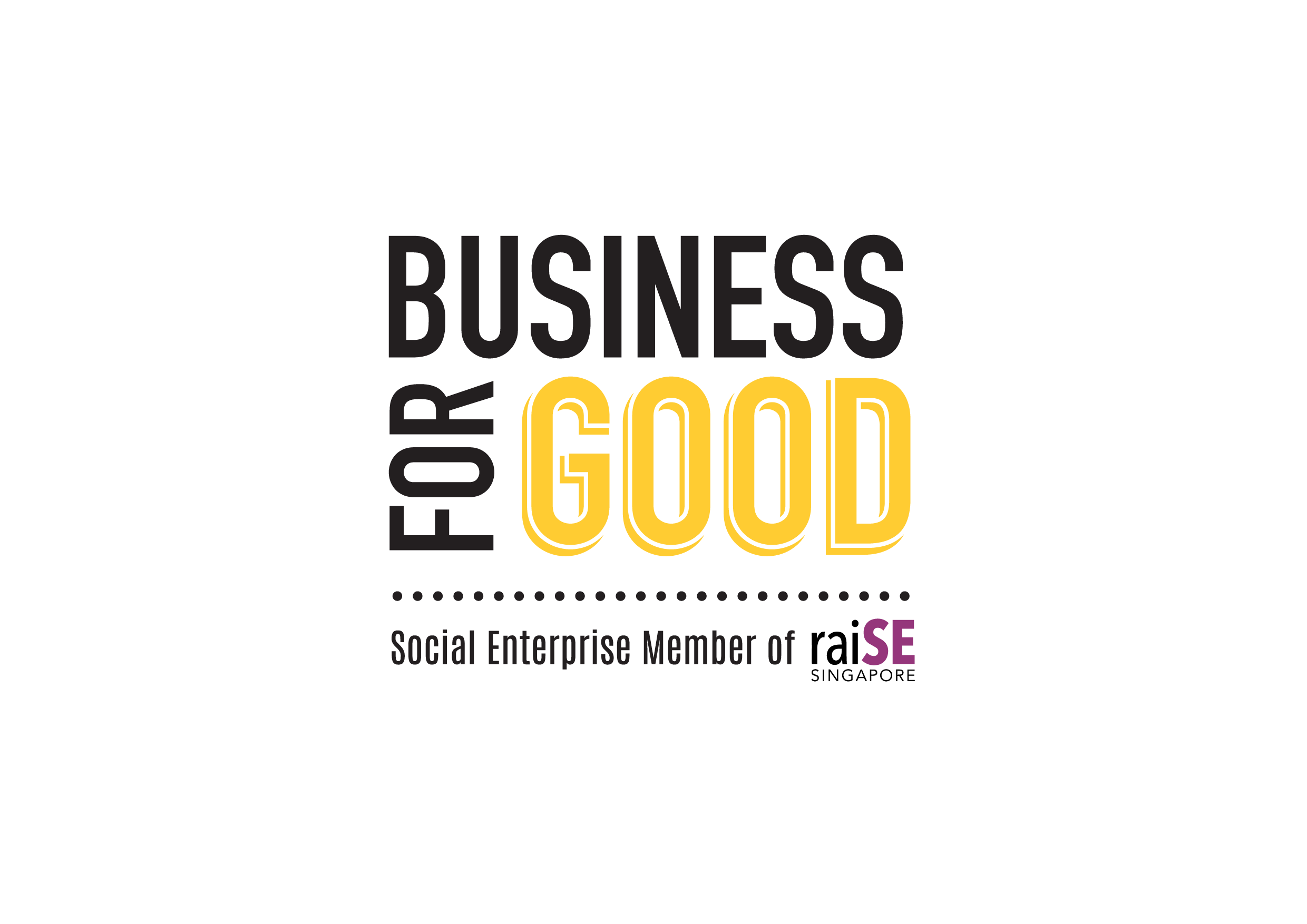 The BusinessForGood logo was created as a means of recognising and acknowledging that our social enterprise members are businesses that achieve social impact alongside sustainable financial return. More importantly, it helps the public to identify raiSE's social enterprise members.