88TUITION
Nature of Business: Education & Training
Areas of Impact: Provision of education
88TUITION
www.88tuition.com
About Us
Mission statement – "Empower every student to achieve full potential"

Education is key to Social and Economic mobility and our objective is to help level the playing field for every Singaporean child.

88tuition Pte Ltd has been established with the social objective of making quality video-based learning material available to all Singapore students. Technology, Connectivity and social media are rapidly changing the world of Education and we wish to lead the transformation of the tuition industry in Singapore.

We support tens of thousands of Singapore students with high quality tuition at a small fraction of the cost of regular tuition classes. Please refer www.88tuition.com for details.
Products & Services
Making high quality tuition accessible to every student.

From $9 per subject per month

Technology and Video-based learning platform for Pre School to Secondary 4 (O level)
MOE Syllabus
Math, Science, English and Chinese
Pre-School, Primary 1 - PSLE, Secondary 1 - O-Level

Please visit www.88tuition.com for details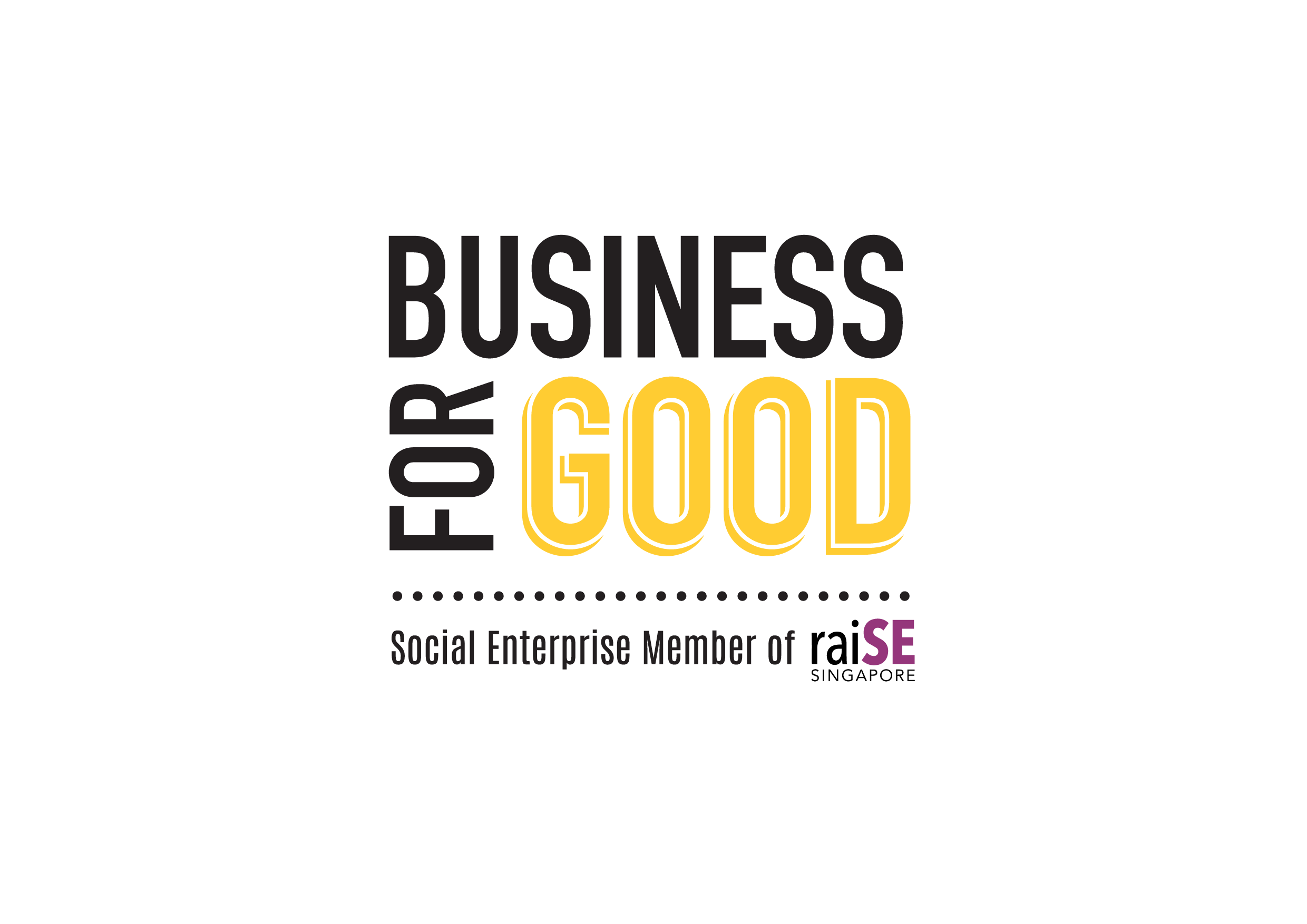 The BusinessForGood logo was created as a means of recognising and acknowledging that our social enterprise members are businesses that achieve social impact alongside sustainable financial return. More importantly, it helps the public to identify raiSE's social enterprise members.