GGEF (Global Green Economic Forum)
Nature of Business: Education & Training
Areas of Impact: Provision of education
GGEF (Global Green Economic Forum)
https://ggef.com/
About Us
GGEF is a purpose-driven social enterprise headquartered in Singapore since 2013 that runs events, awards and trainings to promote innovation, sustainability and leadership.

GGEF empowers future leaders through our One-to-A-Million programme since 2014 where we commit part of our income to sponsor outstanding youths to international events and expeditions such as Robert Swan's 2041 International Antarctic Expedition.
Products & Services
GGEF organizes conferences, workshops, awards, and trainings to promote sustainability in business. We empower youth with sustainability, entrepreneurship, and leadership skills through these events.

GGEF Women Eco Game Changer Awards is the first awards in Asia that give recognition to women who are leading and inspiring change, making an impact in the community and environment through innovation. The inaugural Awards 2017 was successfully launched in Hong Kong.

The SDG Open Hack is an atypical hackathon that promotes innovation & entrepreneurship, cultivates leadership, creativity, mobility, international competence, and teamwork ability; in Partnership with United Nations for Training and Research (UNITAR), Open Geneva, University of Geneva, Singapore universities and corporate partners. It is open to students studying in Singapore, encourages cross school and disciplines to form a team to solve societal and/or environmental challenges, by way of learning UN 17 SDGs.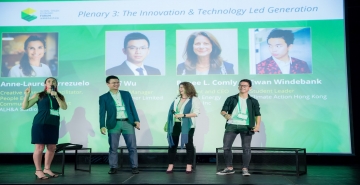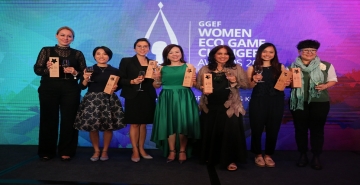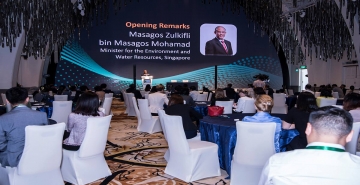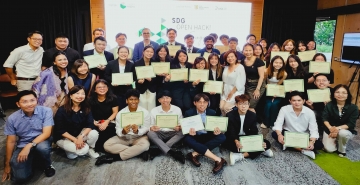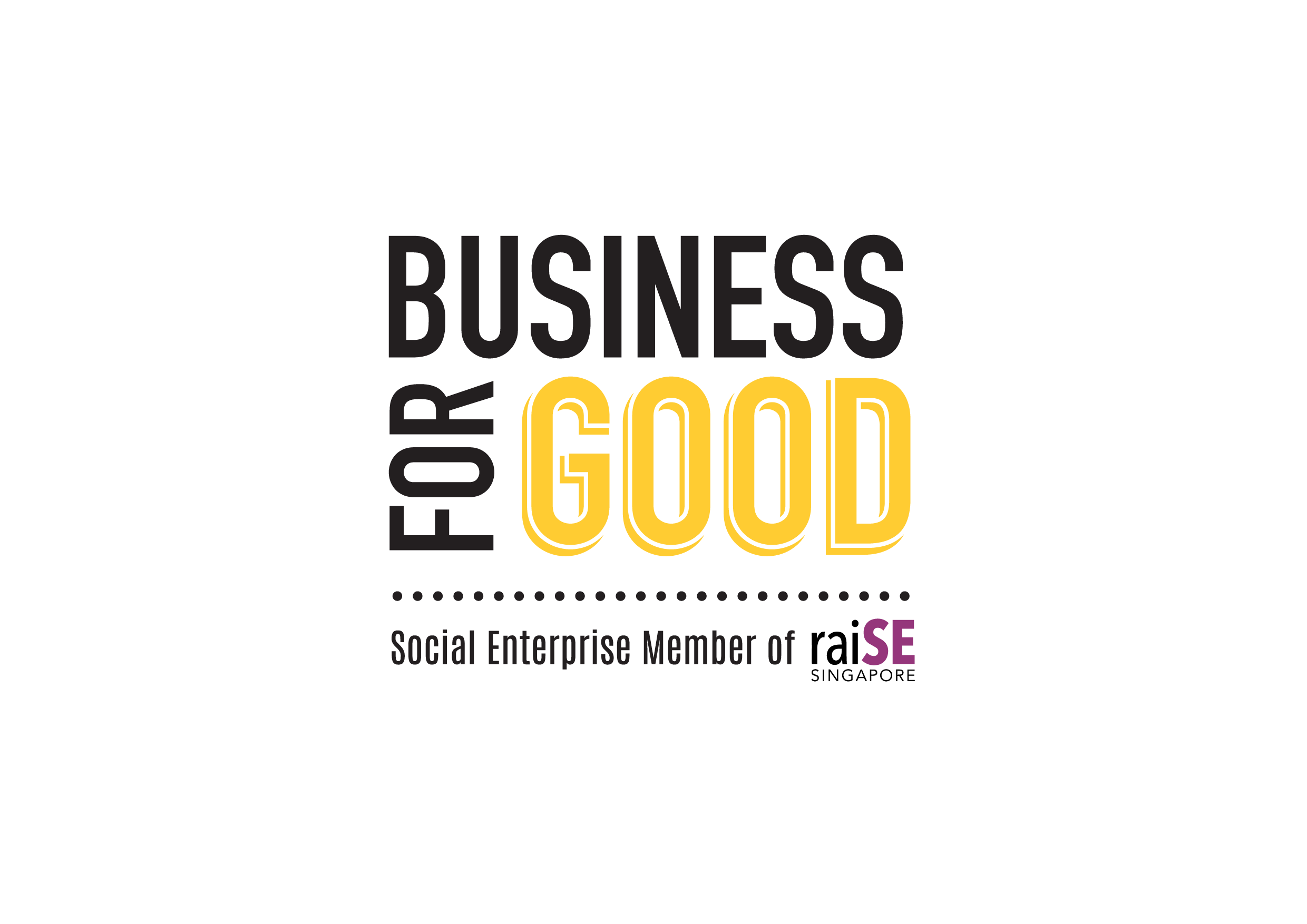 The BusinessForGood logo was created as a means of recognising and acknowledging that our social enterprise members are businesses that achieve social impact alongside sustainable financial return. More importantly, it helps the public to identify raiSE's social enterprise members.