Clamps & Braces
Nature of Business: Health & Social Services
Areas of Impact: Provision of products and services to improve the mental health & well-being (e.g. address social exclusion)
Clamps & Braces
https://www.clampsnbraces.com
About Us
We use woodworking as a therapeutic medium for at-risk youths, seniors and stressed out adults. We conduct woodworking workshops and aims to improve the mental health and general wellbeing of the participants.
Products & Services
Activities which revolve around woodworking:

1. woodworking workshops
2. team bonding activities
3. custom-build furniture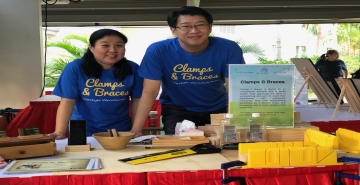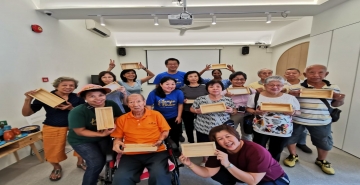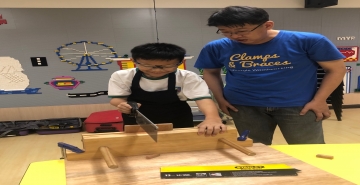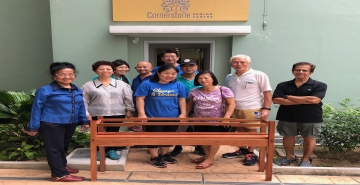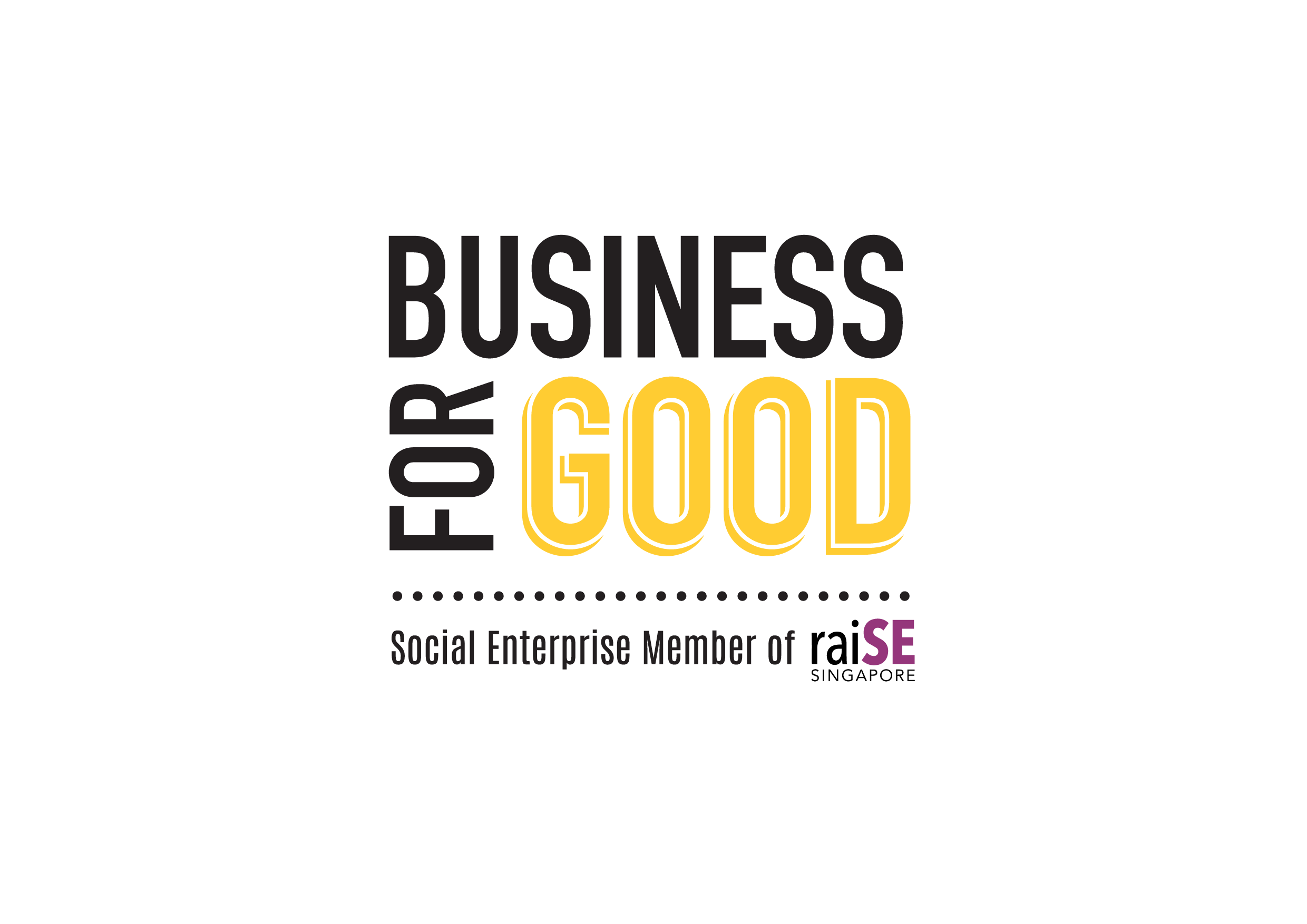 The BusinessForGood logo was created as a means of recognising and acknowledging that our social enterprise members are businesses that achieve social impact alongside sustainable financial return. More importantly, it helps the public to identify raiSE's social enterprise members.