Amazing Speech Therapy
Nature of Business: Health & Social Services
Areas of Impact: Provision of health care/social care products and services (include disease/illness prevention and mitigation)
Amazing Speech Therapy
www.amazingspeechtherapy.sg
About Us
We provide affordable Speech and Swallowing Therapy services for anyone who has communication and swallowing difficulties. Our clients include children with Autism, Cerebral Palsy, Down Syndrome or adults with Stroke, Dementia, Parkinson's etc. We believe in being innovative and pushing the boundaries of traditional therapy, and truly making a difference in someone's life. We also want to advocate for this special population and seek opportunities to integrate them back into the community.
Products & Services
1) Individual Speech Therapy: Adult
2) Individual Speech Therapy: Children
3) Individual Swallowing Therapy: D-Caf
4) Group Swallowing Therapy: D-Caf
5) Food Product Sales: D-Caf

*Note: all therapy services can be provided either in the home, school or clinic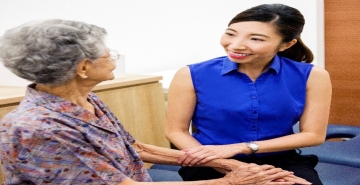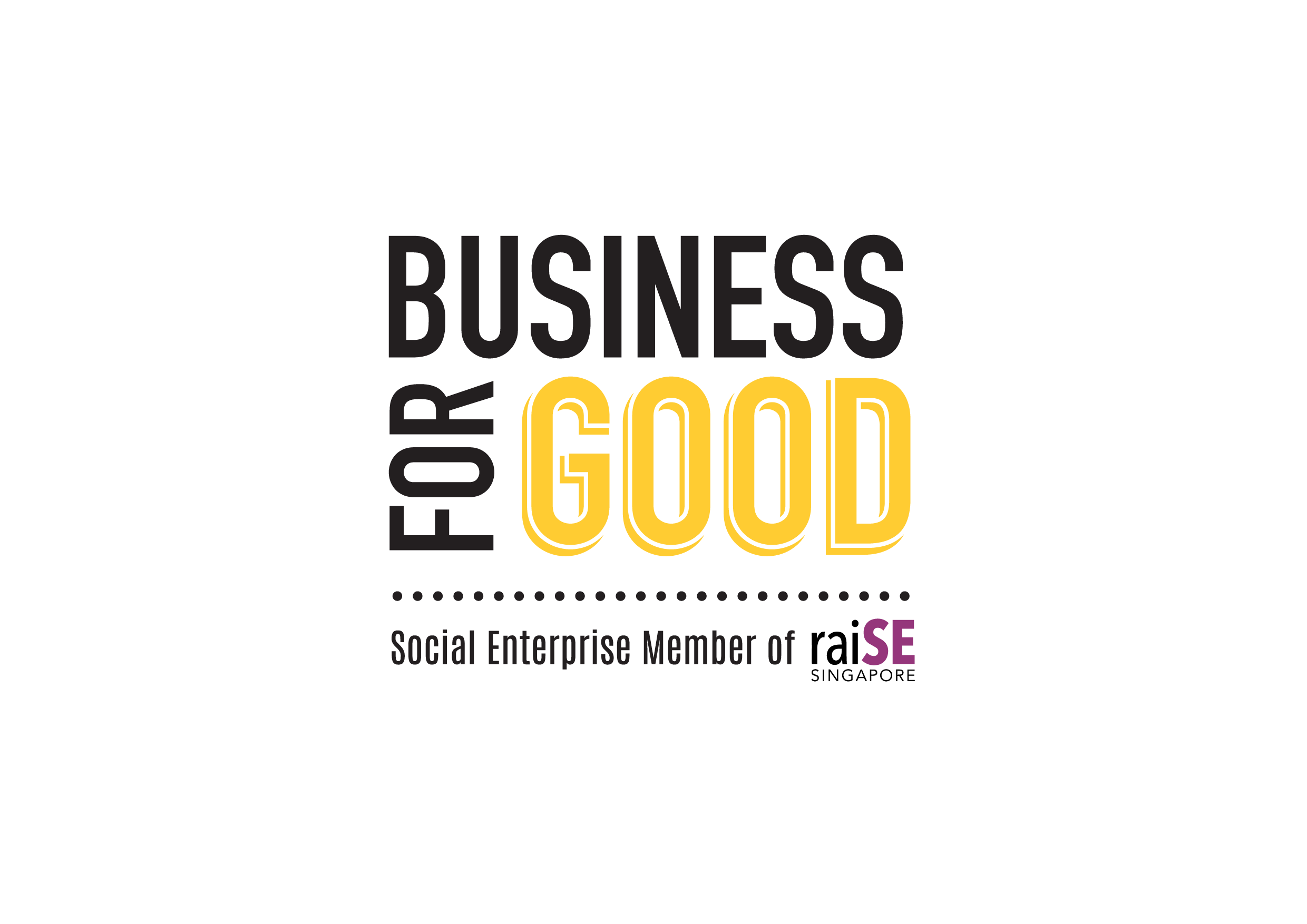 The BusinessForGood logo was created as a means of recognising and acknowledging that our social enterprise members are businesses that achieve social impact alongside sustainable financial return. More importantly, it helps the public to identify raiSE's social enterprise members.