Acestes Pte Ltd
Nature of Business: Professional Services
Areas of Impact: Provision of employment opportunities
Acestes Pte Ltd
www.acestes.sg
About Us
Acestes was set up in 2014 to provide a one-stop solution for security, investigation, insurance claims adjusting, and training. Acestes seeks to be a platform for the urban poor to improve their livelihood and regain their self-respect through stable jobs and increasing real income in the security industry. Through our 100% local recruitment policy and progressive business practices, we have helped many fellow Singaporeans and beneficiaries gain financial independence and a progressive career.
Products & Services
Acestes provides a wide range of services in the security, investigation, insurance claims adjusting, and training :

Security services include:
- Supply of security manpower for property, events & bodyguards
- Children protection
- Security management & consultation
- Security equipment & integrated system
- Software security
- Cyber security
- Event management

Investigation services include:
- Surveillance
- Due diligence
- Locate missing persons
- Personal conduct check
- Theft investigation
- Matrimonial check
- Employee background check
- Brand protection

Claims adjusting services include:
- Motor claims adjusting
- Property damage survey & adjustment
- Third party direct settlement
- Insurance accident investigation
- Workman injury investigation & surveillance

Training - Security skills and Lifelong skills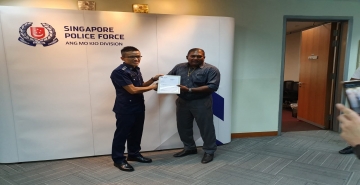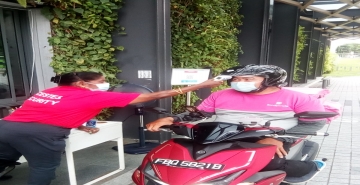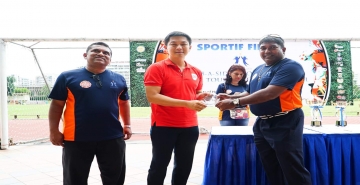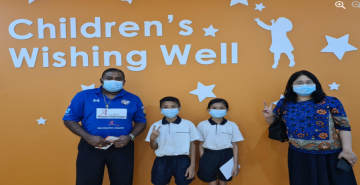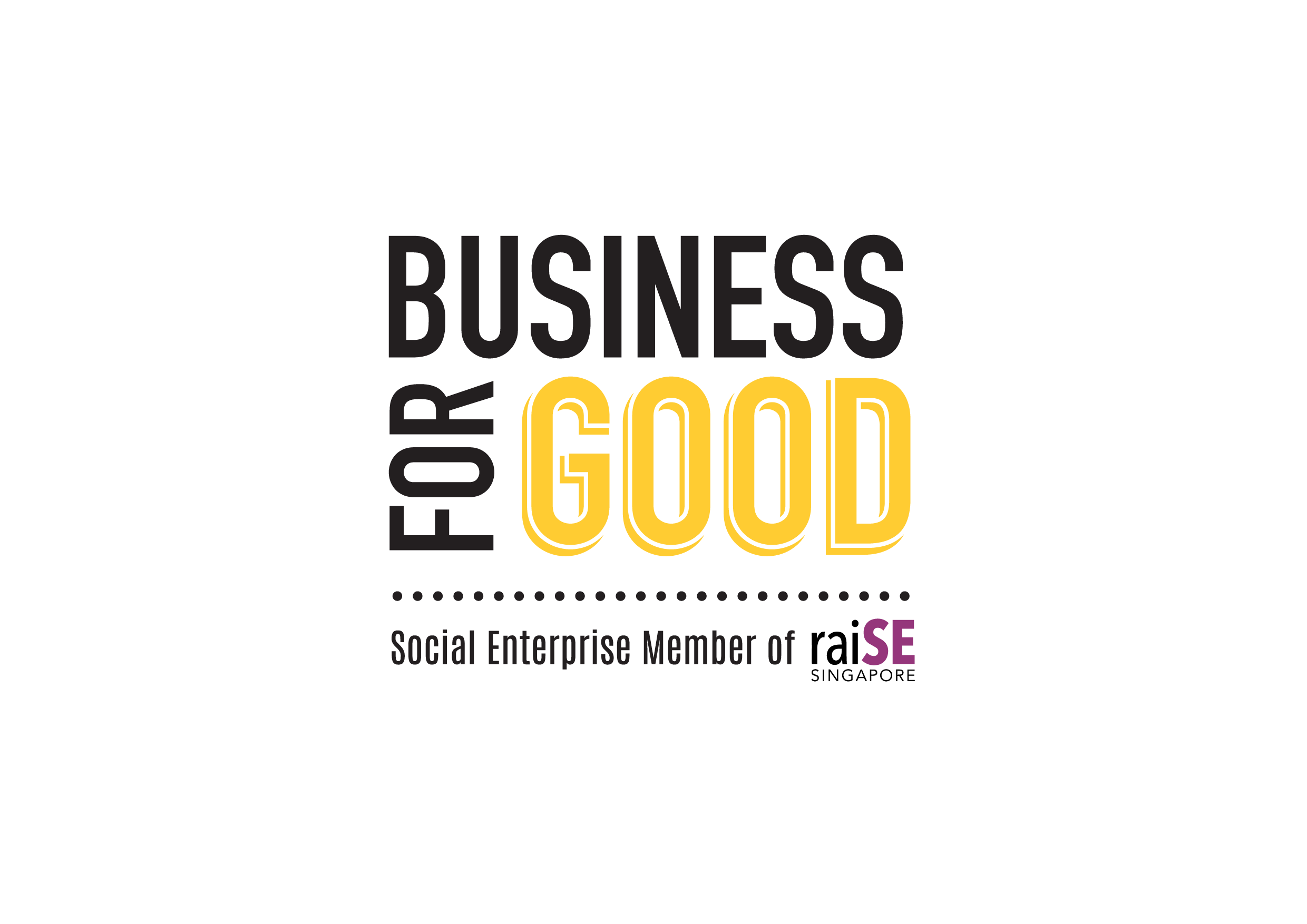 The BusinessForGood logo was created as a means of recognising and acknowledging that our social enterprise members are businesses that achieve social impact alongside sustainable financial return. More importantly, it helps the public to identify raiSE's social enterprise members.