Anisya
Nature of Business: Household Services
Areas of Impact: Provision of economic tools and services (e.g. financial access, crowdfunding, ecommerce)
Anisya
https://www.anisya.com
About Us
Anisya's goal is to eliminate the debt burden on foreign domestic workers (FDWs) when they seek jobs and provides an open employment marketplace connecting FDWs and employers through an online platform.

In 2012, Anisya pioneered the system of charging only $50 as agency fees to FDWs when an FDW gets a job, at a time when most other employment agencies were charging up to 2 months of their salary in fees and continue to do so. In 2015, the Anisya Transfer Pledge was rolled out, providing discounts to employers who would pledge to support their FDWs employment freedom by agreeing to let their FDWs transfer to the next employer freely. In 2018, Anisya completed eliminated all fees charged to FDWs.
Products & Services
Foreign Domestic Worker (FDW) hiring services for employers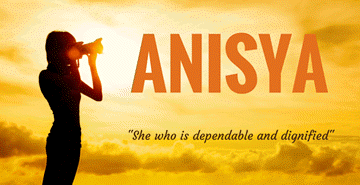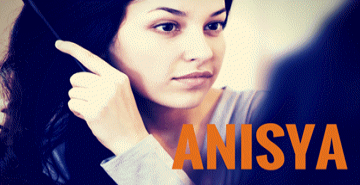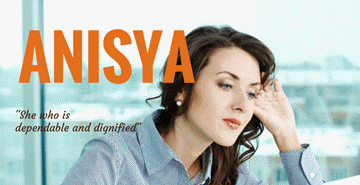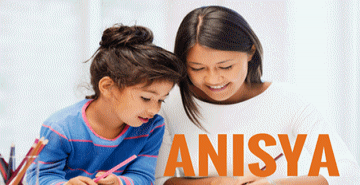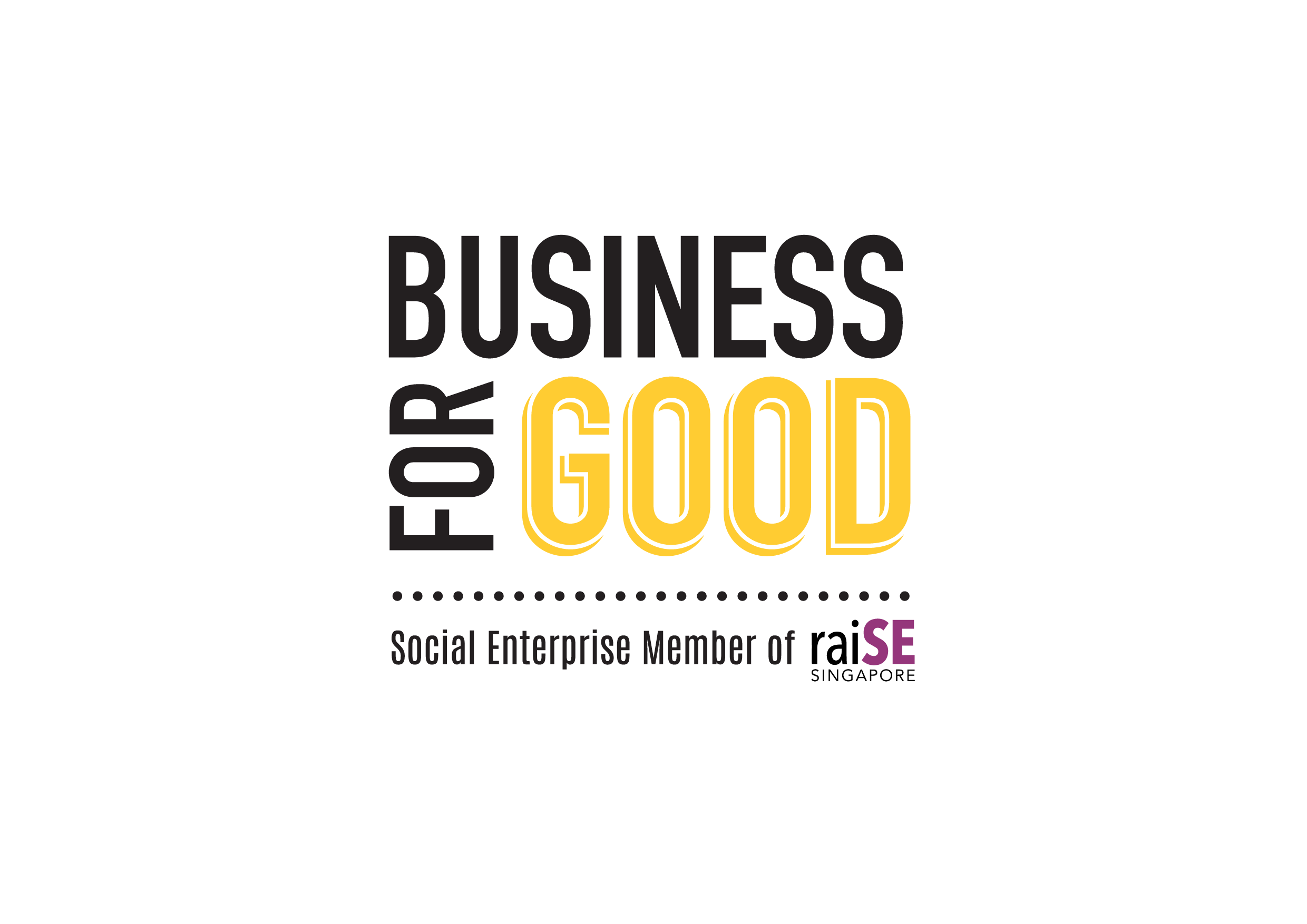 The BusinessForGood logo was created as a means of recognising and acknowledging that our social enterprise members are businesses that achieve social impact alongside sustainable financial return. More importantly, it helps the public to identify raiSE's social enterprise members.