SEA Soul.itaire 海の灵心
Nature of Business: Health & Social Services
Areas of Impact: Provision of products and services to improve the mental health & well-being (e.g. address social exclusion)
SEA Soul.itaire 海の灵心
www.soulitaire.com.sg
About Us
Soul Empowerment Agency (SEA Soul.itaire 海の灵心) is a social enterprise for purposeful living provides holistic wellness program and services/products for self-love, empowering you to be the best version of yourself!

We also provide services and building a community for soul workers to network, outreach and contribute to the society.

SEA Soul.itaire 海の灵心 believe all souls are beautiful. We devoted ourselves to improve the mental health & well-beings of individuals and supporting a team of single mums who are dedicated and passionate soul workers. 20% of profits will be funding the Assistance Fund for low income, caregivers, stay at home mum and single-parent to receive quality services provided by the agency.
Products & Services
Holistic wellness programs/services/products eg. mindfulness, yoga, energy healing, art therapy, dance therapy, spiritual life coaching & consultation. Provision of life skills and personal development for self-love and self-healing.

Featured workshops/courses - Weekly Self-love & Self-healing, Mindfulness with Yoga, Master 5 steps to Manifest your Abundance, Floral Rejuvenation Workshop, Be a Soul Therapist, Self-love Retreat etc

SEA Soul.itaire also provides one-stop solution from event management, building the brand and social media platforms, to content management with specialization in holistic health and wellness.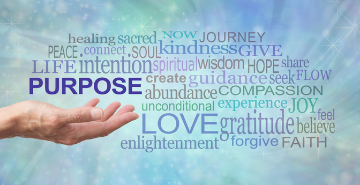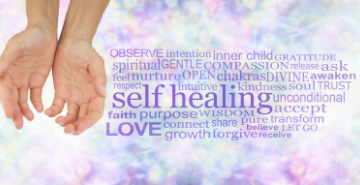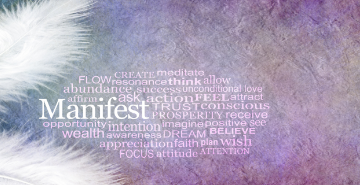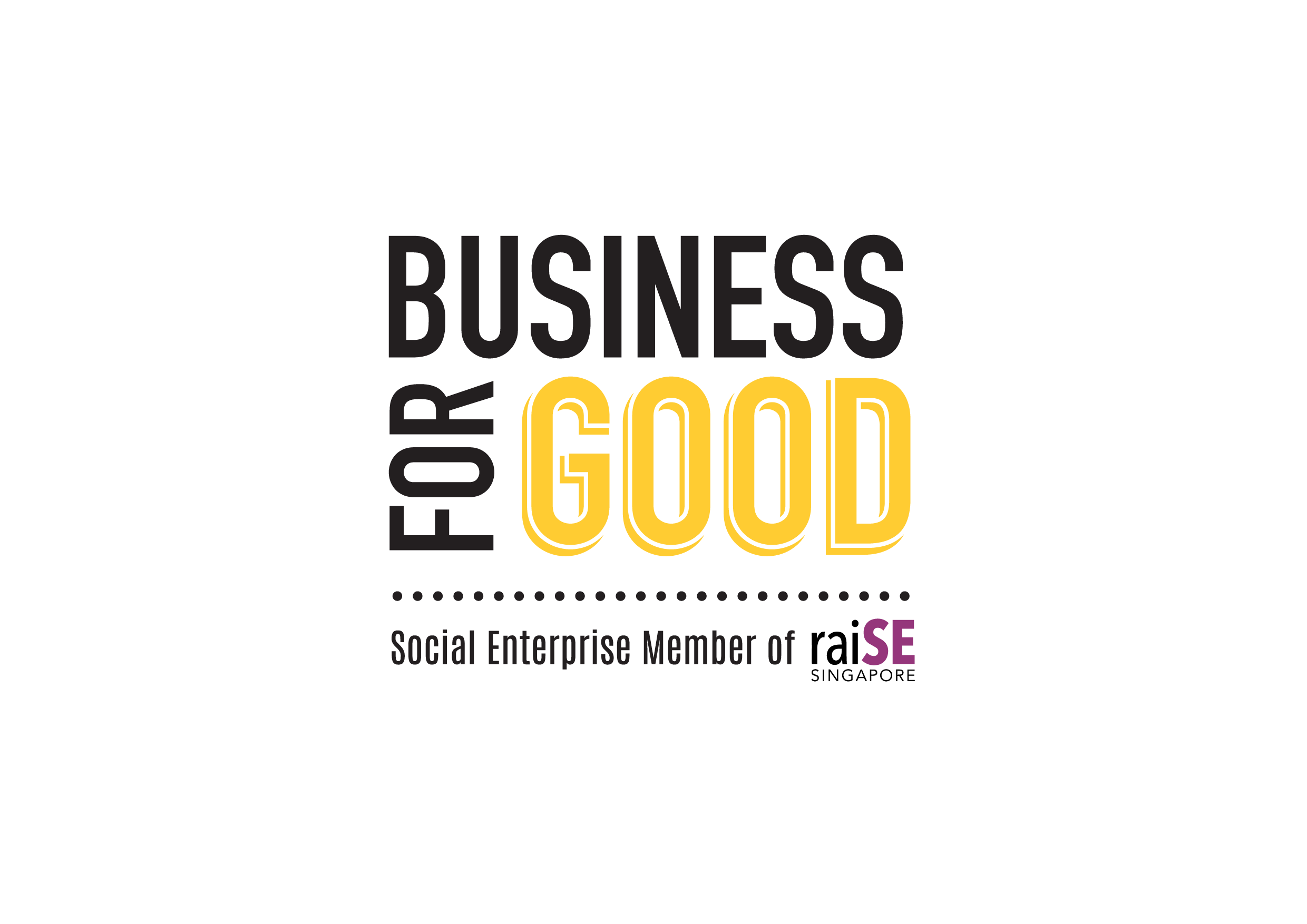 The BusinessForGood logo was created as a means of recognising and acknowledging that our social enterprise members are businesses that achieve social impact alongside sustainable financial return. More importantly, it helps the public to identify raiSE's social enterprise members.