ASPIRE INCLUSIVE EDUCATION PTE LTD
Nature of Business: Education & Training
Areas of Impact: Provision of employment opportunities
ASPIRE INCLUSIVE EDUCATION PTE LTD
WWW.ASPIRE.COM.SG
About Us
At ASPIRE, we offer specialist programs for young adults with learning disabilities aged 16 years and above.

• The programs include opportunities for high/ low ability students with disabilities based on their developmental needs.

• Each student has an Individual Learning Plan to support their continued growth and development.
Products & Services
Day Services: Bespoke support for individuals who in addition to their learning disabilities have additional support needs associated with Down Syndrome, Cerebral Palsy, Autism, challenging behaviours, health needs and or other disabilities.

Life Skills Program: Learning to live with independence. Focus on household tasks, accessing local facilities, like the food court, cinema, library, shopping and managing money.

Pre Vocational Training: Training and academic programmes designed to fulfil education or employment wishes. An individual plan is designed for each person to work towards a transition to work.

Holiday Programmes and Educational Field Trips: Educational programmes and excursions to help individuals to gain confidence to be part of a larger community. Outdoor adventures and activities encourage them to explore different places in the community and prepare them for changes and challenges in life.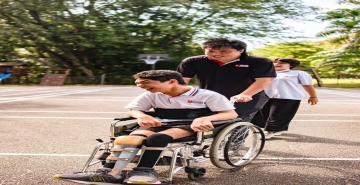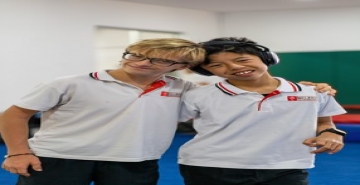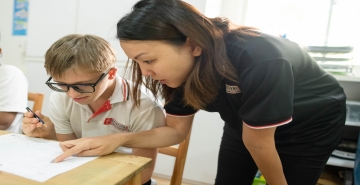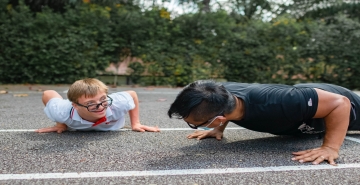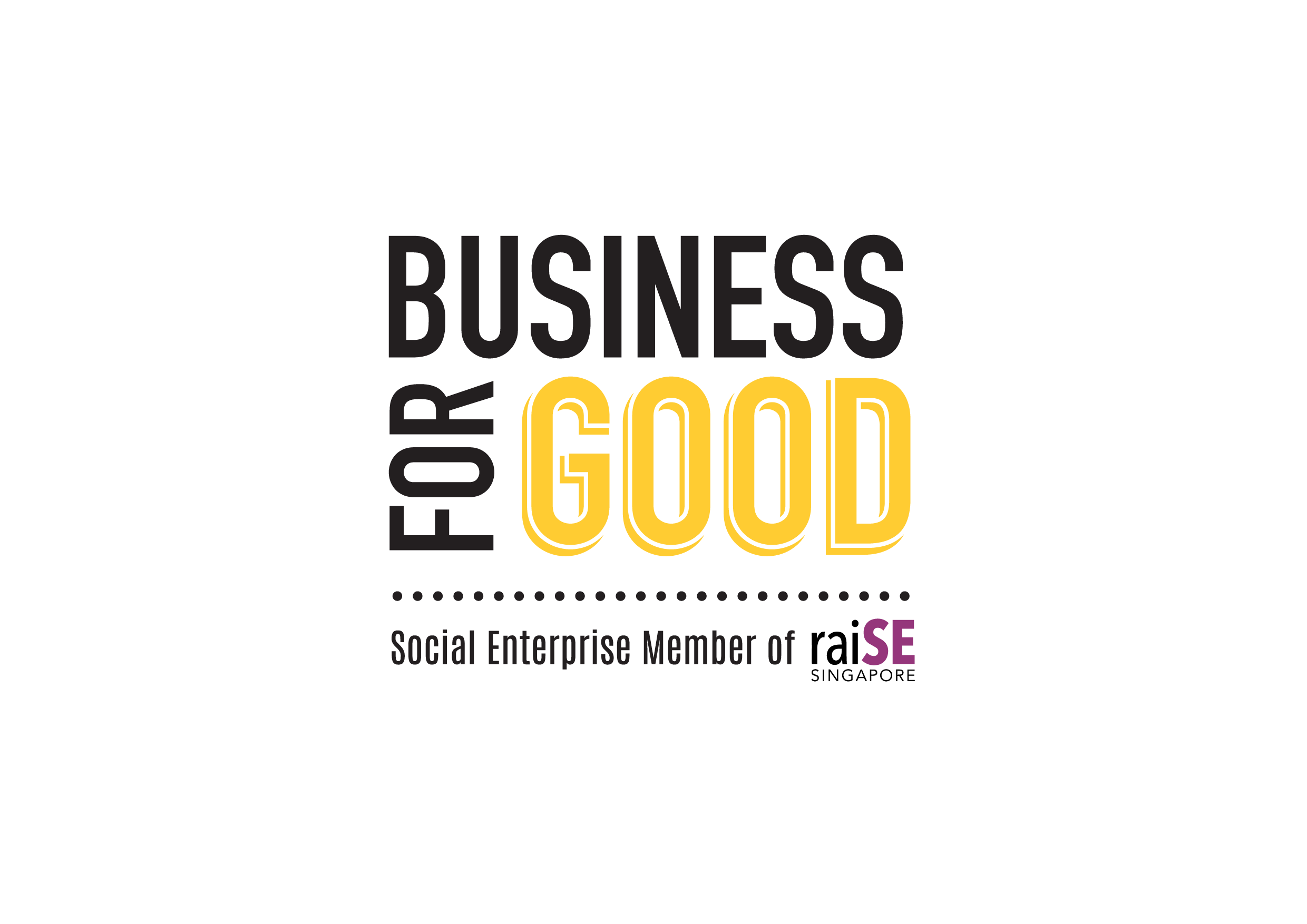 The BusinessForGood logo was created as a means of recognising and acknowledging that our social enterprise members are businesses that achieve social impact alongside sustainable financial return. More importantly, it helps the public to identify raiSE's social enterprise members.