FORBIS
Nature of Business: Professional Services
Areas of Impact: Provision of employment opportunities
FORBIS
www.ForBis.com.sg
About Us
ForBis consist of a group of professional service companies. Our services can be broadly categorised as Advisory, Bridging & Compliance. We have a holistic stakeholders approach & believe companies can not only do good but build good culture & values in society.

Our target beneficiaries are at-risk youths, those with special needs & mums struggling to return to the workforce. We provide extended credit terms, discounts & subsidies to SEs, NPOs & charities to enhance their outreach & benefit society.

Our professionals can help you comply with regulations (accounting, tax, licenses), resolve an issue (volunteer management, data protection) and enhance capabilities (process transformation, building corporate partnerships) - just reach out!
Products & Services
ForBis Accounting
Accounting, Tax, License/IPC Application, Data Protection, Corporate Secretary, Internal Audit, Sustainability Reporting, Claims Processing & Funding Management, Forensic Accounting

ForBis Advisory
Risk/Sustainability/Social Impact Governance, Business Process Transformation, CXO as a Service, Investment Advisory, Islamic Finance, IT Process transformation

ForBis Human Capital
Campus Branding & Recruitment, Onboarding Services, Salary Competitiveness Research, Employment Agreement Drafting, Secondment of Talents, Payroll Services

S H TANG & Associates LLP
Statutory Audit Services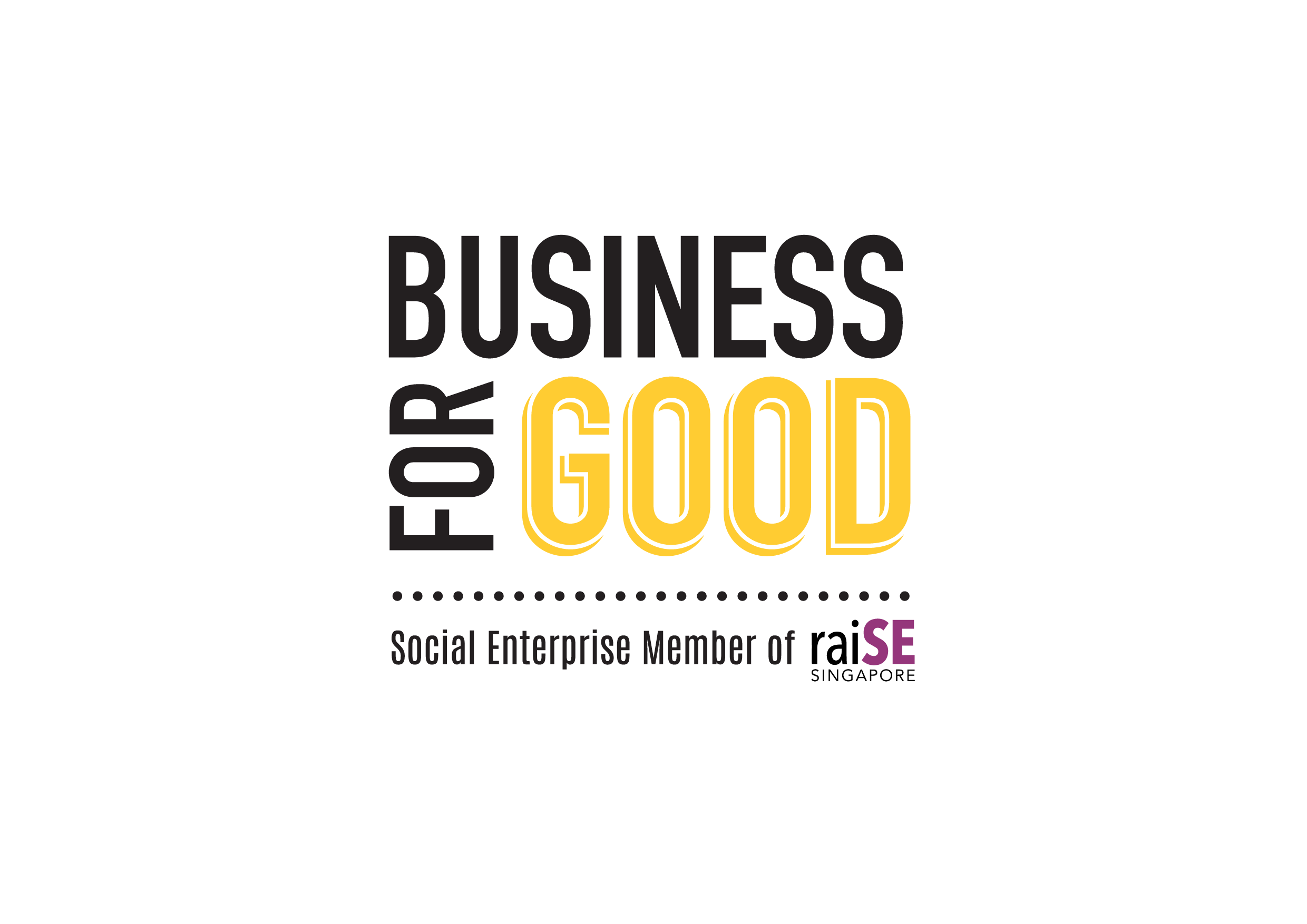 The BusinessForGood logo was created as a means of recognising and acknowledging that our social enterprise members are businesses that achieve social impact alongside sustainable financial return. More importantly, it helps the public to identify raiSE's social enterprise members.