Grateful Dress
Nature of Business: Fashion & Retail
Areas of Impact: Provision of skill development
Grateful Dress
www.gratefuldress.com
About Us
We believe in empowering disadvantaged ladies through equipping them with sewing skills like dressmaking so that they can have an employable skills set and thus increase their opportunities of gaining income. To sustain this vision, we offer customised designing and dressmaking services, a range of image-styling services as well as accessories made from the leftover fabric as part of our efforts towards greater sustainability. From the sale of each dress, we are able to give one lady a free sewing kit on top of the training.
Products & Services
Dress, handmade accessories (bags, make-up kits, coin purses, rings, earrings, tissue holders, handkerchiefs, hair accessories)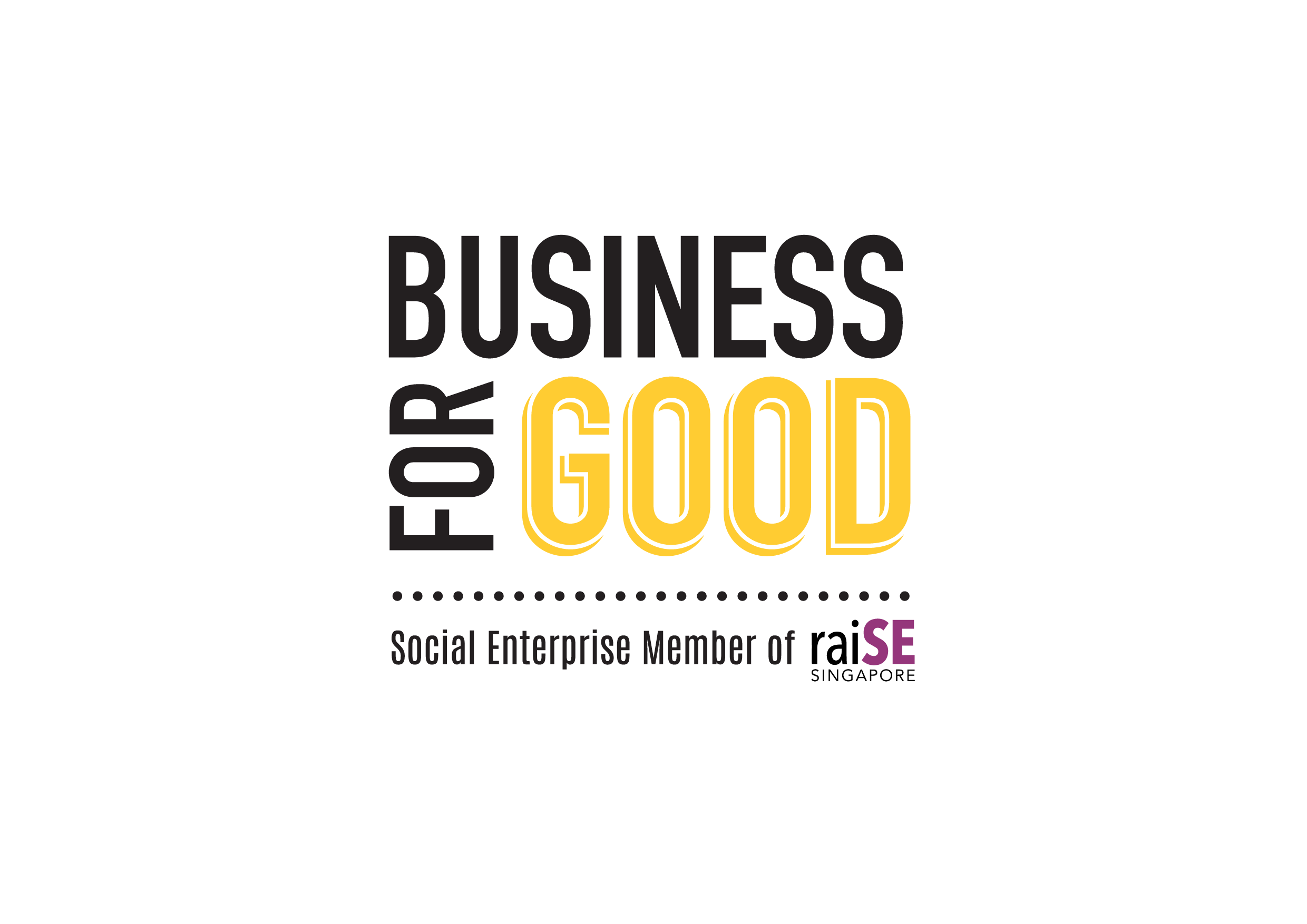 The BusinessForGood logo was created as a means of recognising and acknowledging that our social enterprise members are businesses that achieve social impact alongside sustainable financial return. More importantly, it helps the public to identify raiSE's social enterprise members.