Urban Spring
Nature of Business: Energy, Water & Waste Management
Areas of Impact: Provision of products and services to improve the mental health & well-being (e.g. address social exclusion)
Urban Spring
https://www.urbanspring.hk/
About Us
Urban Spring strives to reduce single-use plastic bottles by building a network of water refill stations with its proprietary Well井, an innovative, smart-technology water station. Through accessible, water refill points around the city, Urban Spring hopes to redefine the water drinking experience outside of homes and empower urbanites to make a smarter, more sustainable choice. Our solution enables millions of single-use plastic bottles being avoided.
Products & Services
Urban Spring's Well井 water stations are state-of-the-art. Its features include:
• A sleek and contemporary design
• LCD screen to provide instant user engagement by displaying the number of bottles saved
• International NSF certified filtration system to ensure clean and safe drinking water quality
• Hidden contactless nozzle to prevent contact and safeguard hygiene
• Weather-responsive regulator and cooling algorithm to ensure a refreshing, ambient water supply
• Smart sensors and data capabilities to enable real-time monitoring of filter effectiveness and ensure optimal performance for a positive refilling experience
• Programmable auto-rinse to safeguard risk of bacteria growth
• Customizable sleep mode to reduce energy consumption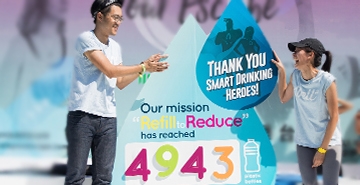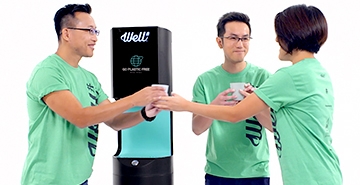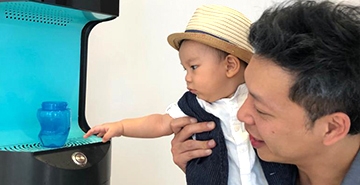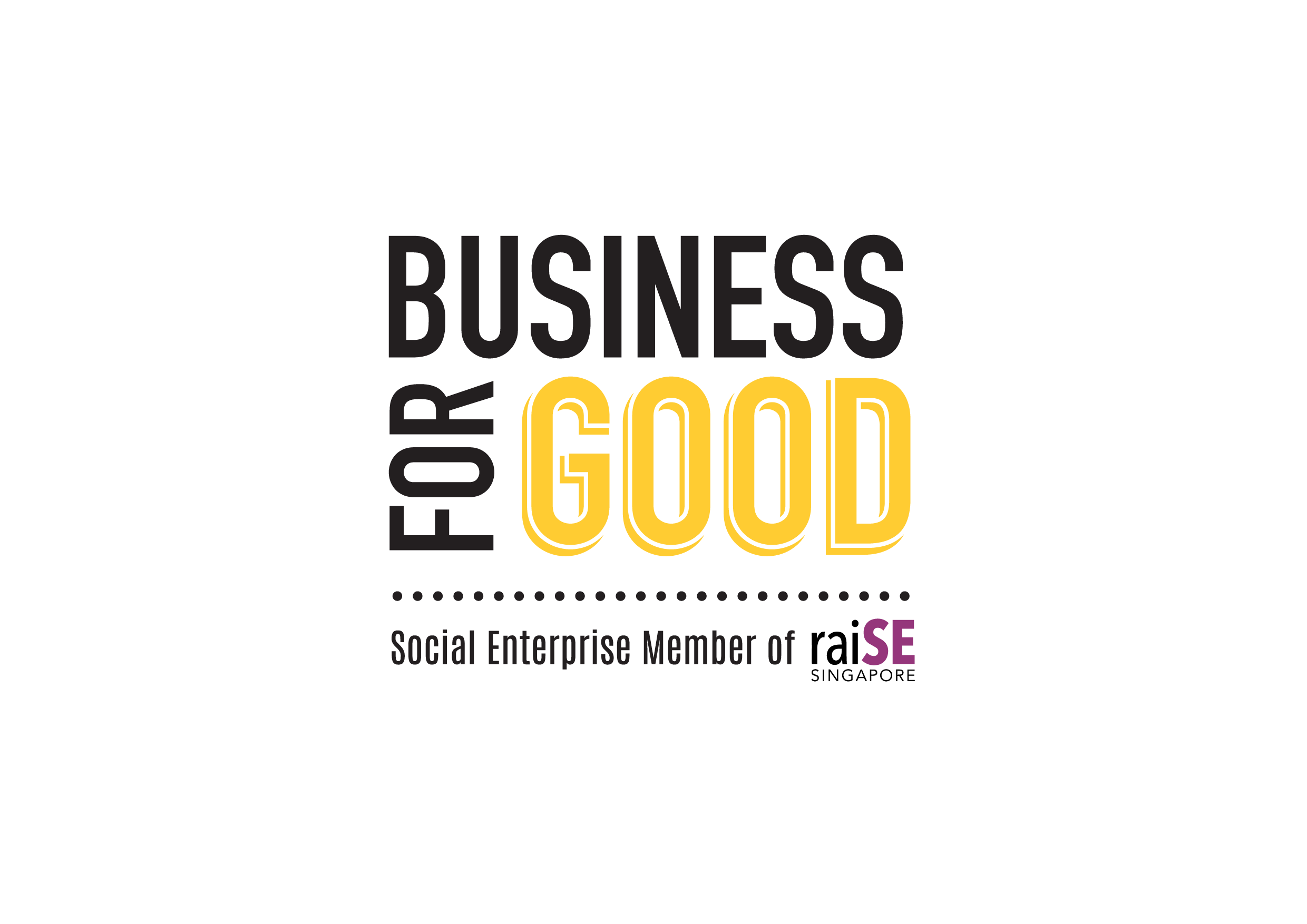 The BusinessForGood logo was created as a means of recognising and acknowledging that our social enterprise members are businesses that achieve social impact alongside sustainable financial return. More importantly, it helps the public to identify raiSE's social enterprise members.