Hiding Place Kitchen
Nature of Business: Food & Beverage
Areas of Impact: Provision of employment opportunities
Hiding Place Kitchen
http://www.hidingplace.com.sg/
About Us
Hiding Place Kitchen Pte Ltd is a social enterprise wholly owned by the charity The Hiding Place (Christian Home Mission) Ltd, which is a halfway house offering rehabilitation to anyone in need of help. The social enterprise, Hiding Place Kitchen, is set as a central kitchen, baking goods for sale and offering food catering services. The purpose is to generate income for the charity, as well as to provide employment and skills training for the residents and ex-residents of the halfway house.
Products & Services
Sale of baked goods (e.g. CNY snacks) and food catering services (e.g. bento sets)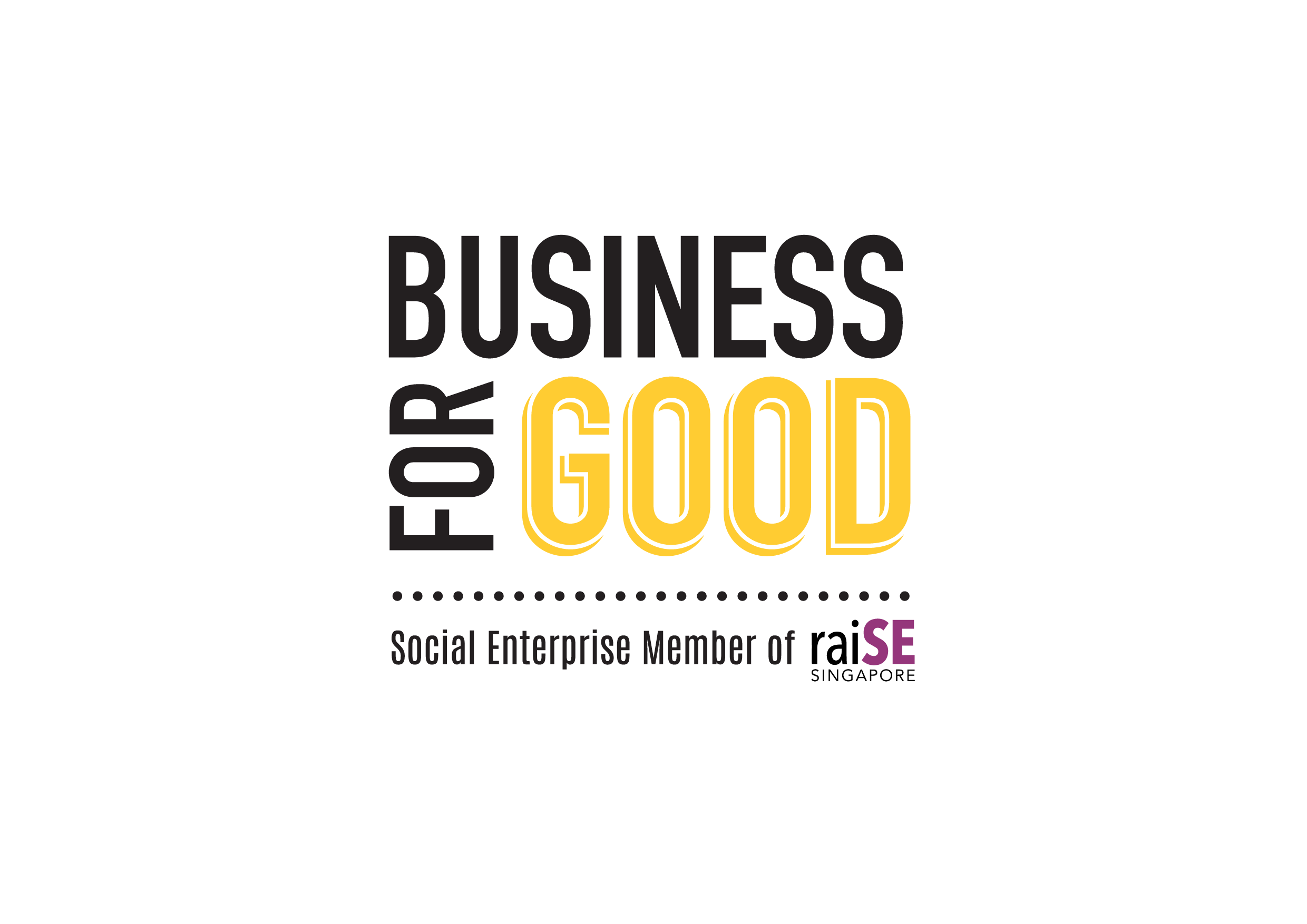 The BusinessForGood logo was created as a means of recognising and acknowledging that our social enterprise members are businesses that achieve social impact alongside sustainable financial return. More importantly, it helps the public to identify raiSE's social enterprise members.