Empire Code Loves Back Pte. Ltd.
Nature of Business: Information & Communications
Areas of Impact: Provision of skill development
Empire Code Loves Back Pte. Ltd.
www.empirecode.co
About Us
We use technology for two purposes, to upgrade skills for employability, and improve the lives of individuals through our digital literacy programmes. We believe that technology has the potential to empower individuals, and increase their access to community linkages and mental health services.

Our team of trainers and developers provide service linkages online and in person, empowering users to recession-proof their careers and attain personal development goals, whilst enabling service providers to reach out and impact individuals.

Empire Code received the 2019 Microsoft Singapore Partner Award in Technology for Social Impact.
Products & Services
Teaching computer science and computational thinking to all ages; Teacher training programs in Singapore & the ASEAN region; Partnering with organisations to equip vulnerable populations with digital literacy skills.

Provision of an online platform completed in 2020 to support the teaching and learning community in Singapore with the focus on Skills Development, Mental Wellbeing and Sustainable Goals.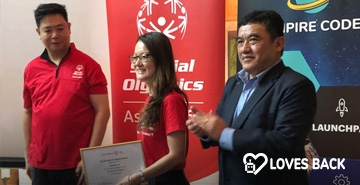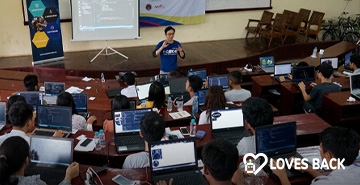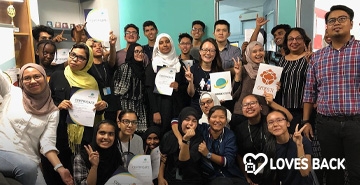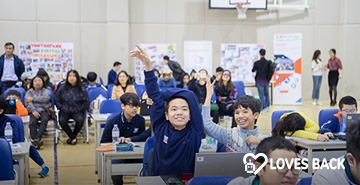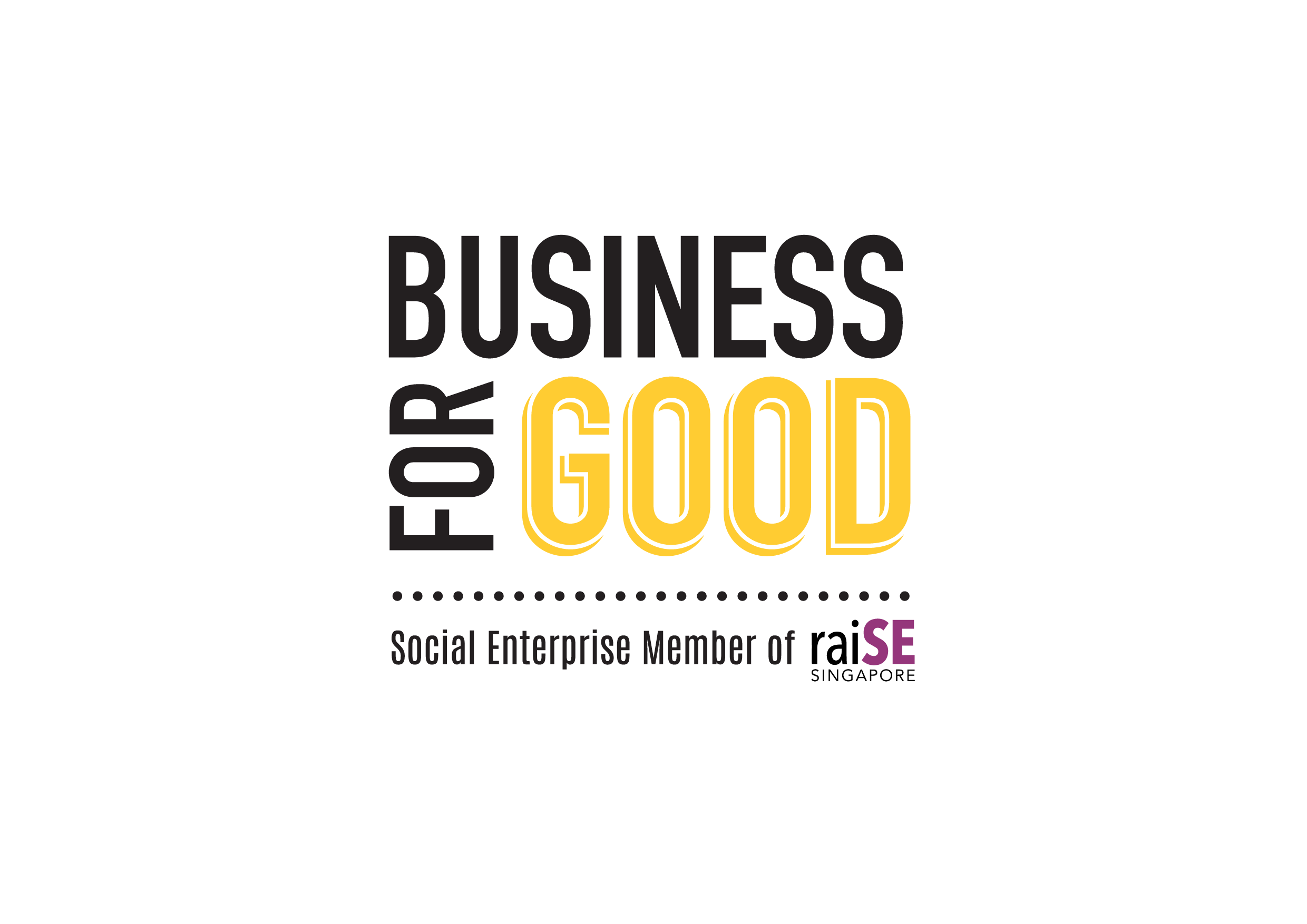 The BusinessForGood logo was created as a means of recognising and acknowledging that our social enterprise members are businesses that achieve social impact alongside sustainable financial return. More importantly, it helps the public to identify raiSE's social enterprise members.